500 public servants' health codes become yellow
500 public servants' health codes become yellow

Link copied
Affected staffers, many of whom work for Municipal Affairs Bureau, moved to back office roles and kept apart from colleagues.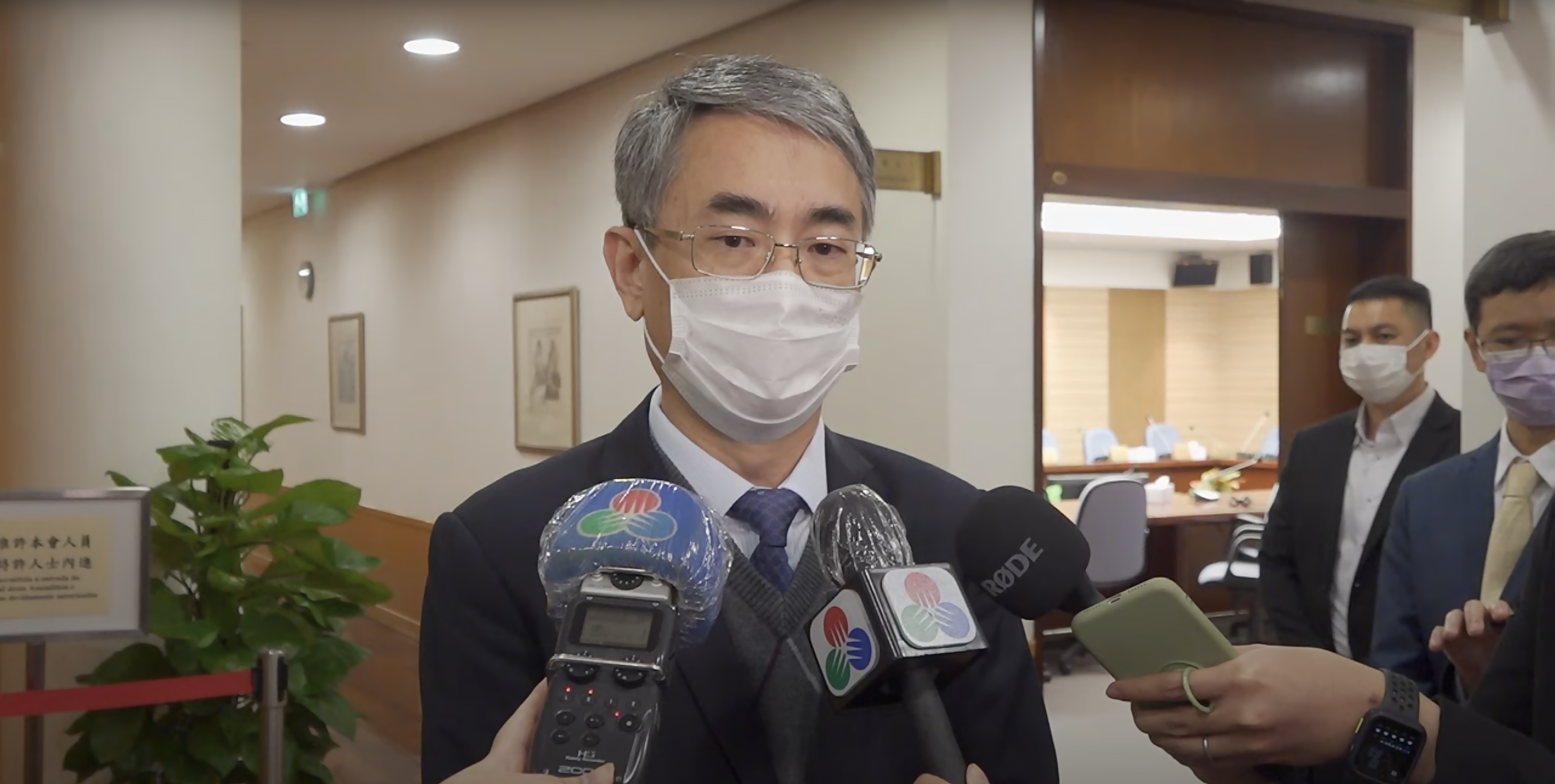 Around 500 public servants have had their Macao Health Code colour turn yellow due to their recent visits to areas affected by Covid-19 in Zhuhai or Zhongshan. 
Secretary for Administration and Justice André Cheong Weng Chon said that they continue to work but are practising "self-health management" for a certain period of time. According to Cheong, those with a yellow health code who normally need to meet members of the public in their work are now working in a "back office" capacity, where they are also keeping a safe distance from their colleagues.
Cheong said that the 500 public servants in question work for a number of public entities, so their temporary work arrangements do not adversely affect any public service provided to residents.
Cheong said that as the Municipal Affairs Bureau, which he oversees, is one of the public entities with the most staff, the number of those with a yellow code working for the bureau is also correspondingly higher.