365 Filipinos repatriated to Manila
365 Filipinos repatriated to Manila
Flight included children, expectant mothers and two dozen sick, but officials in Manila say many more are still stranded in Macao.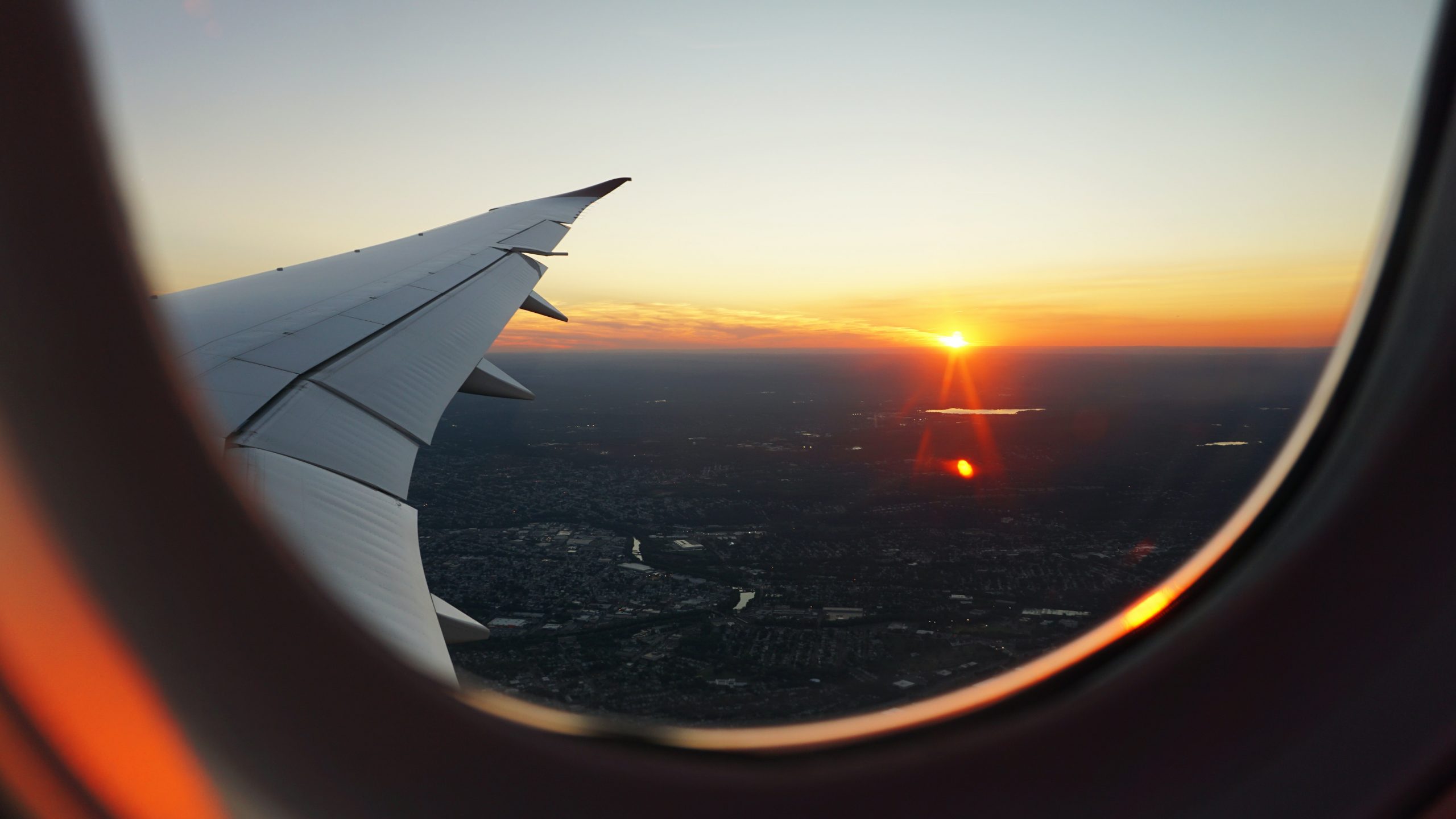 A chartered flight flew 365 Filipinos back to the Philippines last Friday, ending their months-long stay in Macao where they had been stranded by Covid-19.
The passengers, who each paid MOP 1,750 for their seat, included three infants, 18 pregnant women and 26 with medical conditions.
The Philippines' Department of Labour and Employment organised the flight, and the Overseas Workers Welfare Administration will shoulder the costs of quarantine and swab tests.
All passengers will have to undergo hotel quarantine for a minimum of six days. Swab tests will be conducted on the fifth day. Overseas foreign workers will receive one-time financial assistance of US$ 200.
According to TDM, officials in Manila say they have received requests for repatriation from more than 700 Filipinos who are still stranded in Macao.
The Philippine government has placed a cap on inbound passenger arrivals at 1,500 a day.