University of Macau professor joins Xplorer Prize 2022 recipients
University of Macau professor joins Xplorer Prize 2022 recipients

Link copied
Professor Mak Pui In, internationally recognised integrated circuits expert, is first person from Macao to receive prestigious award.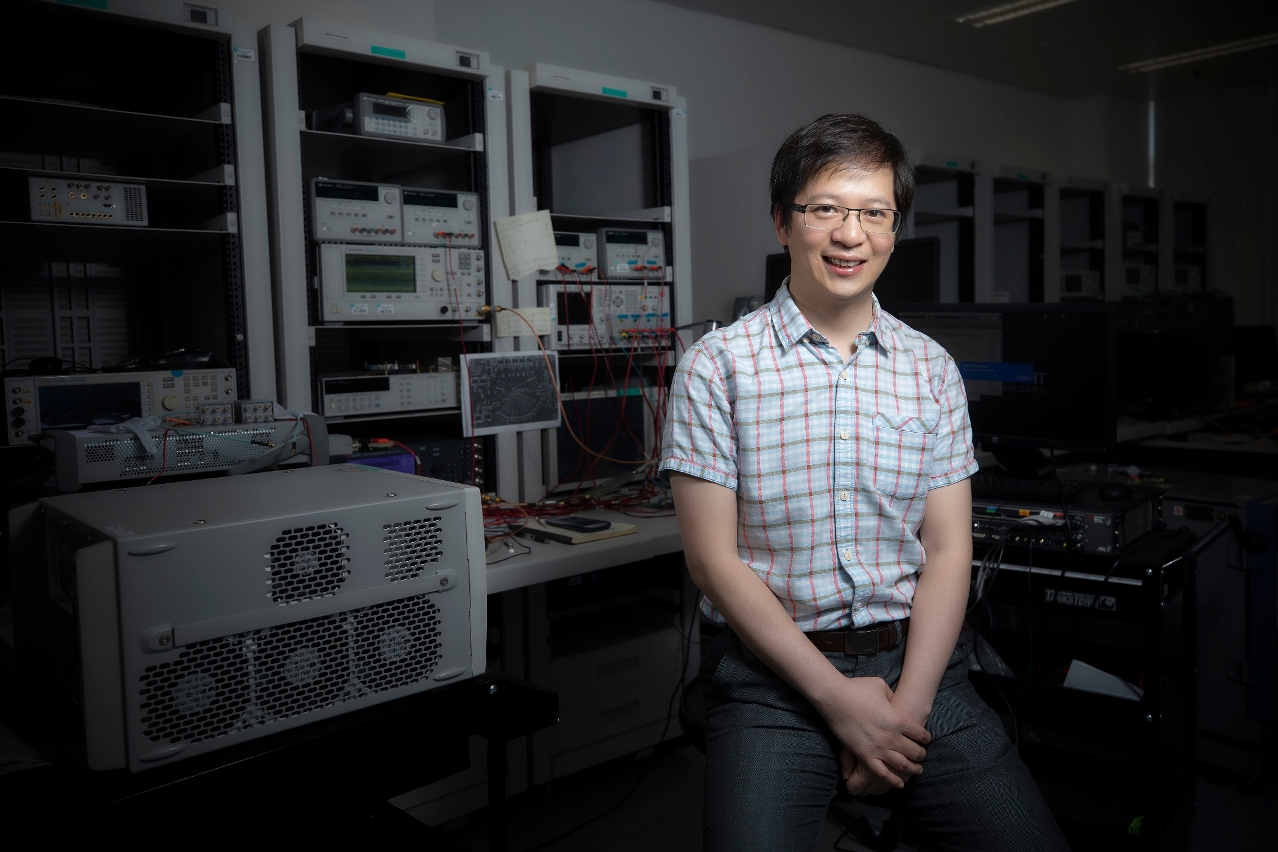 One of the University of Macau's brightest young stars, Professor Mak Pui In, has made this year's list of Xplorer Prize recipients.
The prize was initiated in 2018 by Tencent Foundation founder Ma Huateng and 14 prominent scientists such as Chen Ning Yang and Rao Yi.
 It provides a "high number of sponsorships" for science and technology's young talents in China, with the awards covering "10 areas of basic sciences and cutting-edge technology". Two hundred winners were chosen over the last four years.
Among the 50 young scientists recognised this year, three come from Hong Kong and Macao, with Mak – who is Interim Director of the university's State Key Laboratory of Analogue and Mixed-Signal VLSI and Faculty of Science and Technology (FST) Department of Electrical and Computer Engineering professor – being the first and only scholar from Macao to receive the award.
Over 900 academics from different countries and more than 30 university presidents took part in the Xplorer Prize's nomination, recommendation, and evaluation processes, while over 20 winners of international awards were involved in the nomination process.
Profesor Mak's award-winning project Battery-less Intelligent Electronic Chips is expected to solve two technical bottlenecks in the Internet of Things' development: "manual battery replacement, and batteries not being environmentally friendly".
Professor Mak commented: "Scientific research in Macao did not have a high starting point, but with frequent interaction with other parts of the Greater Bay Area in the past few years, we have been making rapid progress. We will continue to work hard with a focus on quality over quantity to contribute to scientific innovation."
Professor Mak is currently UM's Institute of Microelectronics Deputy Director (Research) and holds titles such as being a fellow of the Institute of Electrical and Electronics Engineers. He is also an internationally recognised expert in the integrated circuits field, specialising in radio frequency and analogue integrated circuits, The Macau Post Daily reported.