Two more suicides reported following citywide 71% increase
Two more suicides reported following citywide 71% increase

Link copied
Latest two cases in Taipa and Areia Preta; Chief Executive promises to strengthen mental health support, calls on people to 'cherish your lives'.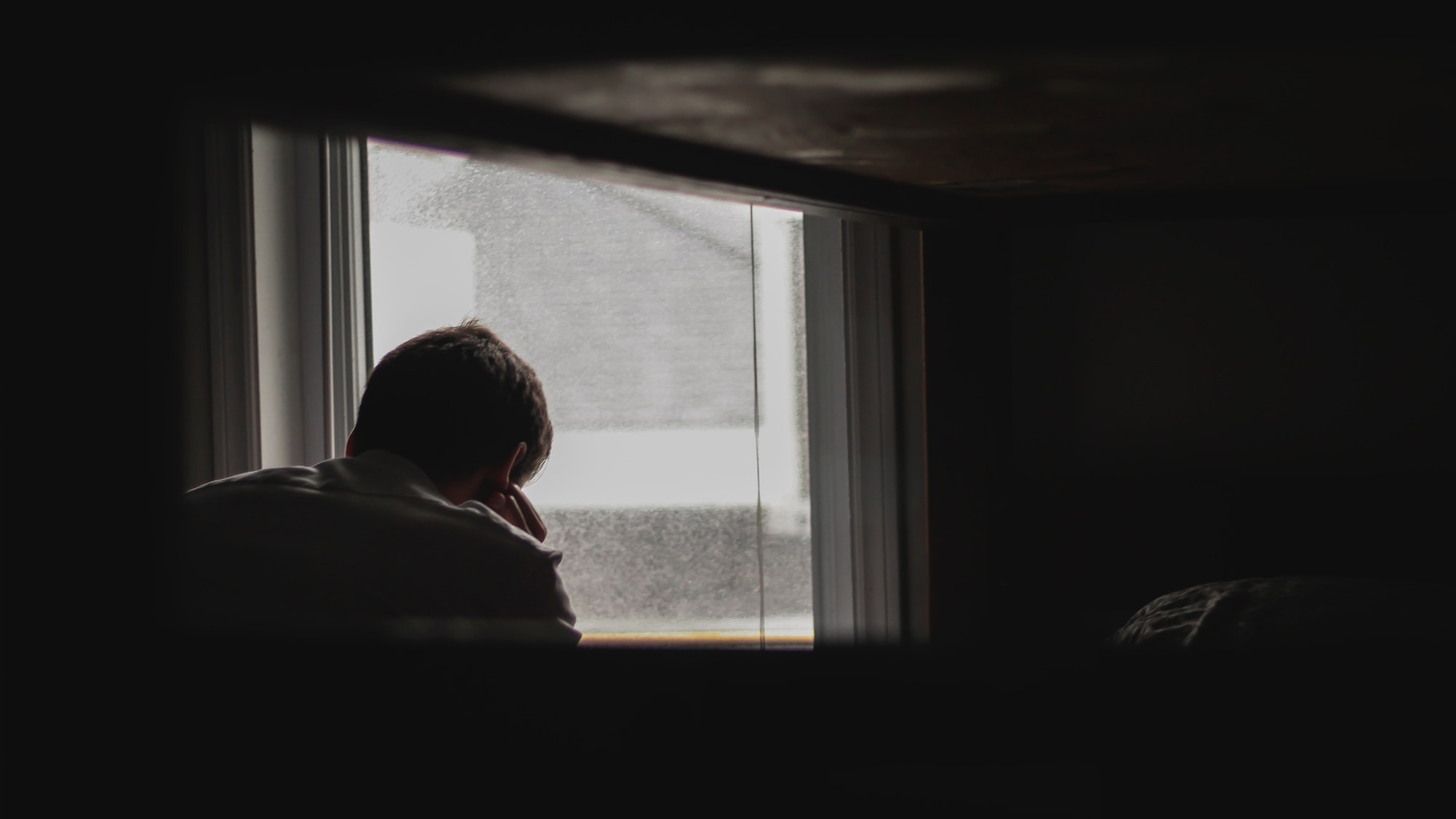 Police reported two suicides on the day Chief Executive Ho Iat Seng undertook to strengthen Macao's community network by providing mental health and psychological support, in the wake of a sharp increase in people in the city taking their own lives.
Macao reported 65 suicide cases during the first nine months of this year, a 71 per cent year-on-year increase. Among the 65 cases, 59 were local residents.
The most recent suicides were a 22-year-old local man, who was confirmed dead after "falling" from a building yesterday afternoon and a 55-year-old local man who was asphyxiated after burning charcoal in his flat.
Judiciary Police (PJ) spokesman Lou Chan Fai said the first victim was surnamed Aslarona who lived with his family.
The PJ were notified by the Fire Services Bureau at 2:16 pm that they had found a man lying on a building podium in Taipa. 
Aslarona's family told the police that he had been an introvert and had felt lonely.
According to a preliminary examination of the body, the deceased sustained multiple abrasions and fractures, which were caused by "falling from a height", but the exact cause of death could only be confirmed by a forensic examination.
Lou noted that the 55-year-old victim, surnamed Tam, lived in a flat in Areia Preta district. Tam's son told the police that the deceased had been suffering from headaches and tinnitus for months and could not sleep.
Yesterday afternoon Tam did not show up for a gathering with his relatives. When they went to his flat to look for him later in the afternoon, they found him lying unconscious on the bed next to a metal stove on the floor, with charcoal still burning inside. The relatives called the police immediately. Firefighters rushed him to the Conde de São Januário Hospital Centre, but it was later confirmed that Tam had died.
Upon examination of the body, no suspicious injuries were found. Ho underlined that the Health Bureau has concluded that the suicide cases reported during the first nine months of the year were due to various reasons. The chief executive urged residents including young people to "cherish their lives".
Ho said that mental or psychological issues triggered by the Covid-19 pandemic have occurred in various places in the world. He said that with Macao's economic recovery in conjunction with the pandemic subsiding, psychological problems in Macao could be expected to lessen, The Macau Post Daily reported.