Taipa Light Rapid Transit will start running again shortly
Taipa Light Rapid Transit will start running again shortly

Link copied
Lengthy repairs including replacement of 124 kilometres of cables to MOP 10 billion line almost complete; costly infrastructure project a burden on public purse.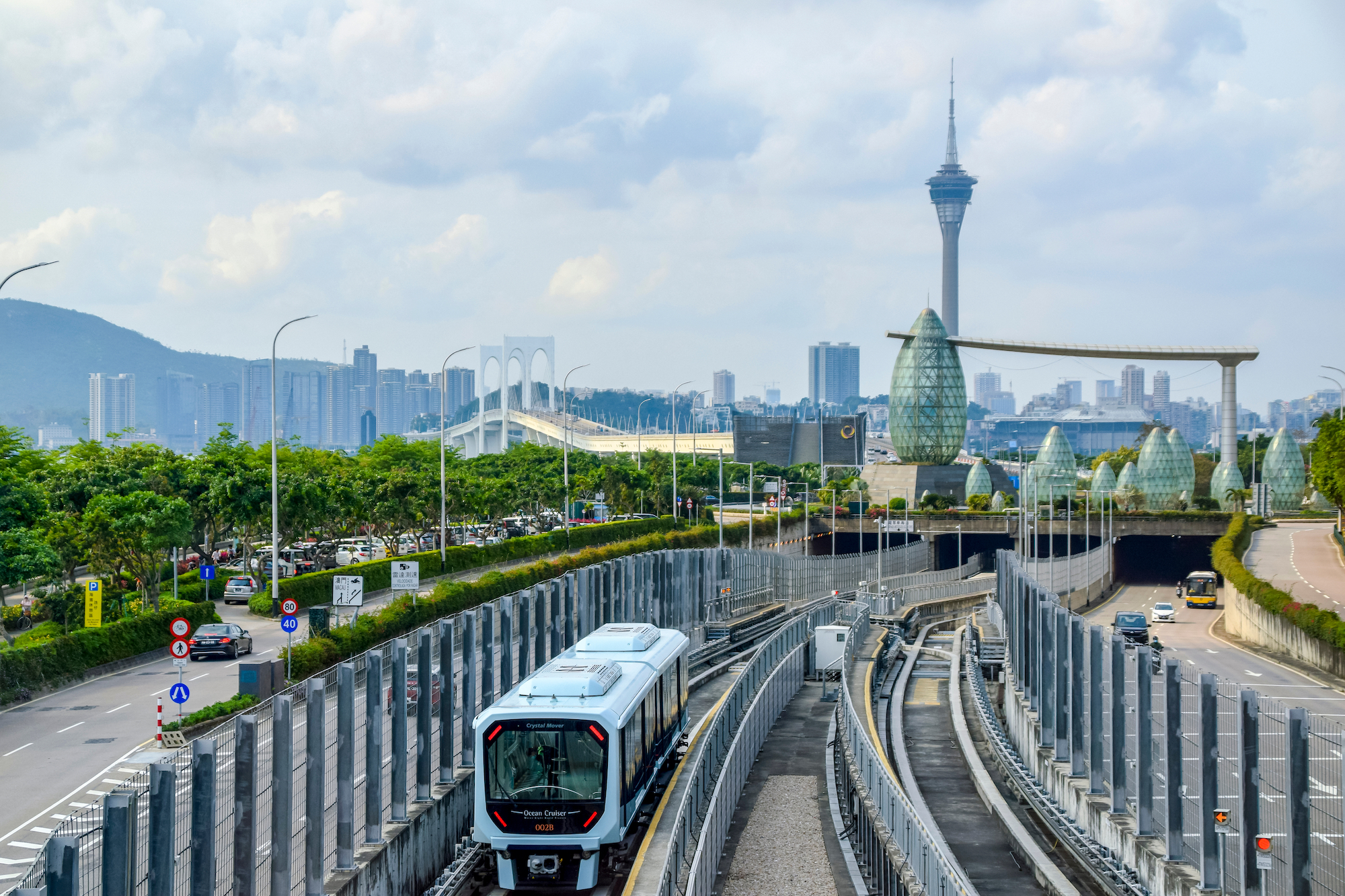 The Taipa Light Rapid Transit (LRT) line will start up again by the end of March following a series of complicated repairs including replacing 124 kilometres of 22 kV high voltage cables.
Opened in December 2019, the MOP 10 billion line shut down last October after electrical problems caused a series of breakdowns.
Initially up to 16,000 passengers rode the line each day, largely because it was free, but after fares were introduced in February 2020 and with the onset of the pandemic, numbers fell to around 1,500.
The government has pumped in MOP 1.06 billion to keep the line afloat. Hong Kong's MTR Corporation was granted a MOP 5.8 billion contract to run and maintain the line for the first 80 months of operation.
Secretary for Transport and Public Works Raimundo Arrais do Rosário said the LRT would probably not be linked to the Macau Pass smartcard system after it resumes operations.
"The two bus operators are private entities while the LRT is a public capital company. People wanting to use them will have to purchase separate tickets," the Secretary said.