Only residents have the right to protest: PSP
Only residents have the right to protest: PSP

Link copied
Police statement follows an attempt by workers from Myanmar to demonstrate against the military coup in their homeland.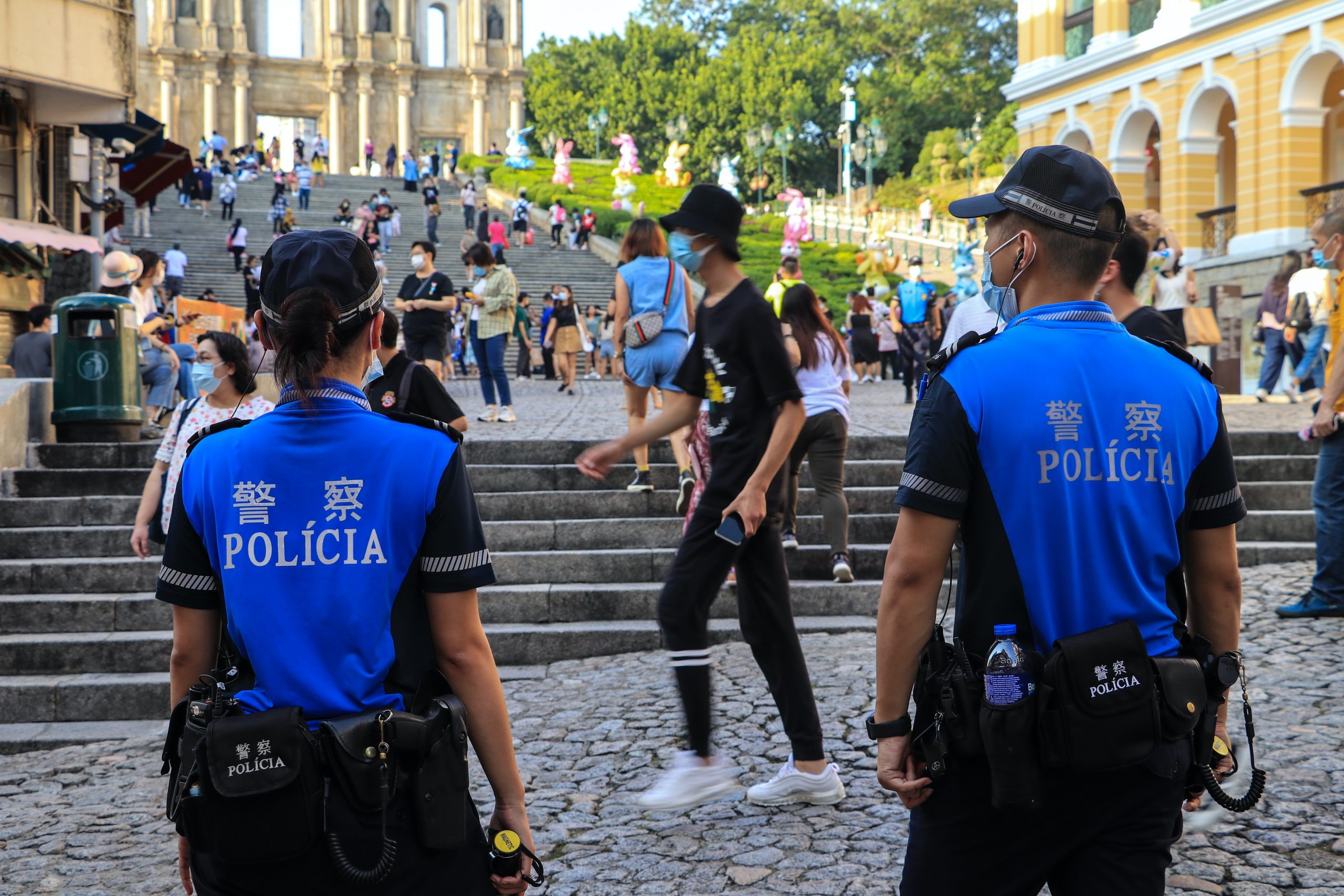 The Public Security Police (PSP) have reaffirmed that only residents have the right to protest.
The PSP pointed out that the International Covenant on Civil and Political Rights cannot be "automatically or directly" applied in Macao, but only indirectly through local legislation. The covenant grants any person the right to protest peacefully. 
Secretary for Security Wong Sio Chak made this clear recently, citing Article 43 of the Basic Law, saying that equal rights are not absolute for migrant workers.
However, Article 40 of the Macao Basic Law states that the provisions of international conventions as applied to Macao "shall be implemented through the laws of the Macao Special Administrative Region" (MSAR).
Article 27 of the Macau Basic Law states that "Macao residents shall have [the] freedom of demonstration."
The PSP made their announcement after several lawyers and lawmakers told public broadcaster TDM that Macao's non-resident workers had the right to protest, based on Portuguese legislation enacted before the establishment of the MSAR and international law applying to Macao, The Macau Post Daily reported.
The comments were made in response to an incident last month in which the police allegedly told non-resident workers from Myanmar to refrain from holding a public protest against the military coup in their country.
The term "resident" is clearly defined by MSAR legislation – someone holding an ID card identifying him or her as a permanent or non-permanent resident and "Non-resident workers stay in Macao, residents reside here, unlike non-resident workers they have the right of abode."