MTR hires over 570 staff for LRT operation: GIT chief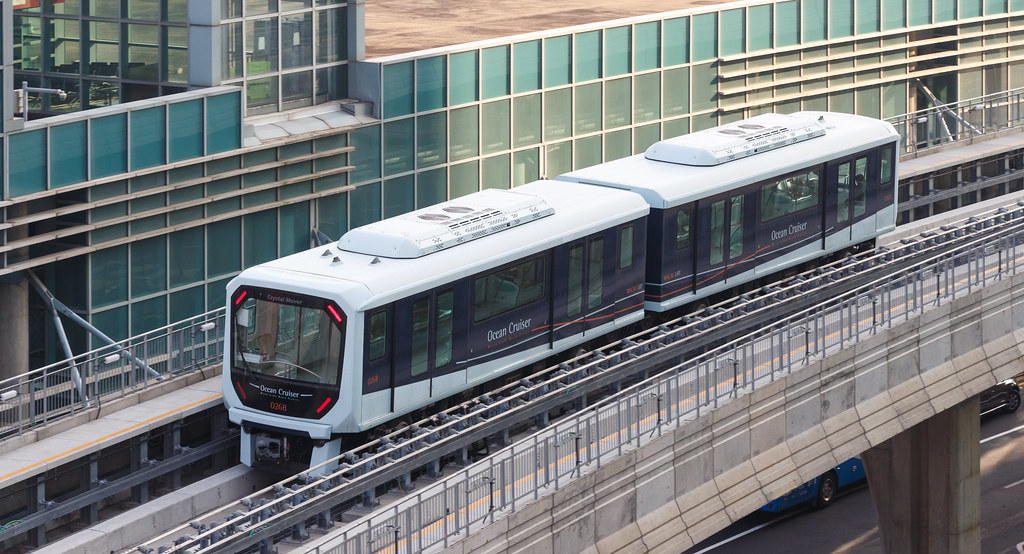 Hong Kong's MTR Corporation, which will be the operator of Macau's Light Rail Transit (LRT) for at least five years, has already hired over 570 staff, of which three-quarters are local residents while the others are mainly experienced technical managers from the Hong Kong MTR, Transport Infrastructure Office (GIT) Director Ho Cheong Kei told lawmakers on Monday.
Ho announced the figures during a Q&A session in the legislature's hemicycle.
Ho added that 450 of the local staff have post-secondary education, 150 of whom hod engineering-related degrees. The MTR has launched over 200 training classes for the LRT maintenance, operations, danger management and around 50 other kinds of courses.
According to previous news reports, the government has still to announce the LRT fares and the date of the operational start of the LRT Taipa section. However, the government has repeatedly reaffirmed that the LRT Taipa section will come into service in the second half of this year.
According to the Macau Post Daily, the Taipa section, which includes Cotai, is 9.3 kilometres long and will have 11 stations. The LRT Taipa section will be operated by Hong Kong's MTR Corporation for the first five years at least.
Meanwhile, Secretary for Transport and Public Works Raimundo do Rosário told lawmakers during Monday's session that the section connecting Taipa and Barra – via Sai Van Bridge – was expected to come into service in 2023. The ongoing Taipa-Barra LRT section project, including the Barra station construction on the southernmost tip of the peninsula – is budgeted at 4.5 billion patacas, the government said earlier this year.
"Barra" is Portuguese for "harbour entrance". The Chinese name of the station is Ma Kok – due to the nearby Ma Kok (A Ma) Temple.
Rosário
Last month, Rosário admitted that at least in the initial stage of the operation, LRT passengers will not be able to use their Macau Pass cards to go through ticket gates. Instead, passengers can choose to buy a ticket every time they take an LRT ride, or use a stored-value LRT card, to go through ticket gates. If they choose to buy an LRT card, they will have a discounted fare, such as when using a Macau Pass card on public buses.