More than 3,000 jobs on offer at UM online career fair
More than 3,000 jobs on offer at UM online career fair

Link copied
Top companies vie to recruit graduates; survey shows 68% get an offer before they leave university, pulling in monthly salary of around MOP 15,000.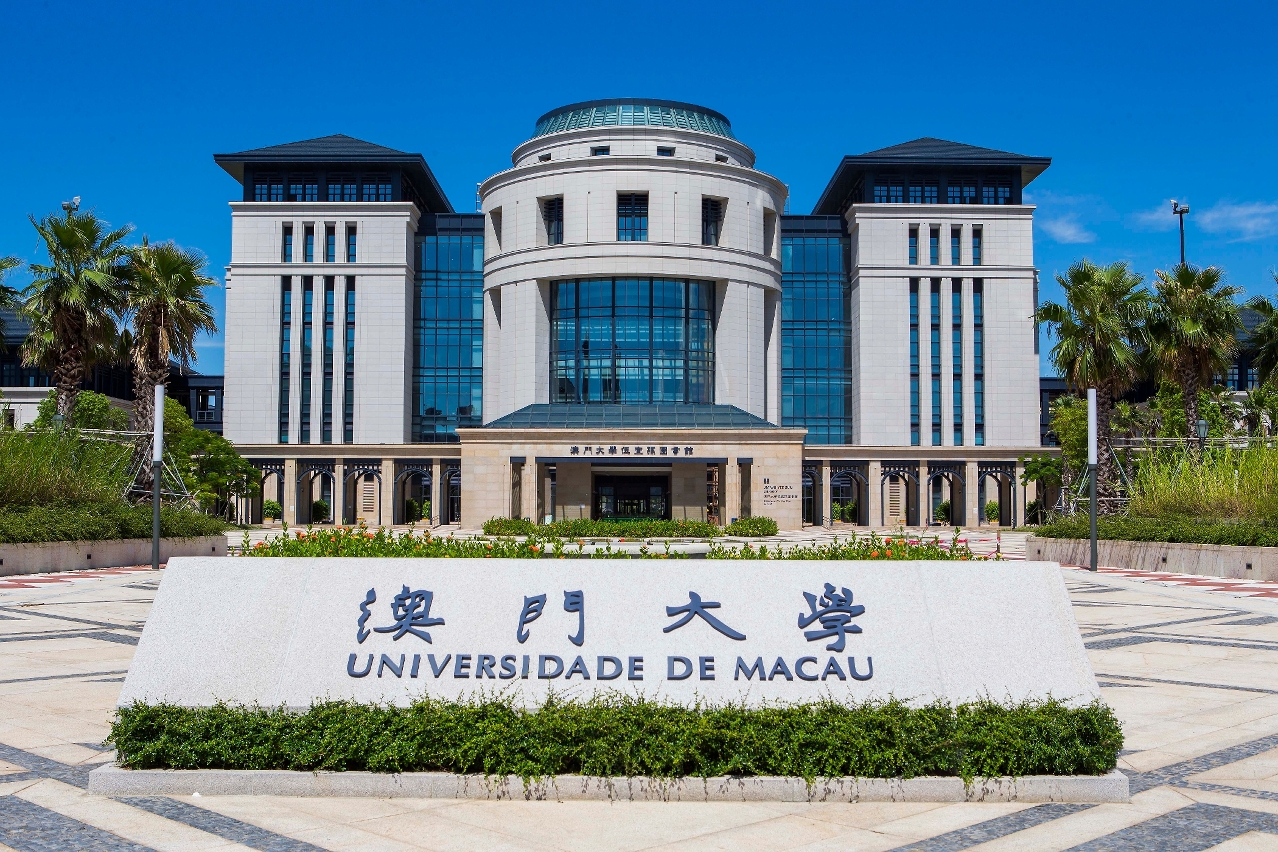 More than 3,000 jobs are on offer at the University of Macau's (UM) online Career and Internship Fair, with around 110 potential employers taking part this year.
The fair kicked off yesterday and the university also organised 25 related events such as recruitment talks and career preparation seminars to help graduates find a job.
A dedicated website also offers students online career guidance and employment information.
UM Dean of Students Paul Pang Chap Chong said that the fair has made the switch  to online due to the current pandemic, offering students a variety of career information with the hope of helping them start their careers successfully in spite of the effects of Covid-19.
Pang encouraged  students to develop their soft skills, especially their "adaptability" to allow them to cope with today's "ever-changing world", in addition to their professional knowledge.
UM's Further Studies and Placement Survey for the 2020/2021 academic year showed that over 68 per cent of graduates in the 2020/2021 academic year received a job offer before they left university, while 85.5 per cent "had taken up employment or further education within three months of graduation".
Their median monthly income was MOP 15,000 and "the top five industries where the graduates found employment were education (22.3 per cent), banking and finance (10.4 per cent), trade/wholesale/retail (9.9 per cent), hotels (7.6 per cent), and engineering (6.1 per cent)".
The annual fair includes a number of well-known exhibiting companies and organisations. It also provides job and internship vacancy information and features recruitment talks and workshops, online career guidance, employment counselling services, as well as assisting second-year and third-year students in finding a summer internship, The Macau Post Daily reported.