Missionary Sister Juliana Devoy dies at 83 years old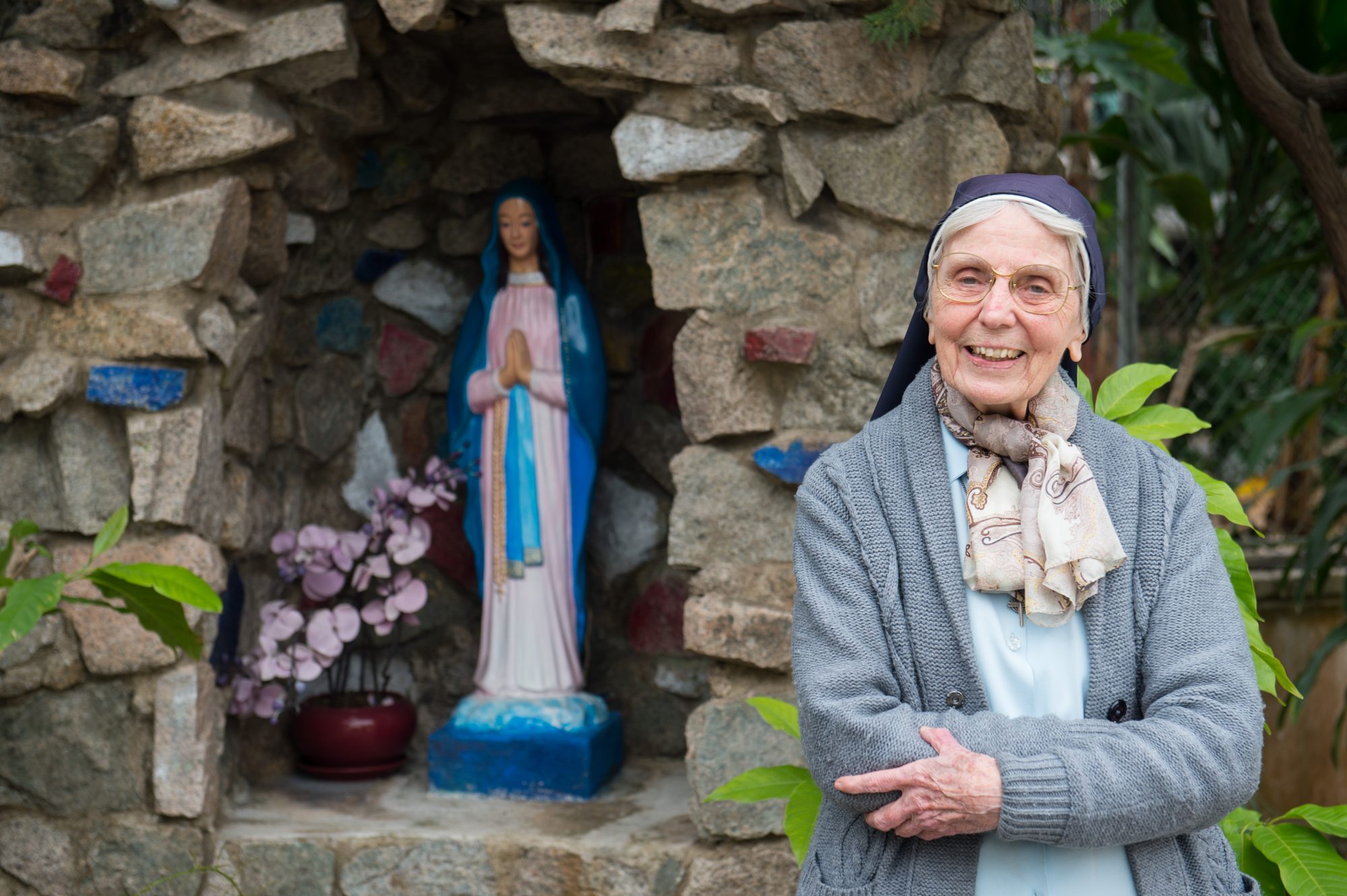 Sister Juliana Devoy – missionary and executive coordinator of the Good Shepherd Centre in Macao  – passed away this morning at age 83, said a source. She is well known as the face of the fight against human trafficking in Macao.
Born in Norfolk, Nebraska in 1937, she first arrived in Macao in 1988. In 1990, she founded the Good Shepherd Crisis Centre, a local shelter for women in crisis situations. Devoy has remained in the city since.
In December 2013, she received the Medal of Altruistic Merit from the government of Macao for all the charitable works she has done for the city over the years.