Applications for government senior housing project begins today
Applications for government senior housing project begins today

Link copied
Local residents over 65 who meet the government's criteria are now able to start applying for a senior housing flat through the online system or in person.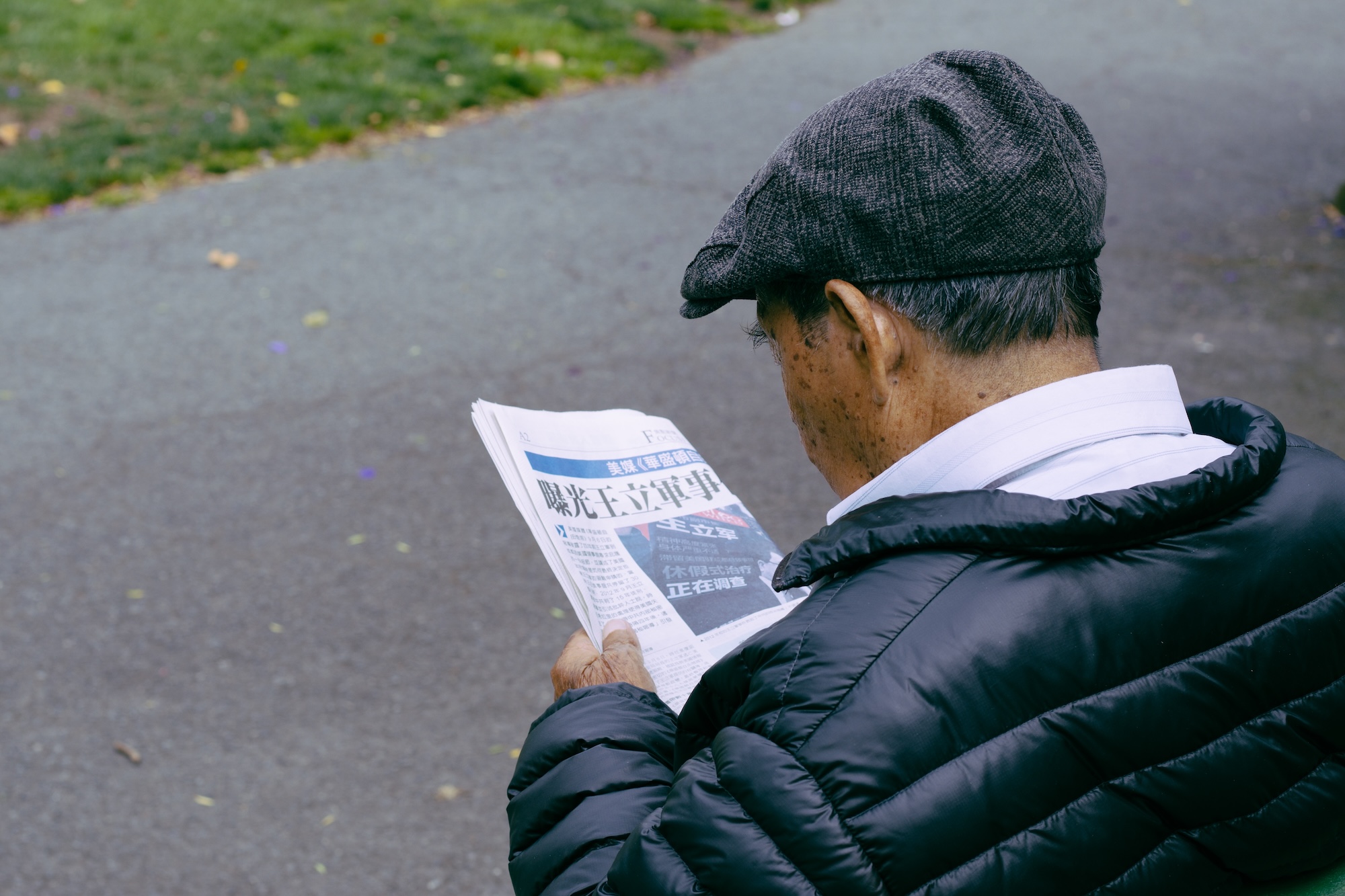 Applications for flats at a government-built senior housing project opened at 9:00 am today, with a total of 759 apartments up for grabs. 
Seniors may apply via the government's online system or they may visit the Social Welfare Bureau (IAS) headquarters, social service centres, or the senior housing exhibition area on the third floor of the Mon Ha Social Housing building on Rua de Francisco Xavier Pereira.
Residents who successfully apply for the initial batch of apartments will be offered a discount of 20 percent, which brings the lowest possible rent under the scheme to 4,328 patacas. 
[See more: New income rules have reduced public housing applications this year]
The government has set the monthly rent between 5,410 to 6,680 patacas, which has raised concerns regarding the apartments' affordability. 
Legislator Leong Sun Iok said that the average monthly rent for the flats was approximately 164 patacas per square metres – well above the average market price for standard tenements. Local residents have also expressed concerns over the pricing.
Located on Plot P of the Areia Preta district, the senior housing towers are 37 stories high and are expected to house over 1,800 elderly residents. 
—With reporting by Kenny Fong