Macau government to open a new tender for future Central Library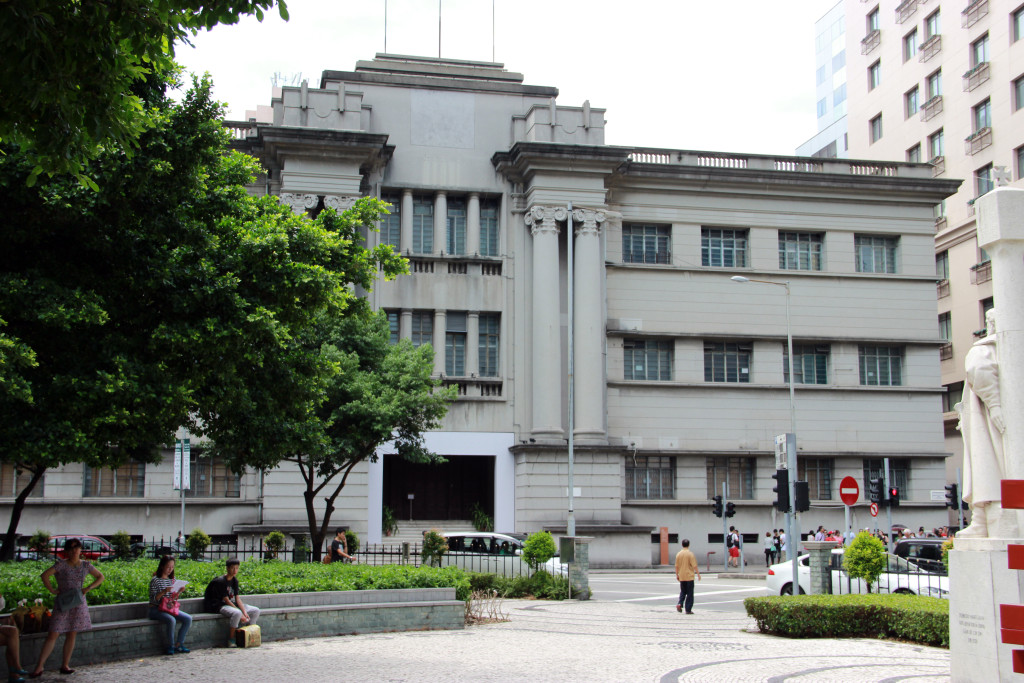 A public tender for the architectural design of the new Central Library, downtown Macau, will probably be open at the end of the year or beginning of 2017, according to the Cultural Affairs Bureau's (IC) director, Guilherme Ung Vai Meng, the Portuguese news Lusa reported.
A previous public tender for the library, in 2008, was subject to a Commission Against Corruption (CCAC) investigation and was suspended.
"We, the IC and the Land, Public Works and Transport Bureau (DSSOPT), will work together on this public tender. (…) We will not use the last one, we will make a new one," the IC Director said.
The new library is expected to occupy the former headquarters of the Judiciary Police (PJ) and the old court building on Praia Grande on the Macau Peninsula, comprising 11 floors and an area of 33,000 square metres.
"The public tender [for the planning of the new central library] will start around the end of the year (…) and construction should finish around 2018," the head of the public library management department Tang Mei Lin said to Lusa, adding the library would be finished in five years.
Reports last month stated that the new library construction costs could amount to 900 million patacas (US$112.5 million).
The estimated budget for the project was reached by considering the average cost of large scale construction works in 2015 and an inflation rate of five per cent, estimating that construction work in 2018 will be around 28,000 patacas per square metre.
In August, the IC Director stated that the amount was proposed by the DSSOPT and that the amount could decrease to 700 million patacas if inflation during the years of construction is lower than in 2015.(Macau News/Lusa)