Macao's first 5G licences to be issued in 2022
Macao's first 5G licences to be issued in 2022

Link copied
Chief Executive indicates new system may be given the go-ahead before the Telecommunications Law is complete.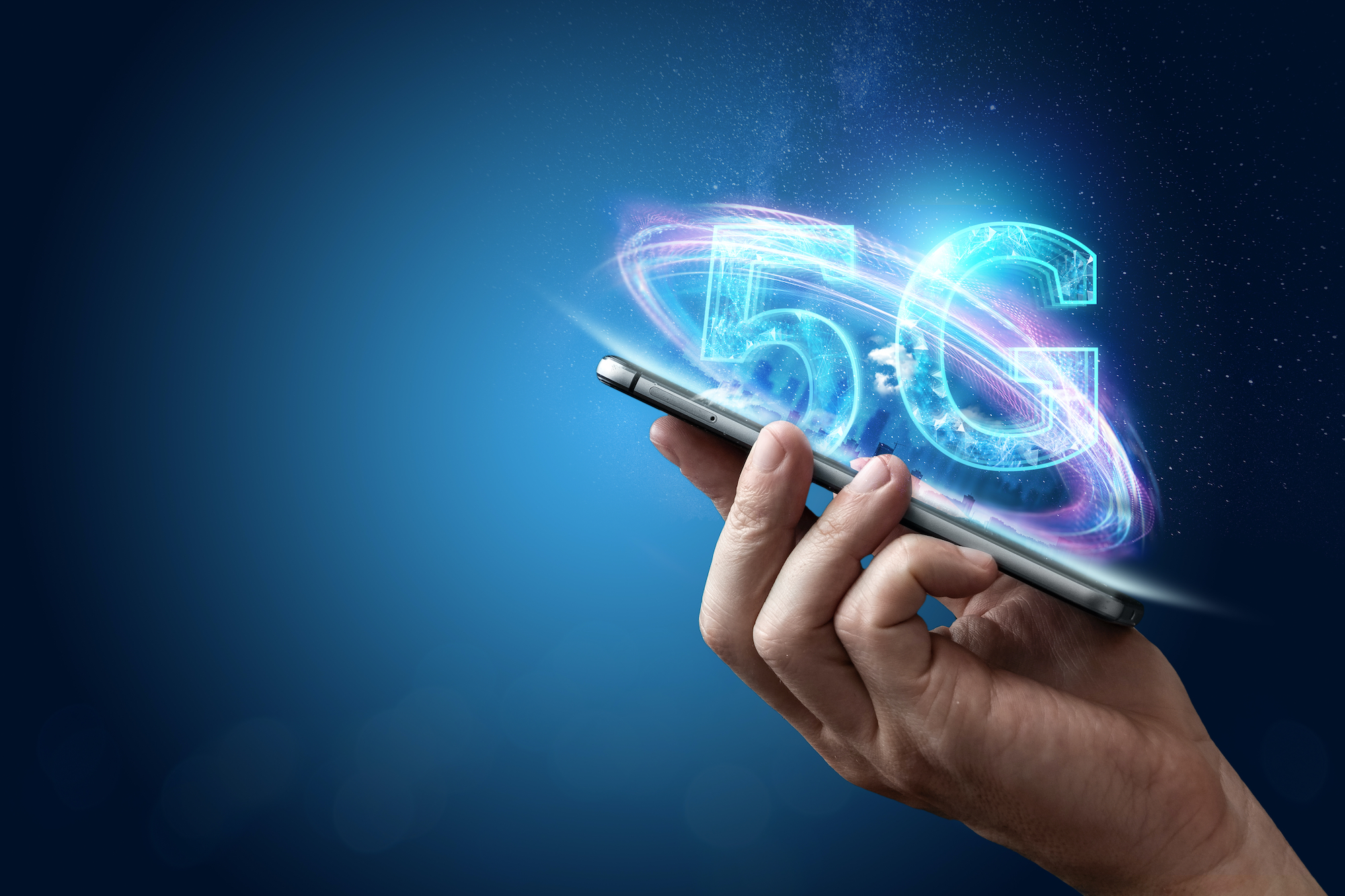 Macao's first wave of 5G licences is set to be released as early as next year, Chief Executive Ho Iat Seng has revealed.
While the 5G license launch is tied to the Telecommunications Law, they could be developed separately, Ho said.
Once the Telecommunications Law is complete – probably in the second half of 2023 – the government will issue a convergence license to telecommunications operators. It will also push for full coverage of fibre optics in new public buildings.
Ho added that the government will instruct a third party to weigh up telecom providers' existing assets before issuing a 5G license.
Answering concerns about the telecommunications service concession contract which is due to expire at the end of this year, Ho said that the concession assets will definitely be government-owned after the completion of the concession contract.
The asset evaluation is currently underway and the plan for handling it will be announced by the director of the Department of Transport and Public Works.
In the past year, CTM poured MOP 625 million into investment projects, an increase of MOP 385 million compared with the previous 12 months.
Its largest projects included the launch of the initial phase of the new 5G mobile network, internet and leased lines, and also the continuous development of the Customer Support Management System.