Macao records 19 suicides in second quarter
Macao records 19 suicides in second quarter

Link copied
Health Bureau says people in Macao remain 'inevitably' prone to psychological problems like anxiety and mental stress due to ongoing pandemic.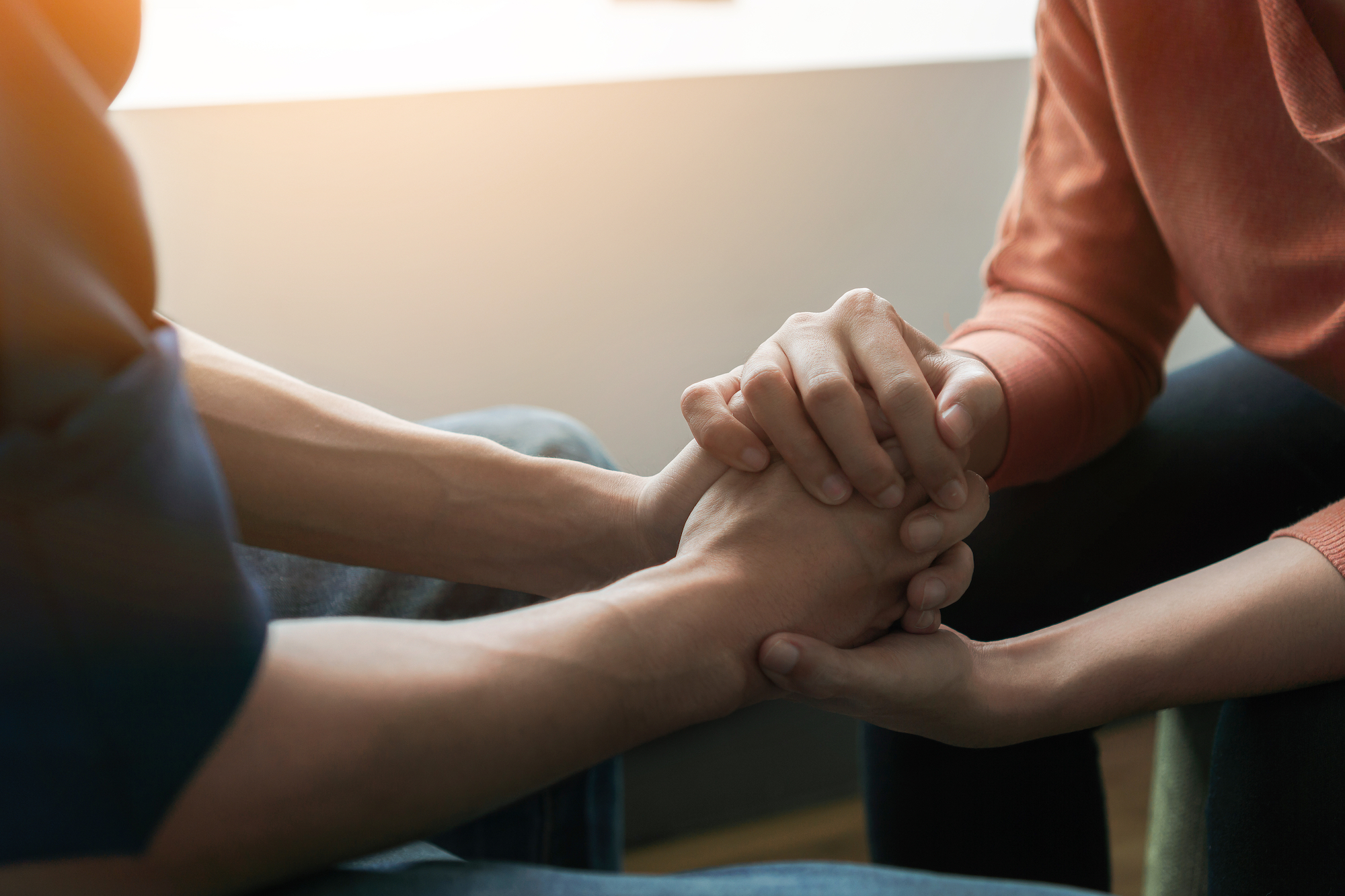 Macao recorded a total of 19 deaths by suicide in the second quarter of this year, a 32-per cent quarter-to-quarter decrease of nine cases, Health Bureau (SS) announced. 
The suicide victims in Q2 consisted of 12 males and seven females – among them, 17 Macao residents and two non-residents. 
The bureau said with the ongoing pandemic situation, people in Macao remain "inevitably" prone to psychological problems like anxiety and mental stress, advising members of the public who are "emotionally distressed" to seek professional assistance and counselling. 
People in Macao are encouraged to have a "healthy lifestyle, such as having a balanced diet, moderate exercise, enough sleep, less alcohol consumption, as well as not smoking and [trying to] relax," according to SS. 
The bureau said, the possible causes of suicide in Macao are mainly chronic or physical diseases, mental illness, and gambling or financial problems, adding that people should take the initiative to care for others around, especially the chronically-ill people and the elderly. 
According to SS, psychological health care is available at the bureau's public health centres across the Macao peninsula – including in Tap Seac, Fai Chi Kei, Hak Sa Wan, Ilha Verde, Ha Wan Kai – and in Taipa's Ocean Gardens and Nossa Senhora do Carmo-Lago Health Centres, as well as at the Seac Pai Van Health Centre in Coloane. 
In addition, some non-profit organisations, such as the Women's General Association of Macau, provide free community psychological counselling services.
Caritas Macau also runs two counselling hotlines for those who are emotionally troubled and feel hopeless: 2852 5222 (for Chinese speakers, operating 24 hours) and 2852 5777 (for non-Chinese speakers, operating from 9 am to 6 pm from Thursday to Saturday and from 2-11 pm from Sunday to Tuesday).
Click on this link to learn more about how the Covid-19 pandemic is affecting mental health in Macao.