Macao must support the deaf and hearing-impaired, says association president
Macao must support the deaf and hearing-impaired, says association president

Link copied
Government should introduce sign language translation and subtitling for official information broadcasts; few job opportunities for deaf and hearing-impaired.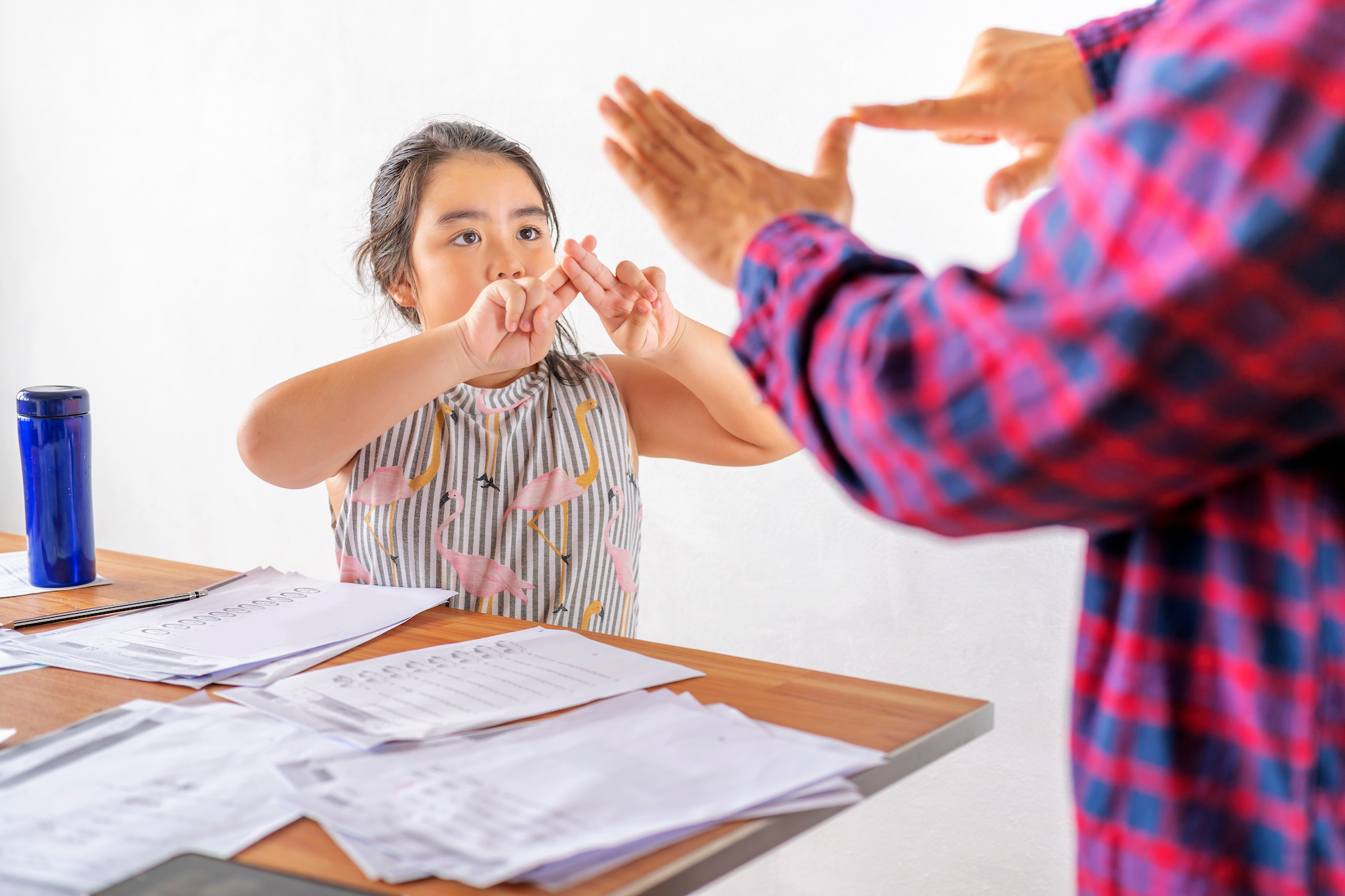 Support for the deaf or hearing-impaired is woefully lacking, according to Macau Deaf Association President Wong Kam Sun.
Using sign language to emphasise his message, Wong said that support and related information, such as the need for sign language interpreters in Macao for the deaf or hearing-impaired, is "still insufficient". He called on the government to establish guidelines on the necessity of sign language translation and subtitling in government information and to set up specifications for sign language translation on TV.
Wong was speaking on the sidelines of community promotion activities organised by the association, for this year's International Sign Language Day and International Deaf Week under the themes Sign Languages Unite Us and Building Inclusive Communities for All respectively, at the Macao Science Center.
Wong said that the shortage of sign language translators lies in training mechanisms, adding that different areas of translation need sign language interpreters in various categories, which increases the difficulty of deploying sign language interpreters and providing translation services.
Referring to the occupational employment referral of the deaf and the hearing-impaired, he said the government had opened up the recruitment of differently disabled persons. Still, it all depended on the disabled persons' individual abilities, so there were relatively few job options for the deaf so far, Wong added.
The association held community promotion activities, such as setting up game booths, a deaf sign language theatre and an inclusive bus tour, aiming to promote the rights of deaf people to use sign language, while enhancing community awareness of deaf people and sign language, The Macau Post Daily reported.