Macao environmental bureau now recycles plastic numbers 1 to 6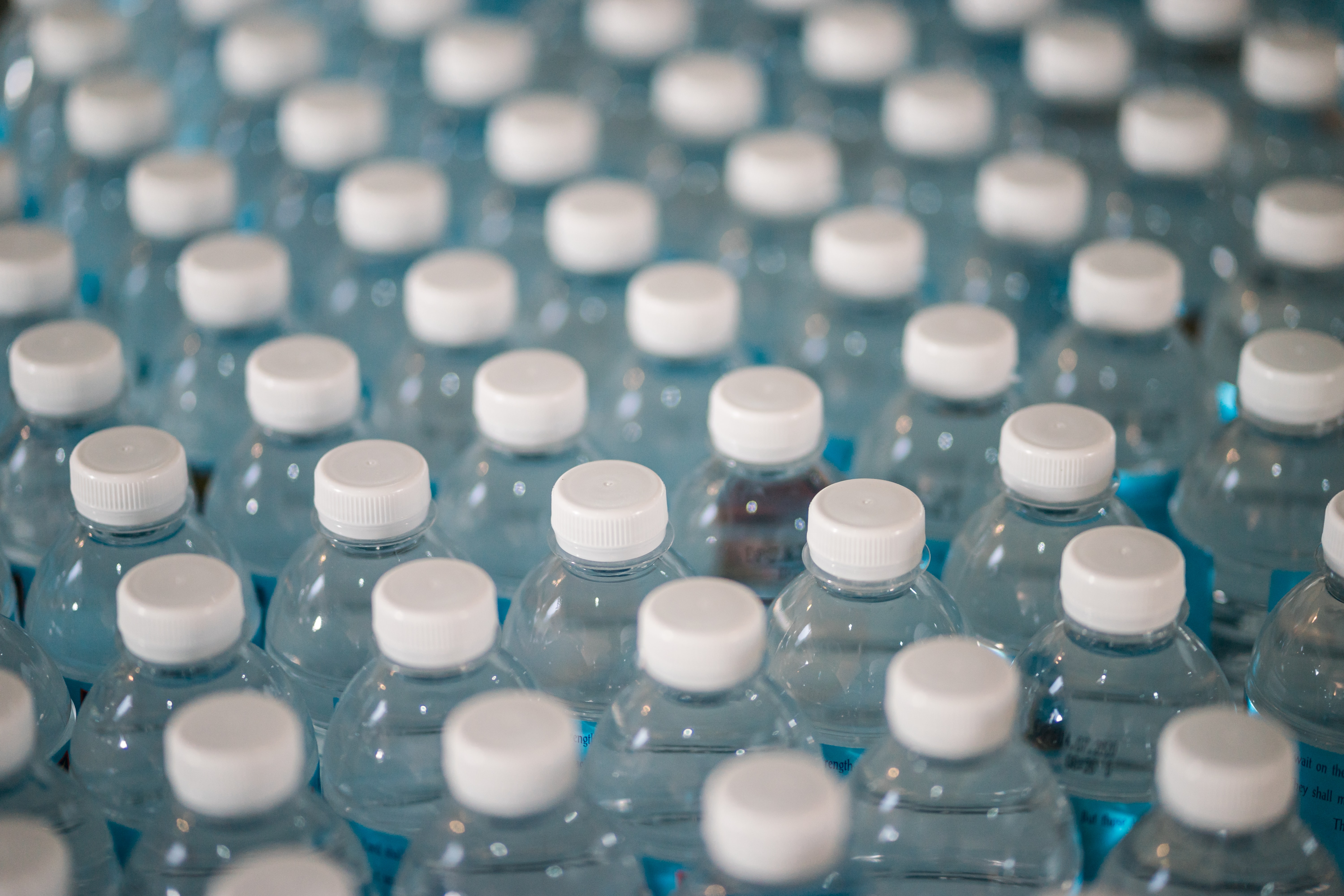 The Environmental Protection Bureau (DSPA) is now recycling plastic numbers 1 to 6, including bubble teacups and Yakult bottles, a source at the bureau told Macau Post Daily on Sunday night.
The new measure started on New Year's Day.
The source noted that plastic number 1 (polyethylene terephthalate – PET) includes plastic bottles and fruit containers; plastic number 2 (high-density polyethylene – HDPE) includes shampoo bottles and body wash bottles; plastic number 3 (polyvinyl chloride – PVC) includes alcohol disinfection bottles; plastic number 4 (Low-Density Polyethylene – LDPE) includes bubble wrap, pocket tissue packages and plastic bags; plastic number 5 (polypropylene –PP) includes bottle lids; and plastic number 6 (polystyrene –PS) includes beverage take-away containers and Yakult bottles.
According to the source, the six types of plastic can be deposited in the recycle "green points" stations in Seac Pai Van, Ilha Verde and Toi San and any of the brown recycling bins dotted around the city. The source pointed out that the bureau's plastic bottle recycling machines cannot recycle any other plastics but plastic bottles.
Moreover, the source also said that since New Year's Day the "import and transit of disposable Styrofoam tableware" has been banned, adding that on New Year's Eve the mainland stopped producing Styrofoam tableware.
According to the source, the government aims to focus on "waste reduction from source and recycling of recoverable waste" this year. The source also said that the bureau has launched a raft of plans to limit waste, including an increase in the types of items that can be recycled such as home appliance and mooncake container recycling schemes.
(The Macau Post Daily/Macao News)
Photo by Jonathan Chng