LRT Taipa line to close for six months for electric system repairs
LRT Taipa line to close for six months for electric system repairs

Link copied
Vital maintenance work involves replacement of 124 kilometres of faulty 22kV cables and their fixed components.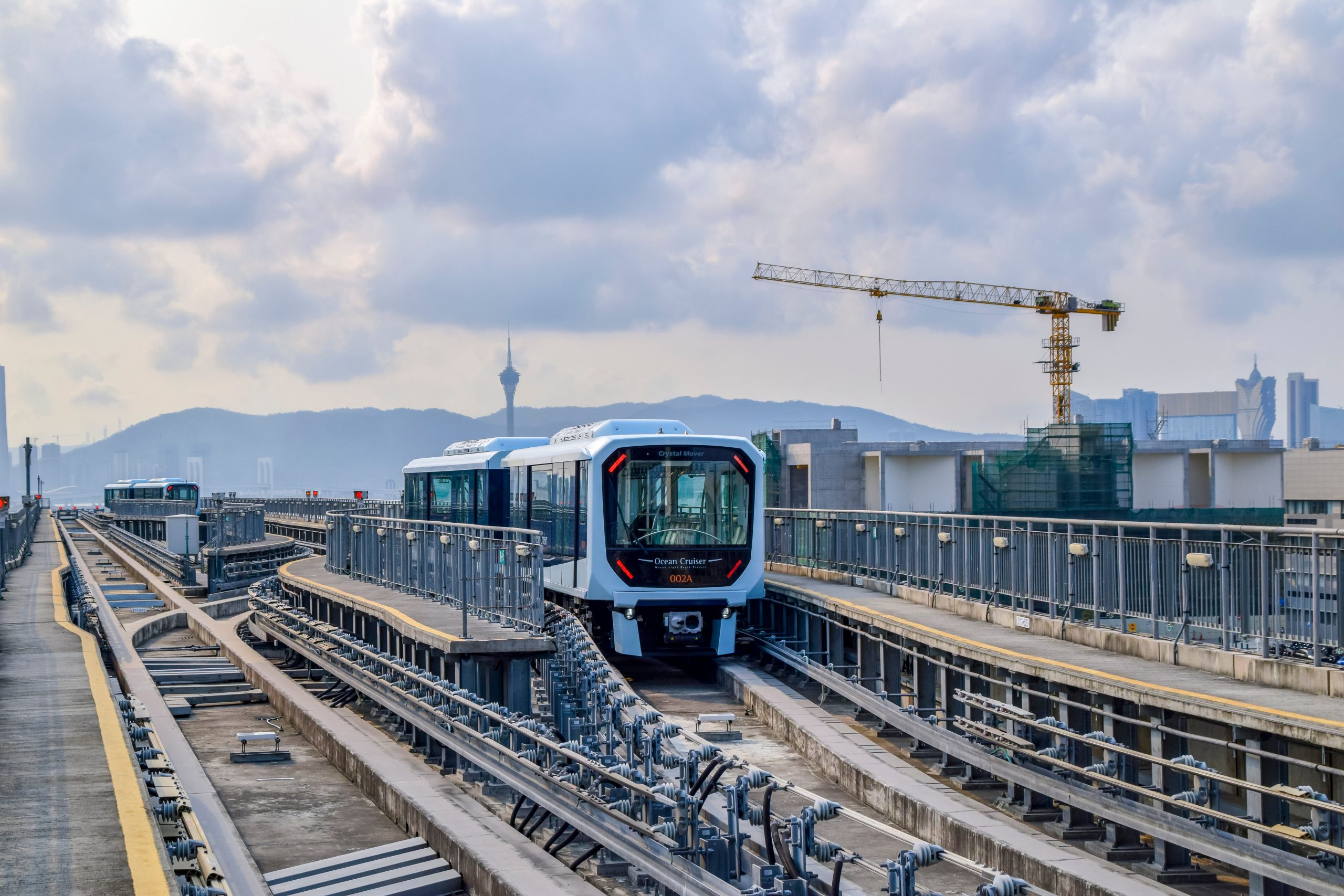 Macao authorities will suspend the Light Rapid Transit's (LRT) Taipa line for 180 days to allow problem-plagued high-voltage cables to be replaced.
The Taipa line, operated by MTR Railway Operations (Macao), a wholly-owned subsidiary of Hong Kong's MTR Corp, will suspend operations from 20 October for the replacement works, the Office for the Secretary for Transport and Public Works said.
Since it opened in December 2019, the 9.3 kilometre, 11-station Taipa line has suffered several service interruptions due to electrical problems, with the latest one reported in August this year, the South China Morning Post reported.
Authorities said they found the 22kV cables used in the system had been overheating, causing electrical failures.
Following a thorough inspection, the authorities decided to replace all the high-voltage cables on the Taipa line, saying the cost would be borne by the system supplier, Japan's Mitsubishi Heavy Industries.
The works will involve removing and reinstalling 124 kilometres of 22kV cables and their fixed components.
The MTR Corporation has declined to say whether it should take responsibility for the faulty cables. It noted that its Macao subsidiary was only responsible for the Taipa line's operations and maintenance, and would not undertake the replacement works.
The Taipa section of the LRT, the city's first mass transit system, cost about MOP 10.2 billion (US$1.3 billion), including the cost of the trains, and was nearly 20 years in the making.
In April of 2018, MTR (Macao) was awarded a contract of about HK$5.7 billion to manage the rail line for 80 months, including line testing and commissioning activities, operation of train services, and maintenance of trains, signalling systems and infrastructure.