LRT project to cut 1 per cent of mangroves by Lotus Bridge
LRT project to cut 1 per cent of mangroves by Lotus Bridge

Link copied
Environmental Protection Bureau claims ecosystem will benefit.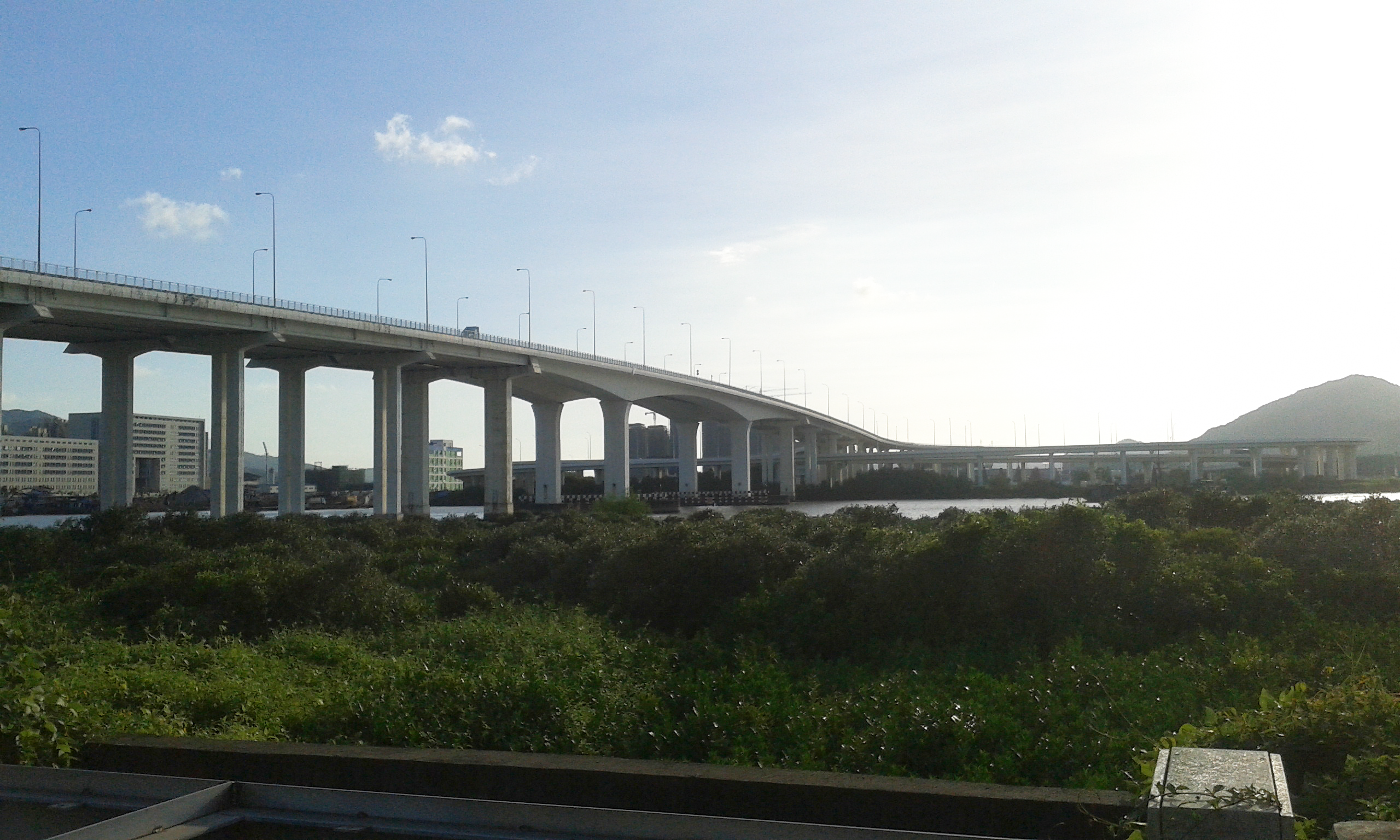 A small part of the mangroves near Lotus Bridge will be cut back to make way for Light Rail Transit (LRT), it has been revealed.
A spokesman from the Environmental Protection Bureau told Macao broadcaster TDM that the ongoing LRT project between Cotai and Hengqin, which broke ground earlier this year, will need to cut one per cent of the mangroves near the bridge. The spokesman insisted that their removal "is good for the ecosystem".
According to the TDM report, the bureau said that after assessing the project and the environment nearby, it had concluded that the construction will affect just one per cent of the mangroves. The bureau said that the density of the mangroves is too high, which could affect birds' hunting ability so the bureau thought that clearing away some of the trees was better than relocating them.
The bureau stressed that the construction company will aim to recover the ecosystem as soon as possible by replanting trees and scrub.