Local man sexually abuses 8-year-old girl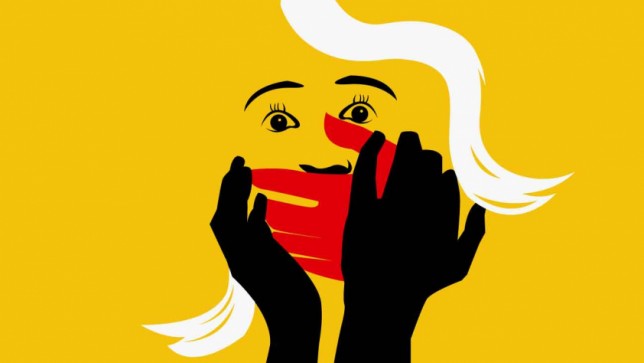 A 52-year-old local man has been arrested for sexually assaulting an 8-year-old girl earlier this week, the Judiciary Police (PJ) has announced.
According to a PJ press conference Friday, the jobless man allegedly forcefully kissed the girl and touched her private parts after dragging her into the backstairs of a shopping mall.
A PJ spokesperson said the suspect surnamed Luz denied the allegations, claiming that he had merely followed the girl to ensure that she would safely arrive home.
The spokesperson said that the girl is an eighth-grade primary school pupil who only this week had been taught by her parents how to take a bus herself.
The incident happened after she had delivered a lunch box to her mother's workplace and was taking a bus on the way back home after losing her Macau Pass smartcard and after passers-by had given her the bus fare of six patacas.
It was when the girl was searching for her Macau Pass smartcard when the suspected began to follow her and took the same bus as her, according to the spokesperson.
The spokesperson said that the suspect forcefully kissed the girl's lips and neck and also touched her private parts.
The suspect ran way when the girl began shouting for help.
Later that day she told her parents what had happened.
The parents and the girl went to a police station to report the case.
Thanks to CCTV footage, the suspect was arrested on Thursday.
He has meanwhile bee transferred to the Public Prosecutions Office (MP) for further questioning and possible arraignment on child sexual abuse.
(The Macau Post Daily/Macau News)