Macao's labour laws leave workers in the lurch, survey finds
Macao's labour laws leave workers in the lurch, survey finds

Link copied
Wages get withheld, working hours are excessive, wrongful dismissal cases get handled poorly, and there's not enough annual leave – according to the majority of respondents.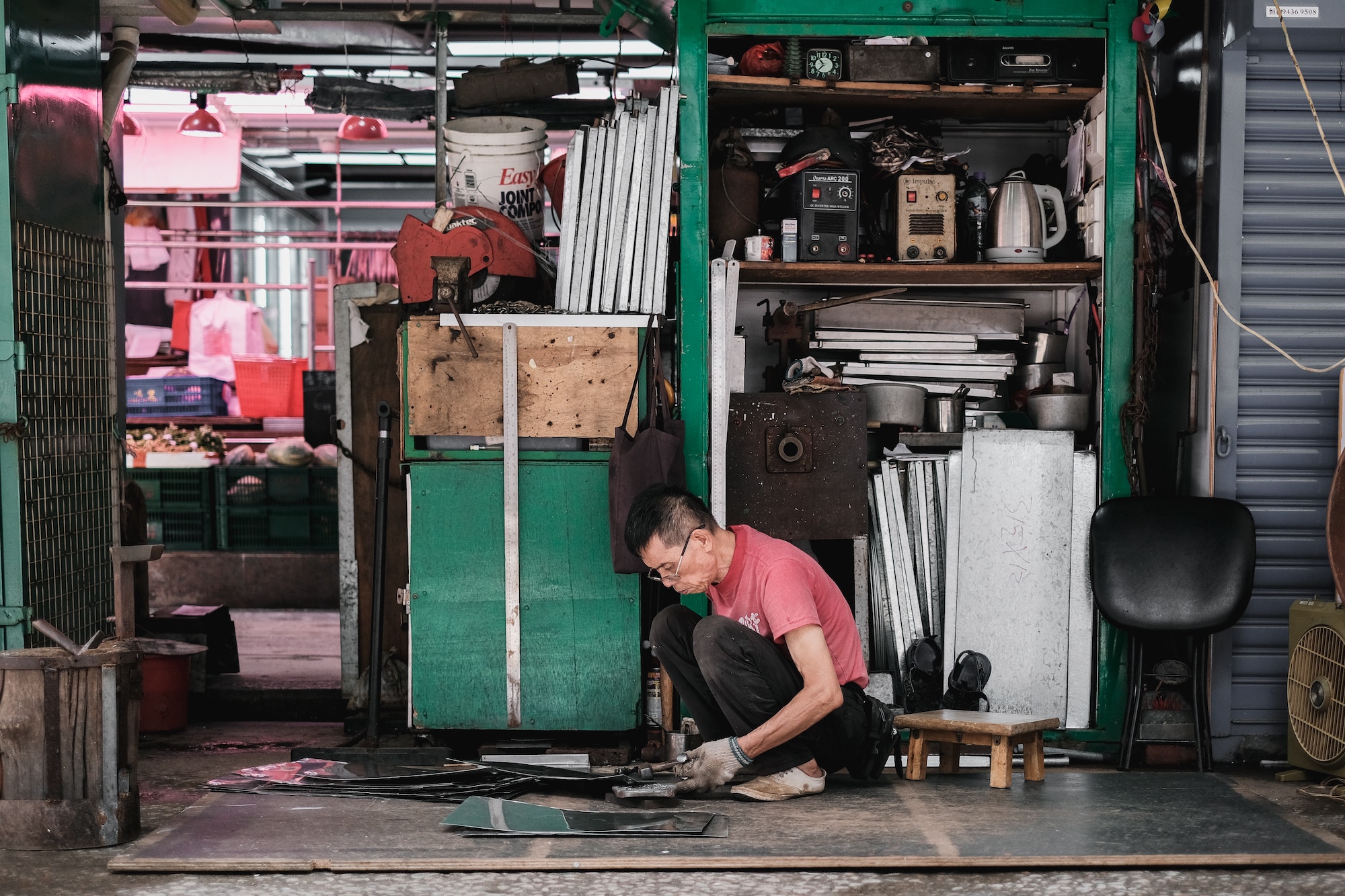 More than 60 percent of Macao residents do not believe current labour laws properly protect workers' rights, according to a Macau Federation of Trade Unions (FAOM) survey released yesterday. 
Almost 40 percent of the 1,608 respondents said they had personally experienced labour issues relating to their rights, the Macau Post Daily reports. These included having wages withheld, being made to work longer hours than their contract stipulated, and inadequate compensation for wrongful dismissal.
At a press conference yesterday, FAOM representative Ella Lei (an elected lawmaker) addressed the issue of unpaid salaries. She said unions typically found this in the construction, retail, and catering industries and that most cases were collective in nature – with dozens of people often affected at a time, the Macau Post Daily reported.
[See more: Meet the women fighting for a better deal for their fellow domestic helpers]
Lei said that even after legal action was taken against employers, it could take months for outstanding wages to be paid.
Language barriers were often a problem in these cases, said Lei. She explained that foreign workers in labour-related disputes could struggle to fight for their rights due to a simple lack of interpreters.
As a tourism city with many foreign workers, Lei said that Macao's government should have a comprehensive mechanism for language support in place. In March this year, the SAR came under fire from the UN for not adequately protecting migrant labourers.
More than 60 percent of the '2023 Improvement of the Labour Relations Law Legal Questionnaire Survey' respondents wanted stronger penalties to protect their wages. The same number said the government needed to remove its current cap on compensation for wrongful dismissal, and offer a wider variety of compensation types. 
Almost 70 percent believed the government needed to clarify its review method around statutory minimum wages.
About a third of respondents complained they were made to work longer hours than their contracts stipulated, including at night and during holidays. They called for stronger guarantees around working hours.
At the press conference, FAOM representative Lam Lon Wai urged the government to work to enhance both employers' and employees' understanding of the Labour Relations Law – as well as conduct a comprehensive review of the law as soon as possible.
FAOM's survey also found that more than 70 percent of Macao residents want more annual leave. Under the Labour Relations Law, local employees have the right to a minimum of six days of statutory paid leave per year.
The survey showed more than 45 percent of respondents wanted an additional three or four more days of statutory annual leave, while over 20 percent thought an extra five or six days would be appropriate.
Almost 70 percent of respondents wanted mandatory public holidays to be increased from the current 10, and more than 65 percent wanted paid maternity leave to be extended.
The survey was conducted during June and July, both online and on streets, on workers older than 16 years of age.