Hong Kong recorded about 120 new Covid-19 cases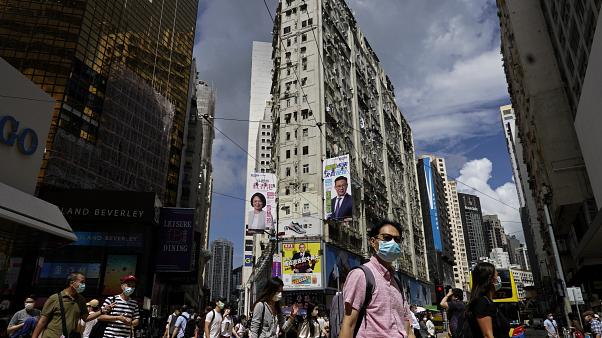 Hong Kong recorded about 120 new Covid-19 cases on Wednesday, the eighth day in a row in which the city had more than 100 new infections, a medical source said to the South China Morning Post.
A 76-year-old woman who died on Wednesday morning became the latest coronavirus-related fatality. She was the fifth person in the city to die after the viral infection since Monday.
On Tuesday, health authorities said there were about 85 people who were positive in the preliminary tests.
So far, the total number of Covid-19 infections in Hong Kong stands at 2,884, with 24 related deaths.
The elderly woman was among a cluster of seven patients infected with the virus in a medical ward at Queen Elizabeth Hospital in Yau Ma Tei.
Meanwhile, the International Air Transport Association (IATA) said pilots and cabin crew should not be tested for Covid-19 as a prerequisite for working.
New measures introduced by the Hong Kong government, which took effect on Wednesday, require aircrew to take a virus test before they fly and have proof of a negative result.
But the IATA insisted aircrew were not a risk as they tend to be "isolated from the general population" and as such it did not support "general testing of crew as a prerequisite".
(South China Morning Post/Macau News)