Hong Kong expecting 38 new Covid-19 cases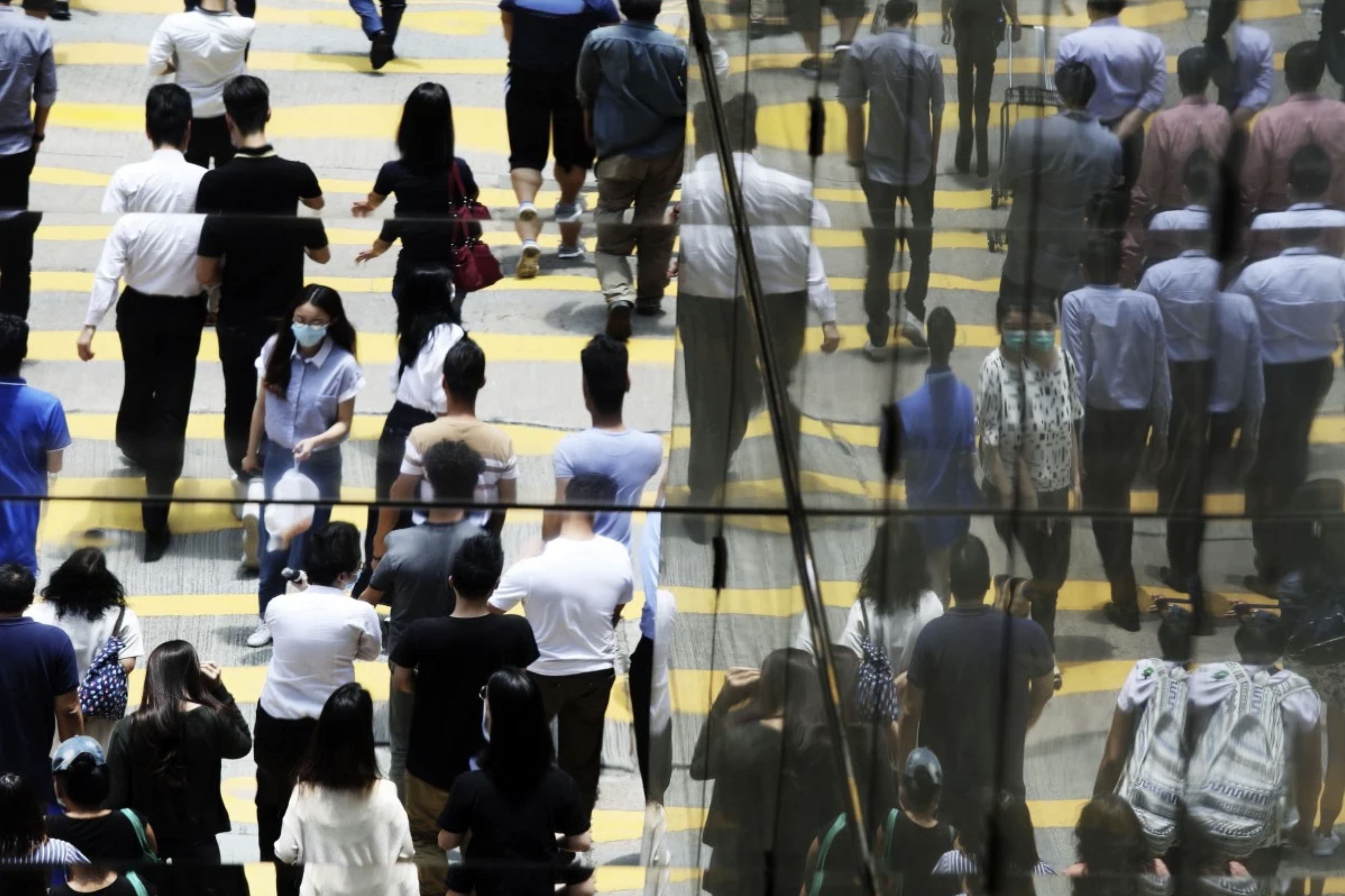 Hong Kong is expecting 38 new Covid-19 cases on Tuesday, which would extend the city's run of fewer than 100 daily infections to a 16th straight day.
As of Monday, the official number of cases stood at 4,524, with 69 related deaths.
According to South China Morning Post, an infectious disease expert has warned that the transmission rate of the virus had crept up again, meaning each infected person would be likely to pass on the pathogen to one other individual on average.
The government has extended the ban on eating in restaurants at night, as well as other social-distancing rules for a week until 25 August.
Kwai Tsing Container Terminals has become the largest cluster amid the current wave of infections, with 65 cases to date.
Speaking on a radio programme on Tuesday, University of Hong Kong (HKU) microbiologist Professor Yuen Kwok-yung noted the most recent wave of Covid-19 infections provided a good lesson for the city, the Post said.
"First of all, we now know that having groups of travellers exempted from quarantine was a bad thing, which resulted in the virus spreading into communities," Yuen said.
"It is very likely the outbreak at Kwai Tsing Container Terminals was also caused by contact between port workers and crew members," he added.
He urged the government to implement targeted measures at venues where people were more likely to take off their masks, such as restaurants, bars and karaoke.
"The scientific community is now quite sure there is short-range airborne transmission of the virus, so restaurants in particular should consider improving airflow or even figure out ways to filter and disinfect the air," he said.
Yuen said he did not know exactly how the government intended to carry out mass testing of Hongkongers, adding it seemed as if the city had missed the window for universal screening, which should have been at the peak of the current third wave.
He suggested instead that authorities make tests available at all government-run clinics for anyone with mild symptoms without having to consult a doctor.
(South China Morning Post/Macau News)