Grand Coloane Resort to be used for quarantine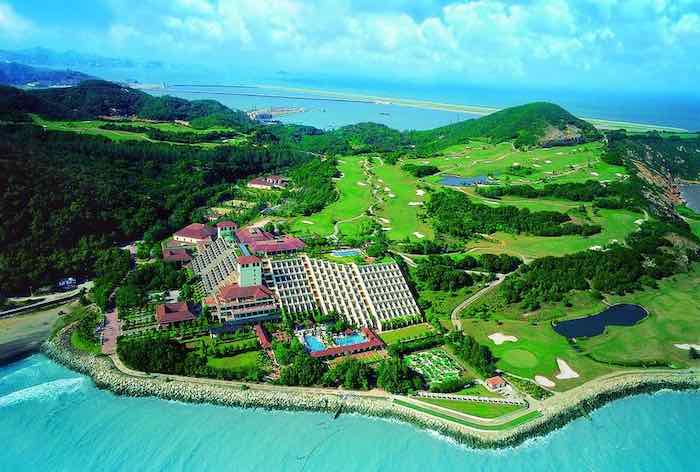 The Macau government announced today that a fourth government-designated hotel for the local government's quarantine measures – the Grand Coloane Resort – opened today, as the Pousada Marina Infante hotel, Golden Crown China Hotel and Regency Art Hotel will soon be fully occupied.
The 208-room Grand Coloane Resort is located in Coloane Island.
According to a statement by Macao Government Tourism Office (MGTO) "the process of choosing designated hotels for medical observation, it requires the government to take a diverse range of factors into careful consideration, as well as to gain the consent of the designated hotels."
The statement said that "it would be a safer option for residents, upon their return to Macao, to undergo medical observation at designated hotels rather than self-quarantine at home."
"The government will continue to look for more hotels that can be converted into venues of medical observation. During the process of decision-making, the Health Bureau must be consulted for opinion to minimize the level of risk," said the MGTO.
The designated hotels provide great support and active coordination with the Government for implementation of the measure of medical observation.
"The novel coronavirus pneumonia is transmitted through close contact of droplets and will not be transmitted through the air, so residents nearby need not worry," the statement also said.
It was also mentioned that returnees receiving medical observation in designated hotels is considered safer than home observation.
PHOTO © Booking.com