Govt to allow crematoria outside cemeteries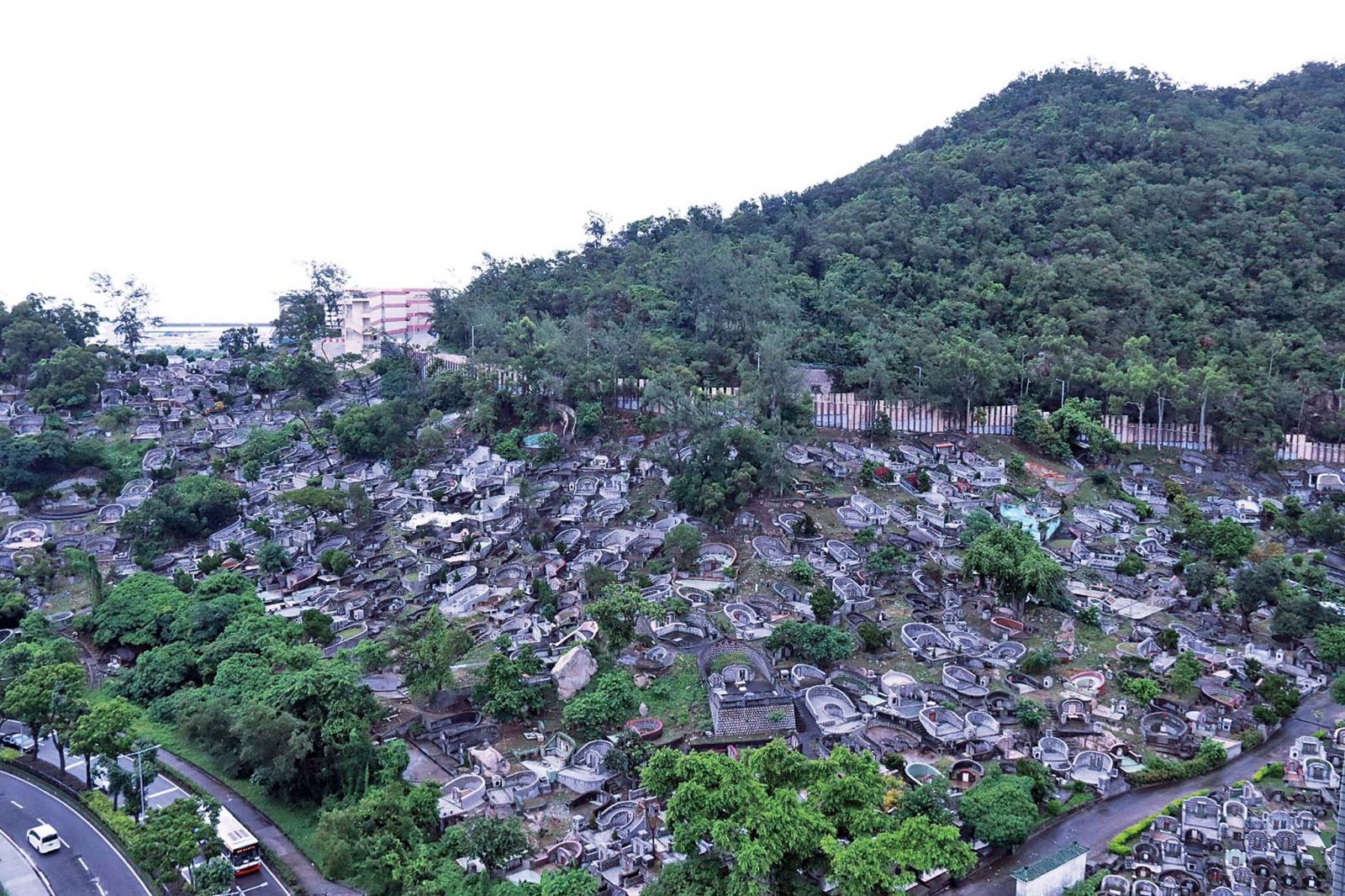 The Executive Council has announced that the government has drafted a by-law which removes the current legal requirement that any crematorium must be located in a cemetery.
Government-drafted by-laws, officially known as administrative regulations, do not require the legislature's approval.
Leong Heng Teng, spokesman for the government's top advisory body, made the announcement during a press conference at Government Headquarters on Friday.
In June last year, the government halted its plan to build Macau's first crematorium at Taipa Sa Kong Municipal Cemetery, following strong opposition to the project by residents living nearby.
The government's initial plan to build Macau's first crematorium was first revealed in Chief Executive Fernando Chui Sai On's 2018 Policy Address in November 2017.
The government had previously planned to build the first crematorium in one of the city's public cemeteries. According to the website of the Municipal Affairs Bureau (IAM), there are six public cemeteries in the city – two on the peninsula and two in each of Taipa and Coloane. There are also a number of privately-owned graveyards.
Despite its decision to halt the crematorium project at Taipa Sa Kong Municipal Cemetery, the government has insisted that there is a need for Macau to have a crematorium as demand for cremations in the city has been increasing and a crematorium is needed to dispose of bodies in case of a large-scale infectious disease outbreak.
During Friday's press conference, Leong reiterated the need to build a crematorium in the special administrative region so that it can quickly respond to the disposal of corpses in an infectious disease epidemic. Leong also emphasised that the government still needs to choose a location for the city's first crematorium.
The draft by-law amends a current decree-law on the official handling of bodies such as burial and cremation, which came into force in 1985, according to Leong.
The draft by-law states that crematoria can be built at any location that is suitable for conducting cremations, according to Leong.
Currently, bodies from Macau are cremated in Zhuhai.