Government grabs back two empty plots in Nam Van
Government grabs back two empty plots in Nam Van

Link copied
An eyesore for many years, land between Grand Emperor Hotel and FIT Centre on Avenida Comercial de Macau can now be put to use.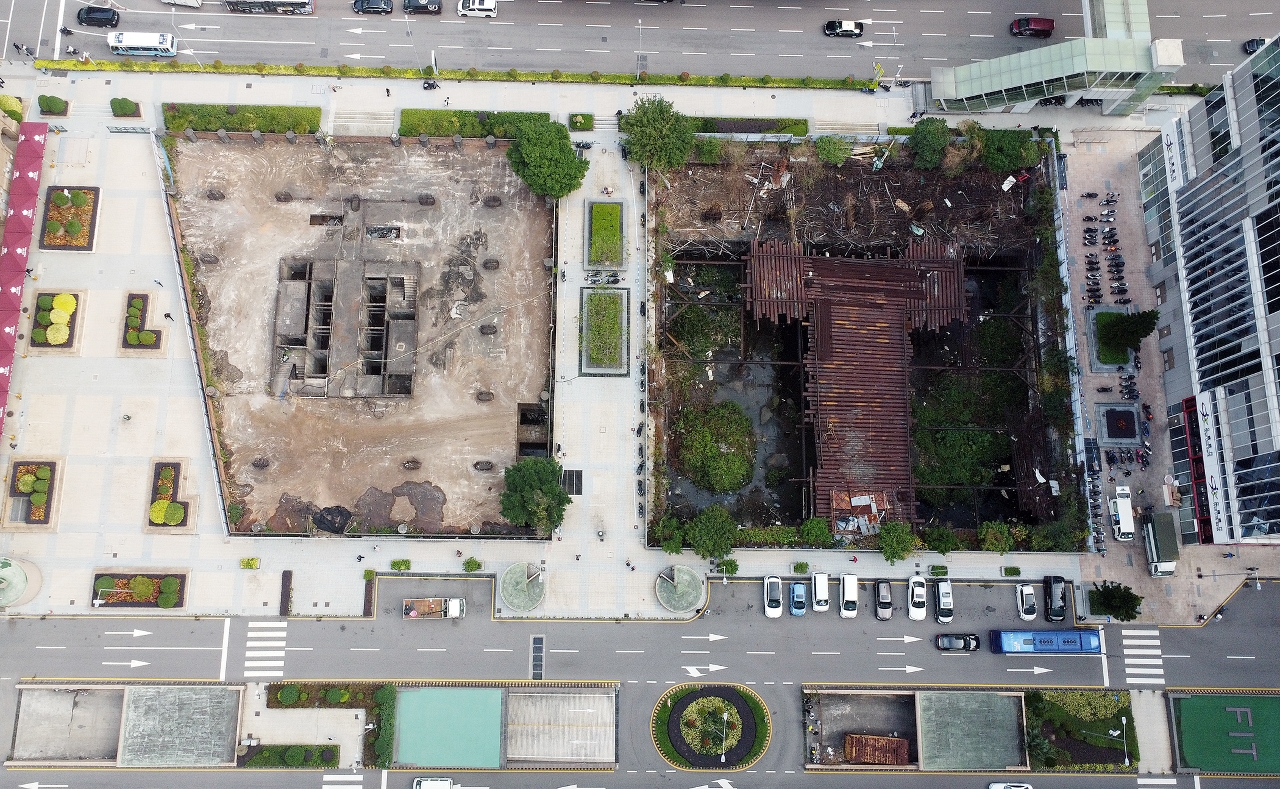 Government officials have seized back two valuable plots of land in downtown Macao after the leaseholders failed to develop them.
Dubbed A3 and A4 and covering more than 8,000 square metres, the two areas between the Grand Emperor Hotel and the Finance and IT Centre on Avenida Comercial de Macau, had long been the subject of complaints by nearby residents plagued by pests such as cockroaches, mosquitoes, gnats and rodents.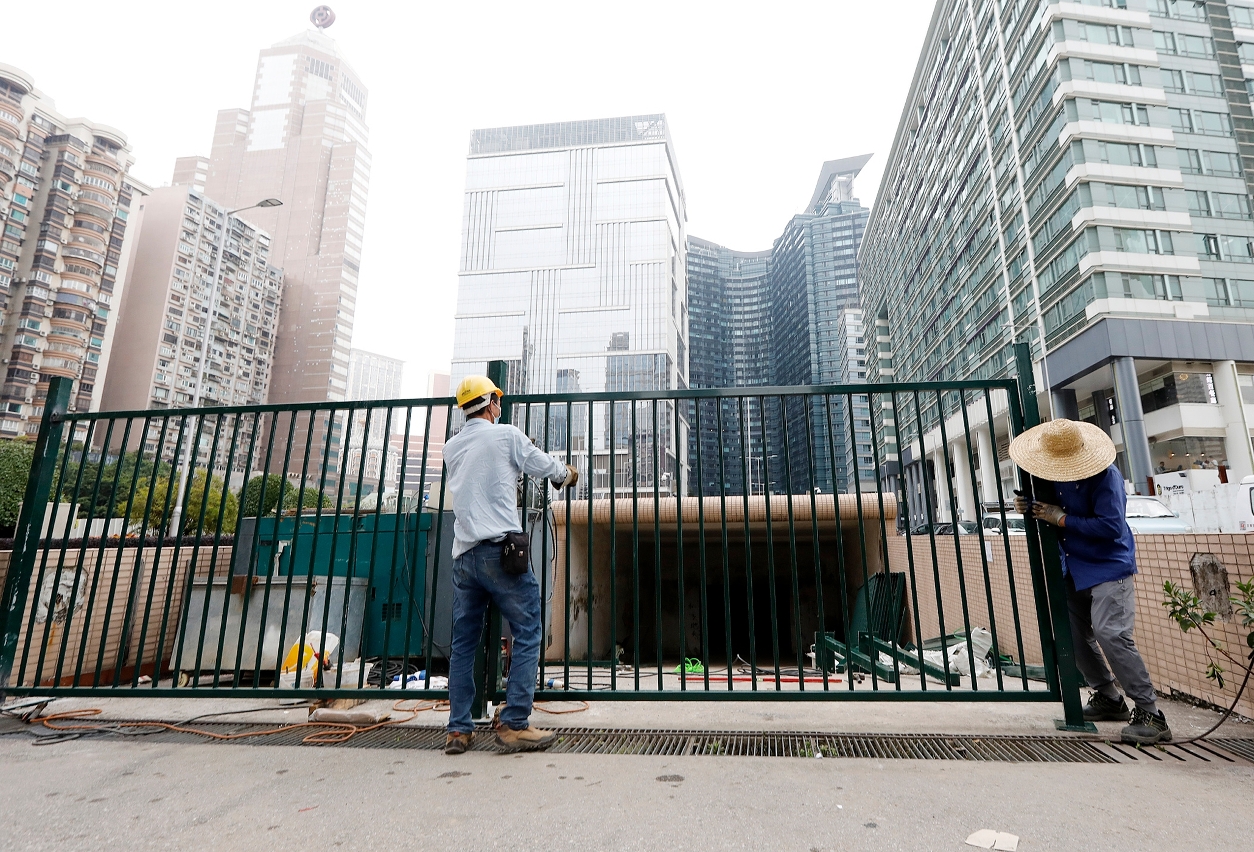 The government announced the annulments of the two plots' land concessions in May 2018, as the respective leaseholders had failed to develop the plots listed in the concession agreements within the contractual periods.
A3 and A4 were part of various plots whose concessions were granted in 1991 under the then Nam Van Lake Development Plan.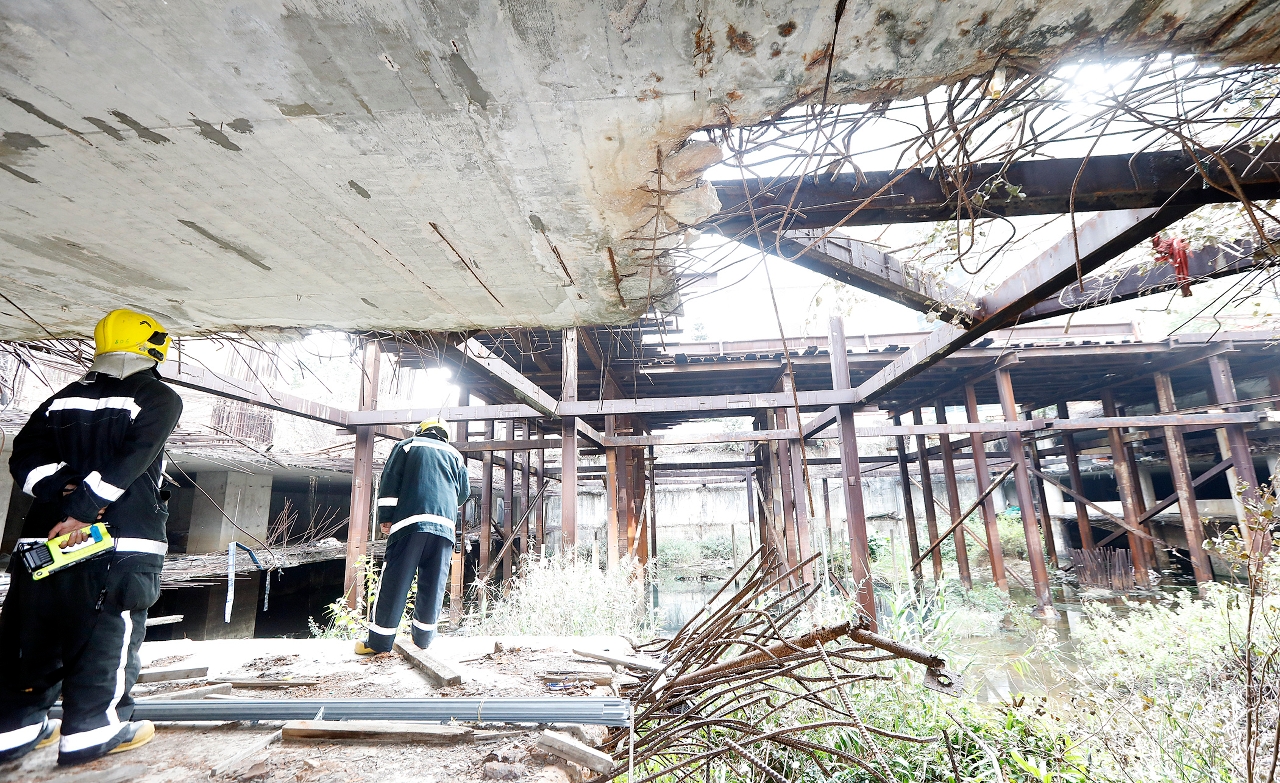 A3 was initially slated for a commercial building project, while A4 was earmarked for a 28-storey five-star hotel project.
The provisional land concessions of the two plots expired in July 2016.
The Lands, Public Works and Transport Bureau has not mentioned the future use of the two plots, The Macau Post Daily reported.