Founder of Macao's first 'Community Fridge' hopes to put surplus food to good use
Founder of Macao's first 'Community Fridge' hopes to put surplus food to good use

Link copied
Gilberto Camacho, a local environmental advocate, launched the Macau Community Fridge in September to reduce food waste and help the less fortunate.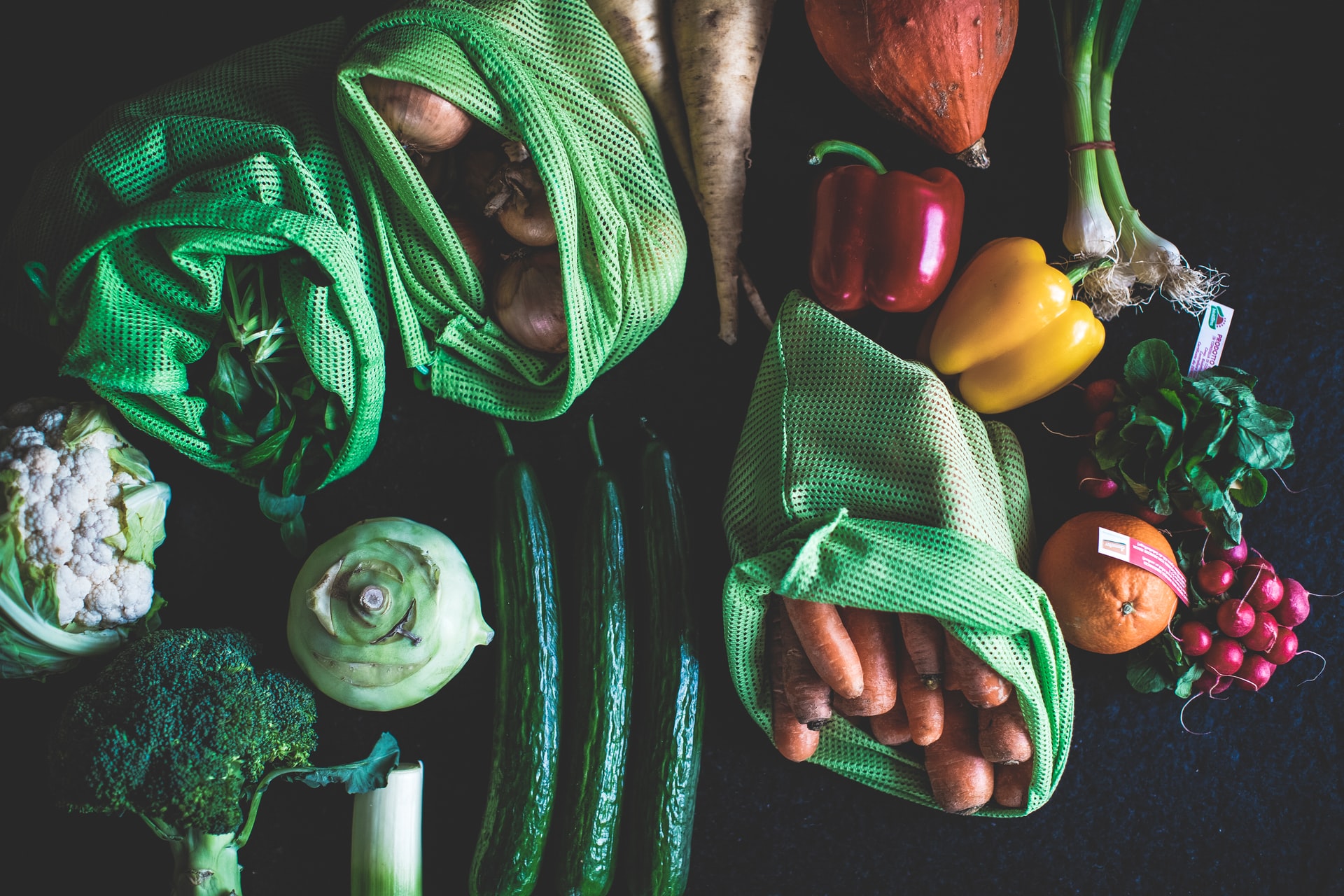 Food waste is an ongoing problem for many urbanised countries and regions, and Macao is no exception. Based on the 2020 report by the Macao Environmental Protection Bureau (DSPA), organic waste (mostly composed of food waste) is the single largest waste category in the city, accounting for 33.5 per cent of the city's total solid waste last year.
The problem has prompted the government, local businesses and many environmental advocates to take action. For the last few years, charities such as the Salvation Army and Oxfam have been redistributing leftover food from the wet markets to underprivileged communities, and more hotels and restaurants have installed bio-food waste decomposers to reduce food waste. And in April 2021, the DSPA established drop-off points in four districts to collect food waste and transform it into plant fertilisers.
Joining the effort is a first-of-its-kind-concept in the city: the Macau Community Fridge, which environmental social enterprise Macau ECOnscious launched on 24 September. Located at the Centro Pastoral Católico (天主教牧民中心) community centre on Rua de Francisco Antonio, the fridge serves as a space where anyone can drop off surplus food donations and pick up what they need. 
Gilberto Camacho, an IT Engineer and founder of Macau ECOnscious, has been working to raise awareness on food sustainability since 2019. Among his many initiatives, he has hosted environmental talks at local schools and delivered food from restaurants to the less affluent communities. The eco-activist says he has long been concerned over the food waste problem in Macao. 
"My grandparents survived food shortages and starvation during World War II. Many people nowadays don't realise how lucky they are," he says. "Through the Community Fridge, I hope to provide a solution that can mitigate waste and carbon footprint, eradicate the shameful behaviour of throwing food away, as well as help the less fortunate people at the same time."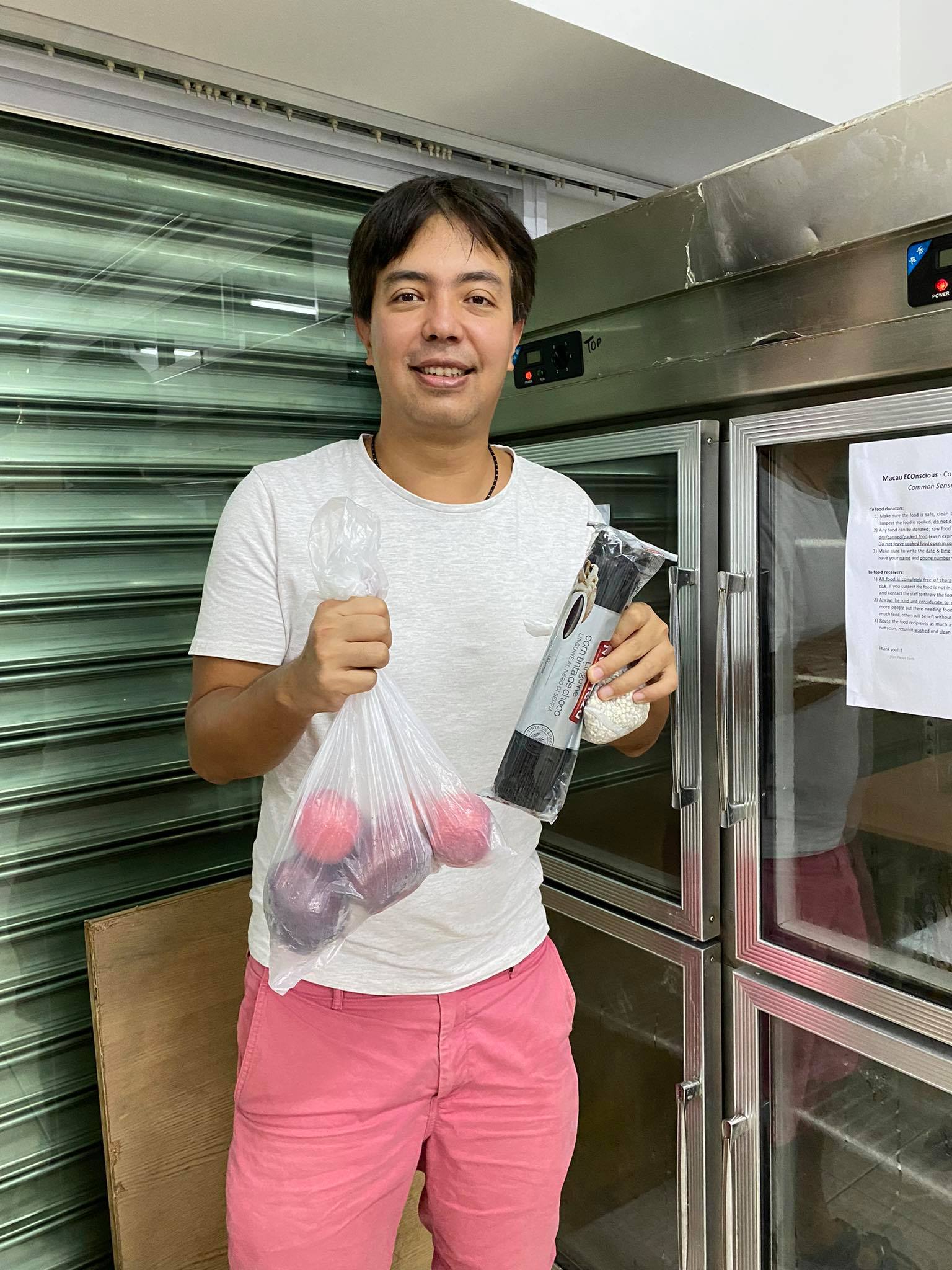 A first for Macao
Community fridges may be new to Macao, but the concept is actually quite common in other parts of the world. A group called Foodsharing launched the world's first community fridge in Germany in 2012. For two years, the group set up refrigerators around Berlin then put edible, leftover food in them in an effort to combat food waste.
Due to rising awareness on food conservation and community empowerment, the concept has caught on in other parts of the world, too. Today, community fridges can be found in countries like the UK, US, New Zealand, India and Canada.
With Macau Community Fridge, the city joins the growing movement to reduce food waste. While he largely runs the operation himself, Camacho has had support from friends, as well as several local leaders and businesses. For instance, online vegan food store Blissful Carrot sold Camacho the refrigerator at an exceptionally low price, while Father Franz, the dean of the faculty of Religious Studies and Philosophy at the University of Saint Joseph, gave Camacho permission to set up the fridge at the Centro Pastoral Católico. 
Camacho says residents can leave many types of food in the community fridge – such as vegetables, fruits, eggs, dried food, canned goods and cooked leftovers – as long as it's clean and edible within the next 48 hours. Each donation must be labeled with the name and the phone number of the donor, as well as the date of donation for tracking. 
The core message of the initiative, stresses Camacho, is sharing. Essentially, anyone can make a donation by dropping off food at the fridge and anyone can pick up a donation at no cost. "Anyone can take the food from the fridge but they should always consider the needs of other people and should not take too much."
According to Camacho, the programme has received positive feedback so far, but he anticipates challenges. For starters, the food could spoil quickly in Macao's hot and humid weather. "Many local businesses would rather throw the surplus food away than donate it because this may put them at risk of food poisoning scandals," he explains. "Many local people also consider older or expired food inedible, but in fact, we should evaluate the food by smelling and observing first." 
What's more, the fridge has already been affected by the recent Covid-19 outbreak in the city, says Camacho. During its first week of operation, the fridge received just one donation – mostly vegetables, fruits and mooncakes from the Mid-Autumn Festival – every two days on average. 
Since the Macau Community Fridge is a new concept in the city, Camacho says he will likely need to make adjustments over time. But he remains hopeful about the programme and is already probing the possibility of installing more community fridges in the future.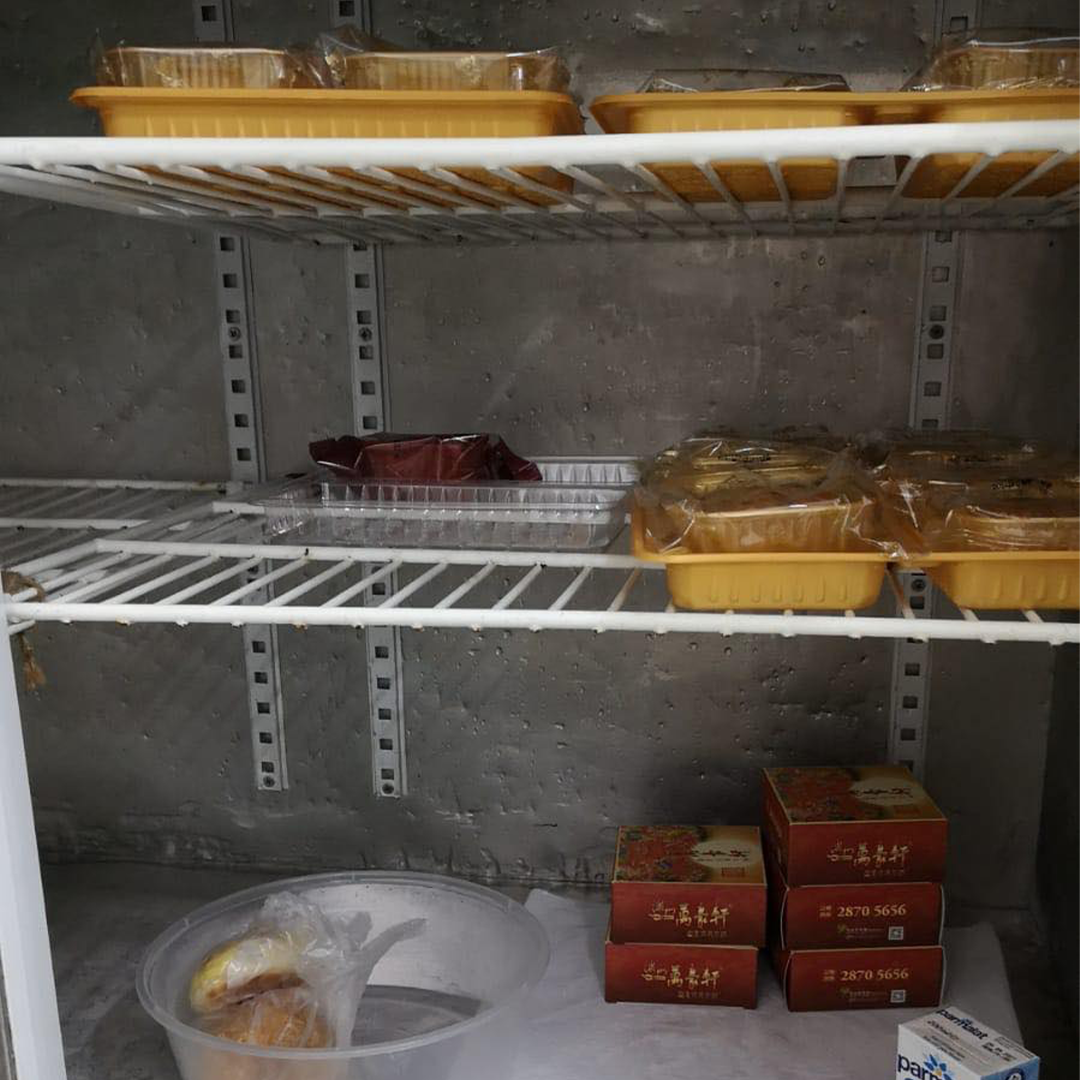 Preventing food waste from the start
The United Nations' Food and Agriculture Organization estimates that the world produces 1.4 billion tons of food waste each year. To put it another way, roughly one-third of all the food produced globally gets tossed – a volume that could feed 2 billion people.
Wasted food is not only a humanitarian concern, as it also makes a huge impact on the environment. According to conservation organisation World Wildlife Fund, when we throw away food, we also waste all the energy and water it takes to grow, harvest, transport and package it. Food that ends up in landfills then produces methane, which contributes to 6 to 8 per cent of all human-caused greenhouse gas emissions. 
In Macao, the public produced more than 146,000 tonnes of organic waste last year, but less than 1 per cent of it was recycled. Maria Rita, an assistant professor and chair of the Green Committee at University of Saint Joseph says it's essential to stop wasting food, from both an environmental and economical point of view.
"Cooked food contains a lot of liquid; therefore, burning food waste requires more energy and this further pollutes our city," she explains. "Also, in Macao there's a lot of inequality. Some low-income groups cannot access food and other essential goods."
While we need to promote food sharing, Camacho believes that the most effective way to end food waste is to stop creating it in the first place. This can be accomplished by adopting a more flexible, cautious approach to food consumption. 
"It would be great if the hotels and restaurants stopped serving buffets or large portions, and even let customers decide how much food they want," he says. While there is a lack of relevant data in Macao, a 2017 research conducted in the US found that half of the food on hotel buffets goes to waste. 
"As for individuals, buying only what you need, preparing the right portion size, storing food better and making left-overs…," says Camacho. "These are simple things we can do to reduce food waste and help our environment."     
---
Make a Donation:
The Macao Community Fridge accepts a variety of donations, including vegetables, dried goods, canned foods, and cooked leftovers at Macao's first community fridge. All donations must be clean and safe to consume within 48 hours. 
The fridge can be found at the Centro Pastoral Católico (天主教牧民中心) community centre on Rua de Francisco Antonio. Be sure to visit during opening hours: Monday to Saturday: 9 am to 12:30 pm and 2:30 to 5:30 pm; Sunday: 9 am to 12:30 pm and 2:30 to 4 pm. Closed Tuesdays.