Entrepreneurs invited to set up heritage restaurant in Taipa Houses
Entrepreneurs invited to set up heritage restaurant in Taipa Houses

Link copied
Gourmet Macanese food and beverages to headline at restaurant which will double as cultural space; deadline for bids 30 December.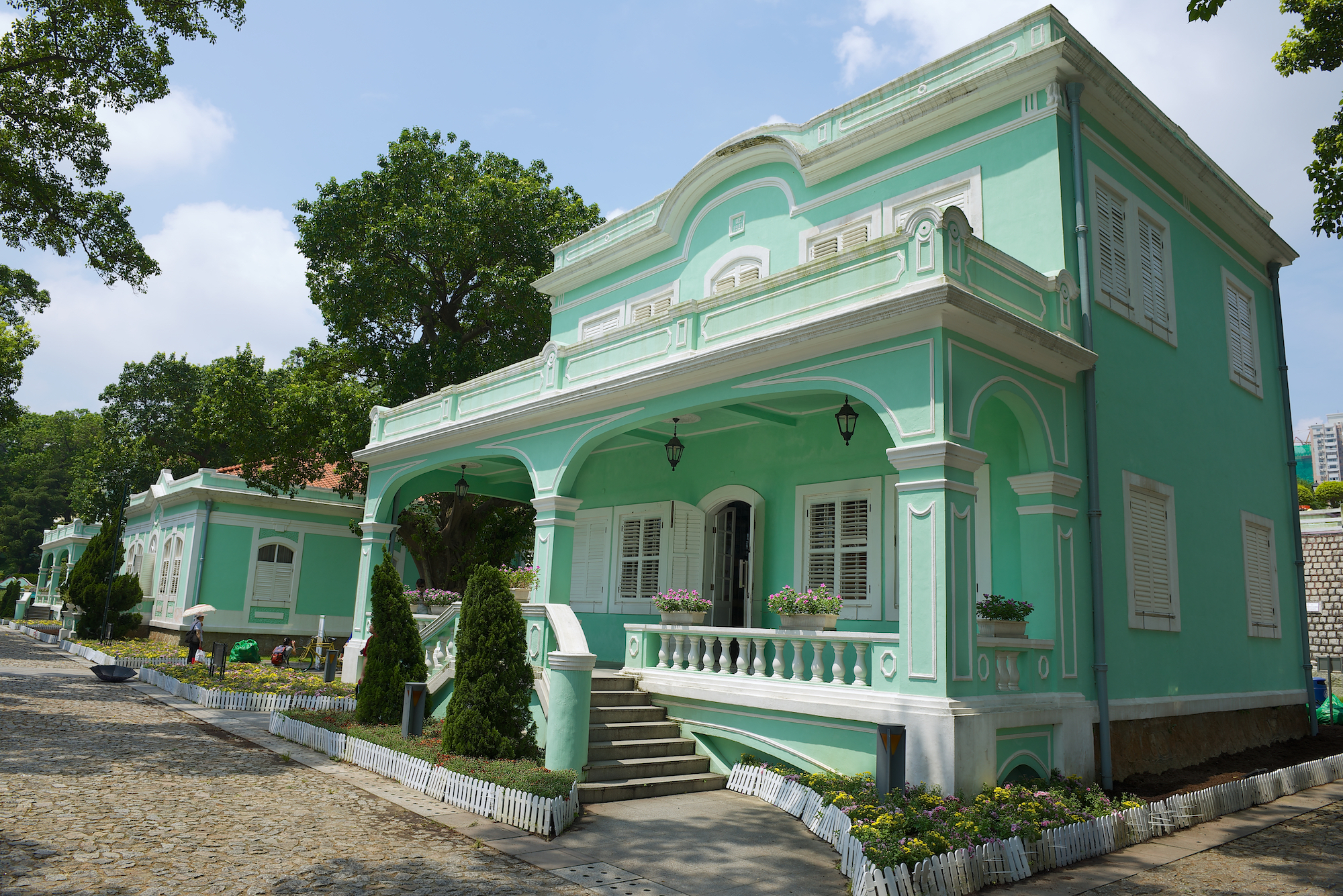 Budding entrepreneurs are being given the chance to open a restaurant in one of the Taipa Houses, which will also be used for cultural activities.
The Cultural Affairs Bureau has launched a public tender, emphasising that the space would need to promote Portuguese culture with Macao's own characteristics.
The lease for the Taipa house located opposite the auditorium, which serves as a stage for Lusofonia shows, is four years.
In addition to operating a restaurant "through the provision of Macanese gourmet food and drinks", the house will also be used for sales, exhibitions, experimental activities, workshops and similar activities.
Bidders' proposals must be delivered by 5 pm on 30 December, and interested parties must pay a provisional deposit of MOP 20,000 and later a deposit guarantee of MOP 40,000.
The bidders must also be registered with the Financial Services Bureau and the Commercial and Movable Assets Registry.
Individual entrepreneurs must be resident in Macao, and in the case of commercial companies, more than half the share capital must be held by Macao residents; consortium participation is allowed.
Back in 2015, the then Secretary for Social Affairs and Culture, Alexis Tam, proposed  opening a restaurant in the same space, but the project never took off.