Code Orange! Thermometer forecast to hit 36 degrees Celsius today
Code Orange! Thermometer forecast to hit 36 degrees Celsius today

Link copied
Hot and dry weather and light winds predicted to accompany bad air quality; anyone at risk warned to stay indoors.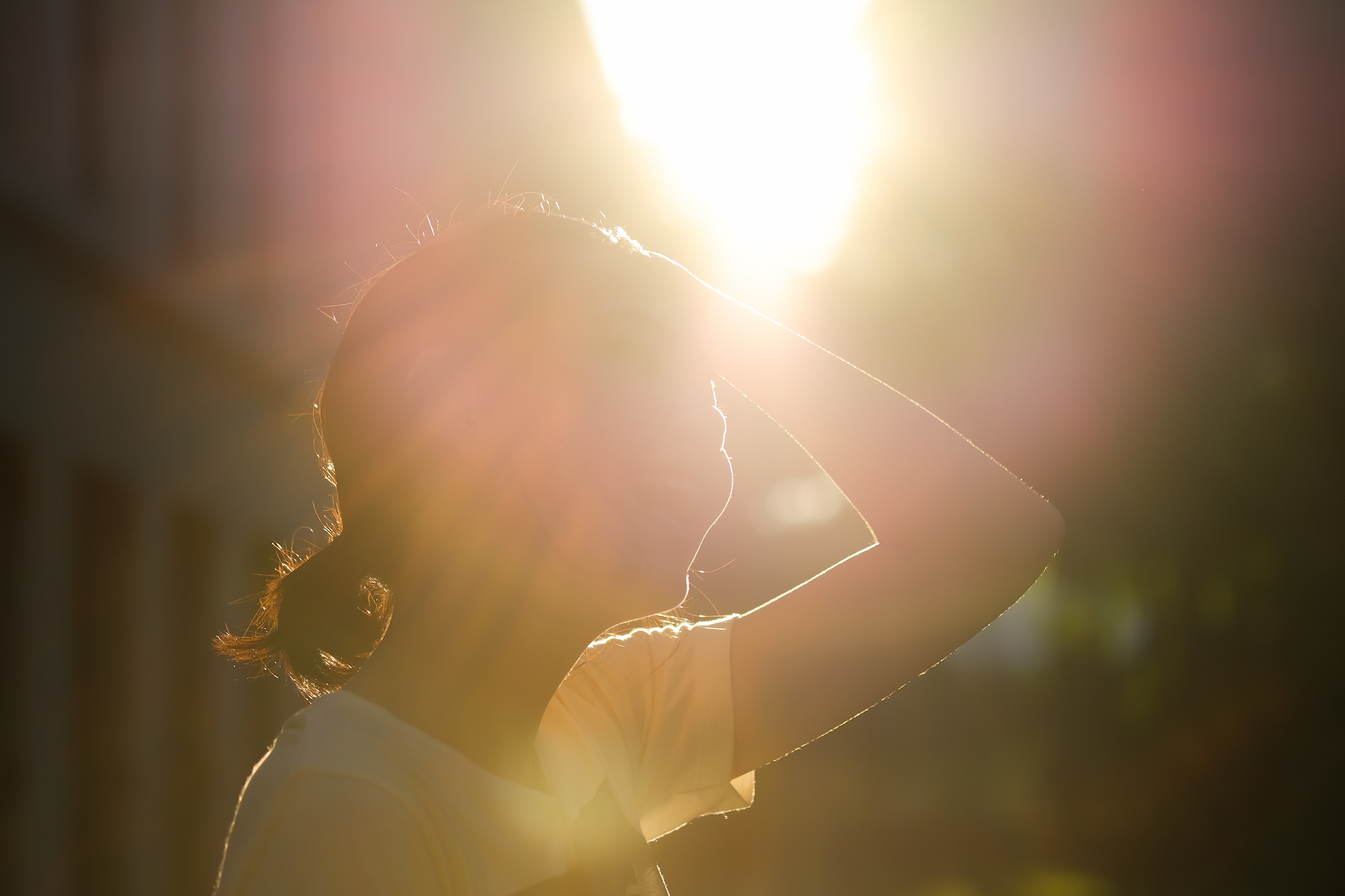 Macao is set to sizzle today, with forecasters predicting temperatures reaching 36 degrees Celsius. The Orange hot weather alert has been issued.
The Meteorological and Geophysical Bureau (SMG) warned that it will be very hot and dry, with Force 2 to 3 northerly winds. Temperatures will range between 28 and 36 degrees, while relative humidity will be between 35 and 85 per cent. The maximum UV index is expected to be 10, which is classified as very high.
The air quality is expected to be bad today. People with existing heart or respiratory illnesses, pregnant women, children and the elderly are advised to minimise strenuous outdoor activity, and time spent outdoors, especially in areas with heavy traffic.
The SMG's warning comes as it was reported that temperatures in Hong Kong reached 35.4 degrees Celsius on Tuesday, the hottest since records were started in 1884.