Census due to kick off in April
Census due to kick off in April

Link copied
Most recent estimates put Macao's population at just under 700,000 but data collection over the next five months should pinpoint the exact figure.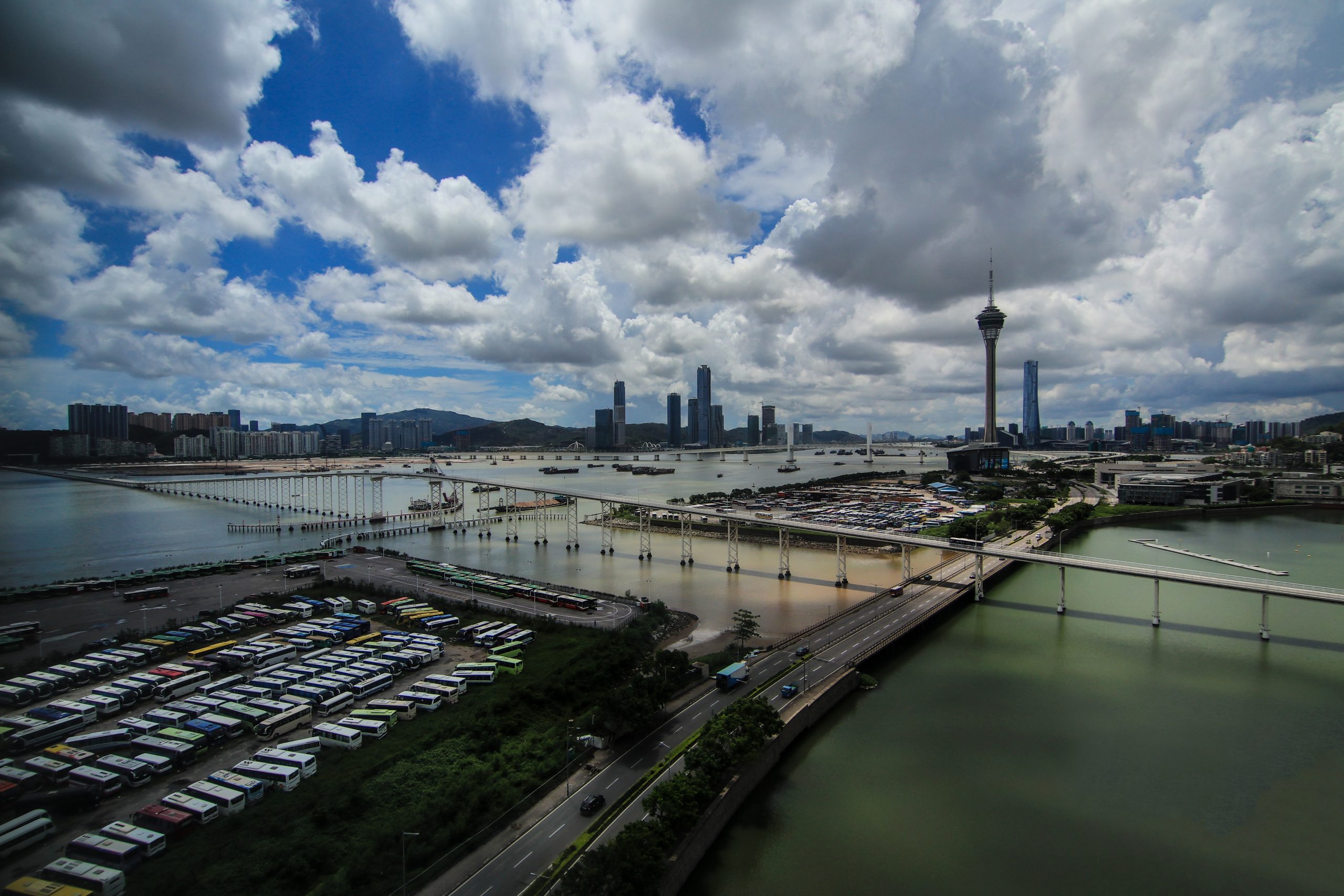 Macao will conduct its decennial census from 1 April to 21 August this year.
The census, which is conducted every 10 years, will cover the areas administered by the Macao Special Administrative Region government, and information will be collected via paper or electronic questionnaires, The Macau Post Daily reported.
According to the Statistics and Census Bureau, Macao's population –  including both residents and non-resident workers – stood at 682,800 at the end of the third quarter of last year, made up of  319,000 males and 363,800 females.