Bus companies and LRT hit impasse over fare discounts
Bus companies and LRT hit impasse over fare discounts

Link copied
No interchange discounts likely, but work under way to allow passengers to use Macau Pass on trains.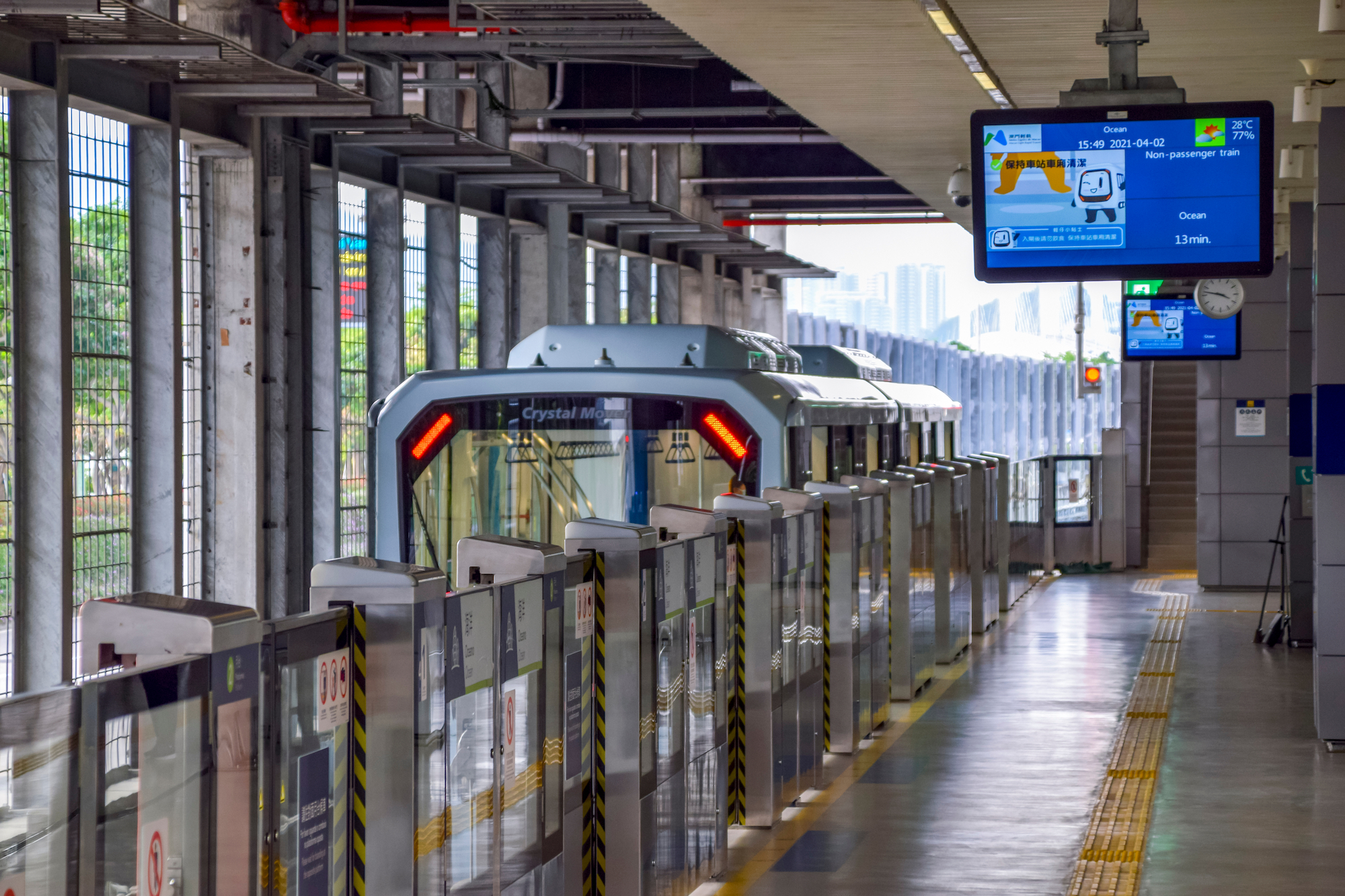 Passengers will not get discounts for rides between the Light Rapid Transit (LRT) and public buses, Secretary for Transport and Public Works Raimundo do Rosário has announced.
However, Rosário said yesterday that work is currently under way to enable LRT passengers to take a ride by directly swiping their Macau Pass cards at ticket gates.
Currently, LRT passengers have to use a stored-value LRT card, or buy a ticket at station service counters every time, to pass the ticket gates. They can buy the LRT card or ticket with cash or a Macau Pass card.
The LRT system is owned by the local government through its Macau Light Rapid Transit Corporation Limited (MLM) but its operation has been outsourced to Hong Kong's MTR Railway Operations (Macau) Company, The Macau Post Daily reported.
Rosário said that it is "difficult" for MLM, a government-owned company, and the city's two public bus operators, which are privately run, to negotiate and reach a deal on fare discounts for rides between the two means of public transport.