Anima chief predicts MOP 2.5 million deficit this year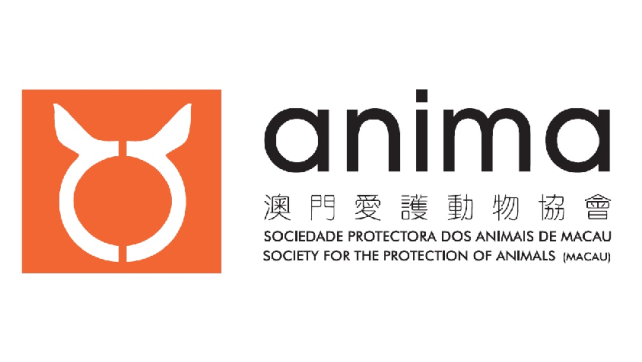 Local animal protection group Anima predicts that it will have a MOP 2.5 million deficit by the end of the year due to the novel coronavirus pandemic, its president, Billy Chan Hon Keong, said on Monday.
Chan made the remarks during a press conference at Anima's cat shelter in Coloane.
Chan noted that his association has been rescuing animals and protecting their rights for 17 years, adding that Anima has provided help and safety for over 5,000 animals since its inception. He also said that the operation of his association solely relies on civil society's support.
Anima's Vice President Zoe Tinna Tang told the press conference that in the past 10 months the group didn't take a break during the COVID-19 pandemic but continued its mission to rescue and help animals. She pointed out that between January and October, her association rescued over 300 animals comprising 136 dogs, 143 cats and 81 other animals such as hamsters, birds, and rabbits.
Tang stressed that her association doesn't support animal euthanasia, therefore once Anima rescues an animal, it provides shelter for them until it finds a home or it dies naturally. She said that the association also helps to neuter and spay strays.
However, Tang noted that Anima's cat and dog shelters currently have 400 canines and 300 felines, which exceeds the ideal capacity by a lot. She pointed out that due to the limited number of staff working at both shelters, one employee takes care of about 50 animals. She also pointed out that due to the COVID-19 pandemic, a lot more strays have been found on the streets. She was quick to add that the overload of animals in the shelters added to to the association's dire straits.
According to Tang, Anima is currently facing a MOP 1.5 million deficit, adding that if the situation continues the association will be facing a 2.5 million deficit by the end of the year. She said that the association usually spends around MOP 300,000 a month, therefore she hopes that the general public could join their "Godparents Programme", which sees participants donating MOP 100 a month to help finance the animals' upkeep in the shelter.
Besides financial support, Tang said she also hoped that more people would adopt instead of purchasing dogs or cats. She said that Anima also has a foster programme for people who cannot adopt a pet but want to help the association.
(The Macau Post Daily/Macao News)
Photo by Anima