96-year-old suicide crashes into male pedestrian in Taipa
96-year-old suicide crashes into male pedestrian in Taipa

Link copied
Man treated for face wounds and chest fractures; woman, who left suicide note, certified dead; forensic examination follows.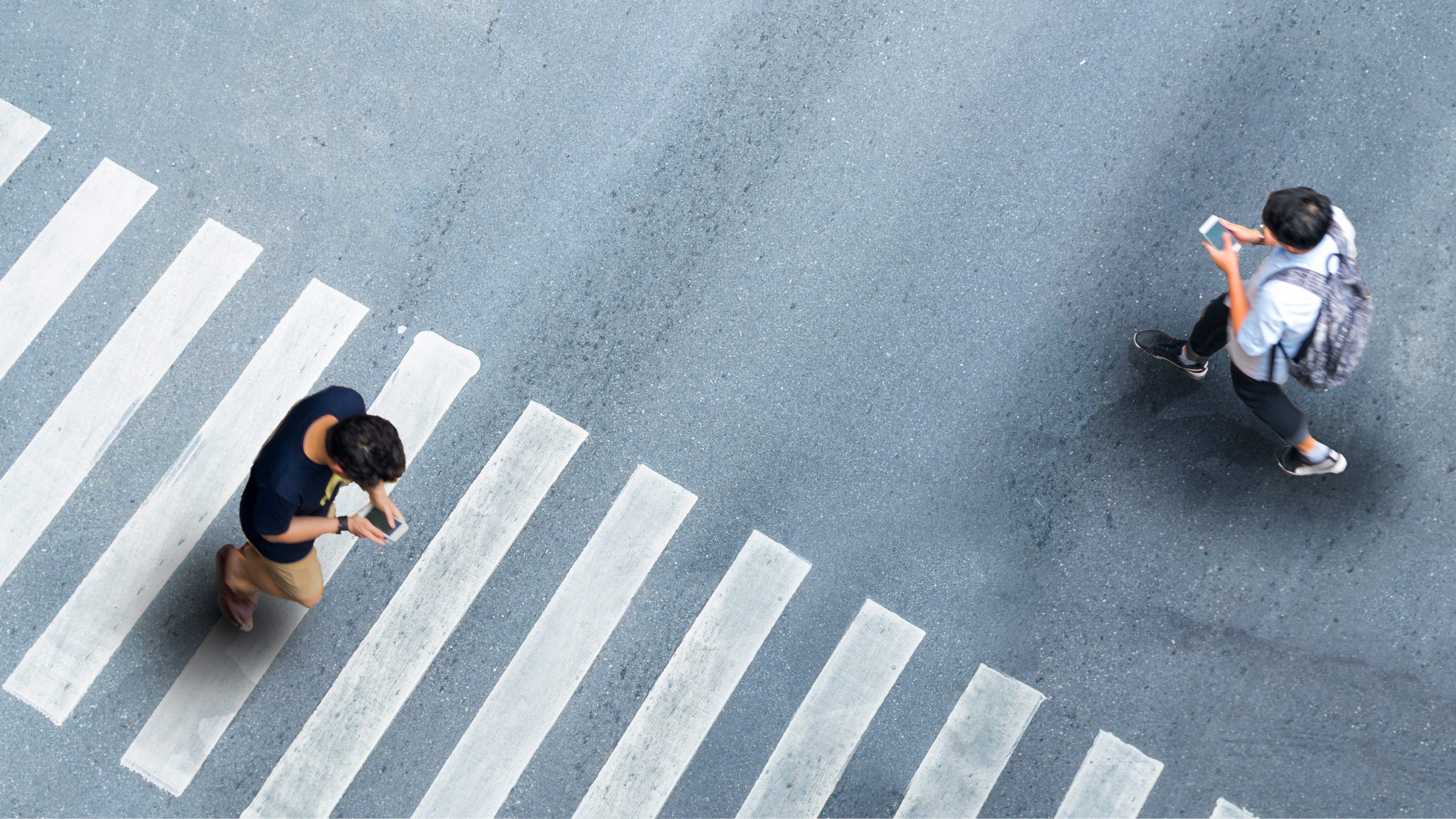 A male pedestrian was seriously injured in Rua de Tai Lin in Taipa in the early hours of yesterday morning when a 96-year-old local woman crashed into him after falling from a building's ninth floor.
Both were rushed to the Conde de São Januário Hospital Centre, where the man was treated for facial abrasions and chest fractures. The woman was certified dead.
The Judiciary Police said that Kuok, who lived alone in a flat on the ninth floor of the building, had been ill, adding that they believed that she "had fallen from the window of the flat's bedroom" shortly after midnight.
A preliminary examination of the body showed that the injuries were consistent with a fall from a height, and noted that there were no suspected criminal injuries on the body.
A suicide note was found at the scene.
The police have classified the case as a dead body found, adding that the exact cause of death could only be confirmed after a forensic examination, The Macau Post Daily reported.