6 elderly catch flu in Taipa retirement home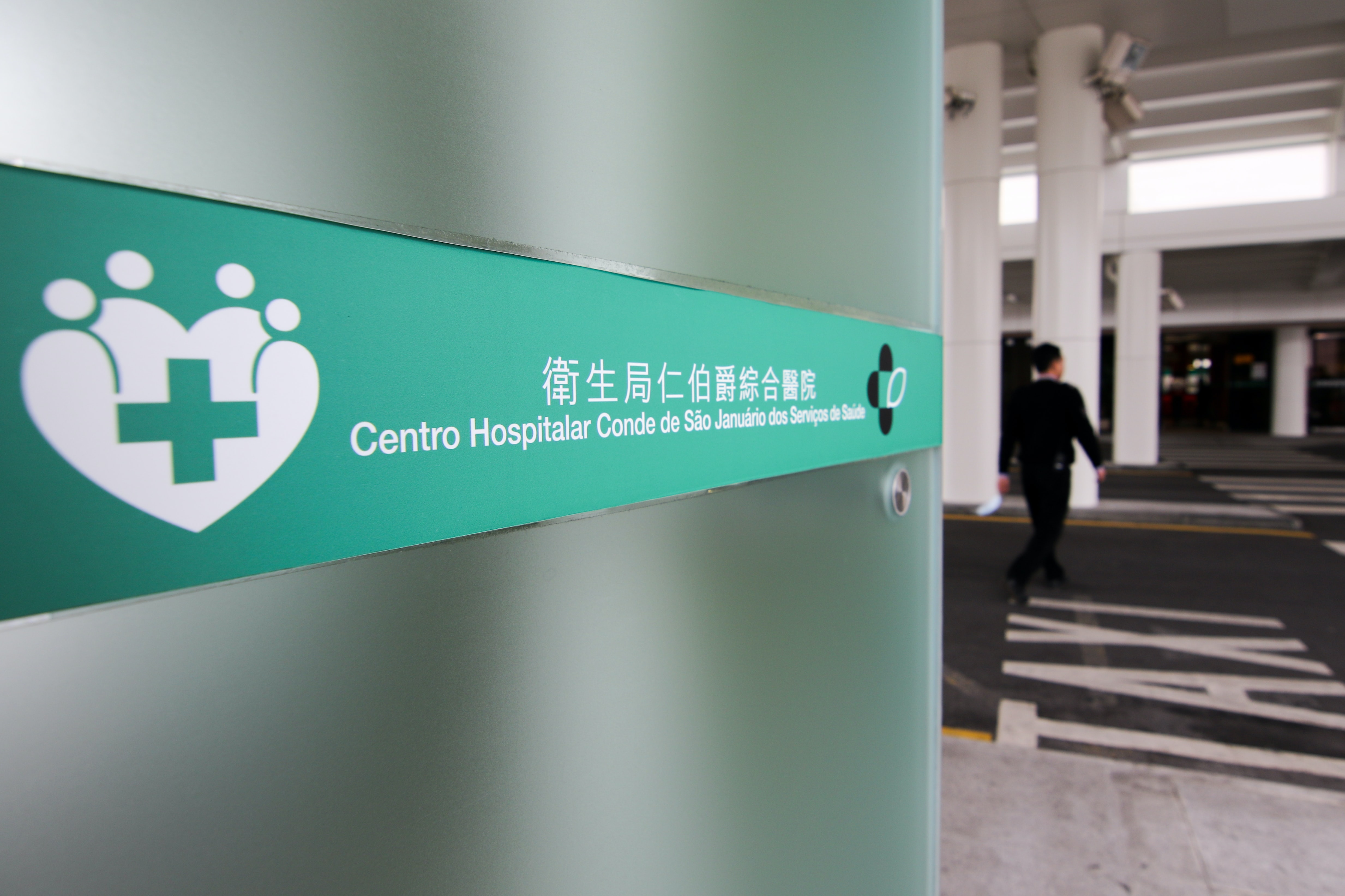 A retirement home reported a collective flu case to the Health Bureau (SSM) on Sunday involving six elderly residents, two men and four women, aged between 75 and 94, according to a SSM statement on Sunday.
The statement said that all patients live on the same floor and started to show flu symptoms such as fever, cough and runny nose on Christmas Eve. The statement said that "some" of the patients had medical treatment, adding that none were hospitalised.
The statement pointed out that all the patients had received the 2020-2021 flu shot and that the bureau had collected samples for the nucleic acid test (NAT).  The statement also said that the retirement home had been deep-cleaned and kept the windows open for ventilation.
The Health Bureau reminded residents to have the flu shot, rest well, have a balanced diet, and be aware of personal hygiene to minimise the risk of getting the flu. The bureau also urged residents to cover their nose and mouth when sneezing or coughing and to go to the doctor as soon as they show flu symptoms.
(The Macau Post Daily/Macao News)
Photo by Macau Photo Agency