Zhuhai reports 15 Covid-19 cases in current wave
Zhuhai reports 15 Covid-19 cases in current wave

Link copied
Macao health officials warn of possible spread across the border, urge residents to follow precautions and use Health Code contact tracing app.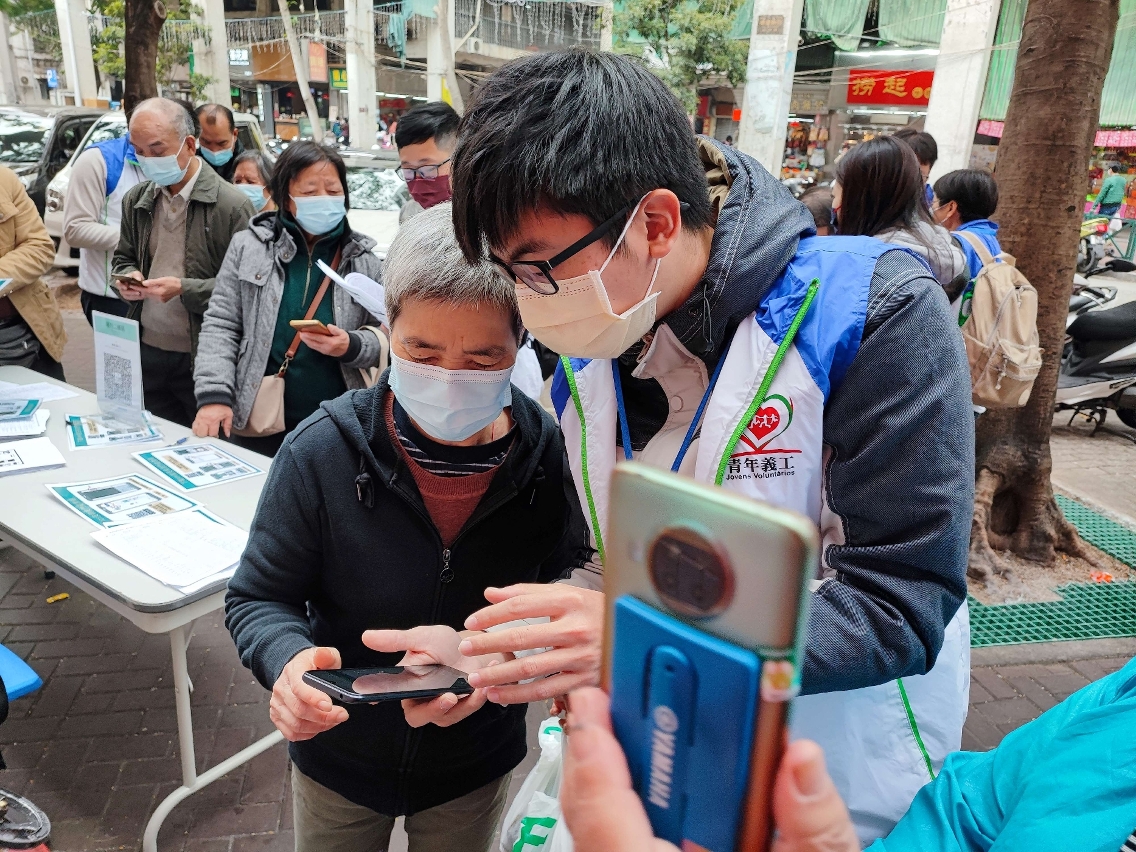 Zhuhai had reported a total of 15 Covid-19 positive cases as of last night, including one asymptomatic case, during its current Omicron wave, which started last week. All of the patients live in Nanping town, which only lies a few kilometres northwest of Macao.
The validity of the negative nucleic acid test (NAT) result for those entering Macao from Zhuhai has been shortened to just 24 hours, which took effect on Sunday, in the wake of the current Covid-19 outbreak in the neighbouring city.
As a result, Macao health officials have warned that the city is facing a higher Covid-19 risk, and urged residents – those commuting daily between the two cities in particular – to stick to personal protection measures such as properly wearing a facemask, and avoid attending events involving crowd gatherings such as wedding and other kinds of banquets, as well as other lunch and dinner parties.
The Macao government has accelerated its campaign to promote the use of the Macao Health Code mobile app's contact tracing function, introducing a mandatory requirement for all those entering the government's public service facilities and other public entities' offices to use the function, which took effect yesterday.
The number of residents downloading the Macao Health Code mobile app has increased slowly since its launch in November, but since early this month the number of downloads has increased more swiftly. By 5 pm yesterday, around 514,000 smartphone users had downloaded the app The Macau Post Daily reported.