Twenty-one Covid-19 cases in Zhuhai as of last night
Twenty-one Covid-19 cases in Zhuhai as of last night

Link copied
Patients all from Nanping town apart from one Qianshan resident; MGTO chief says Chinese New Year festive events hang in the balance.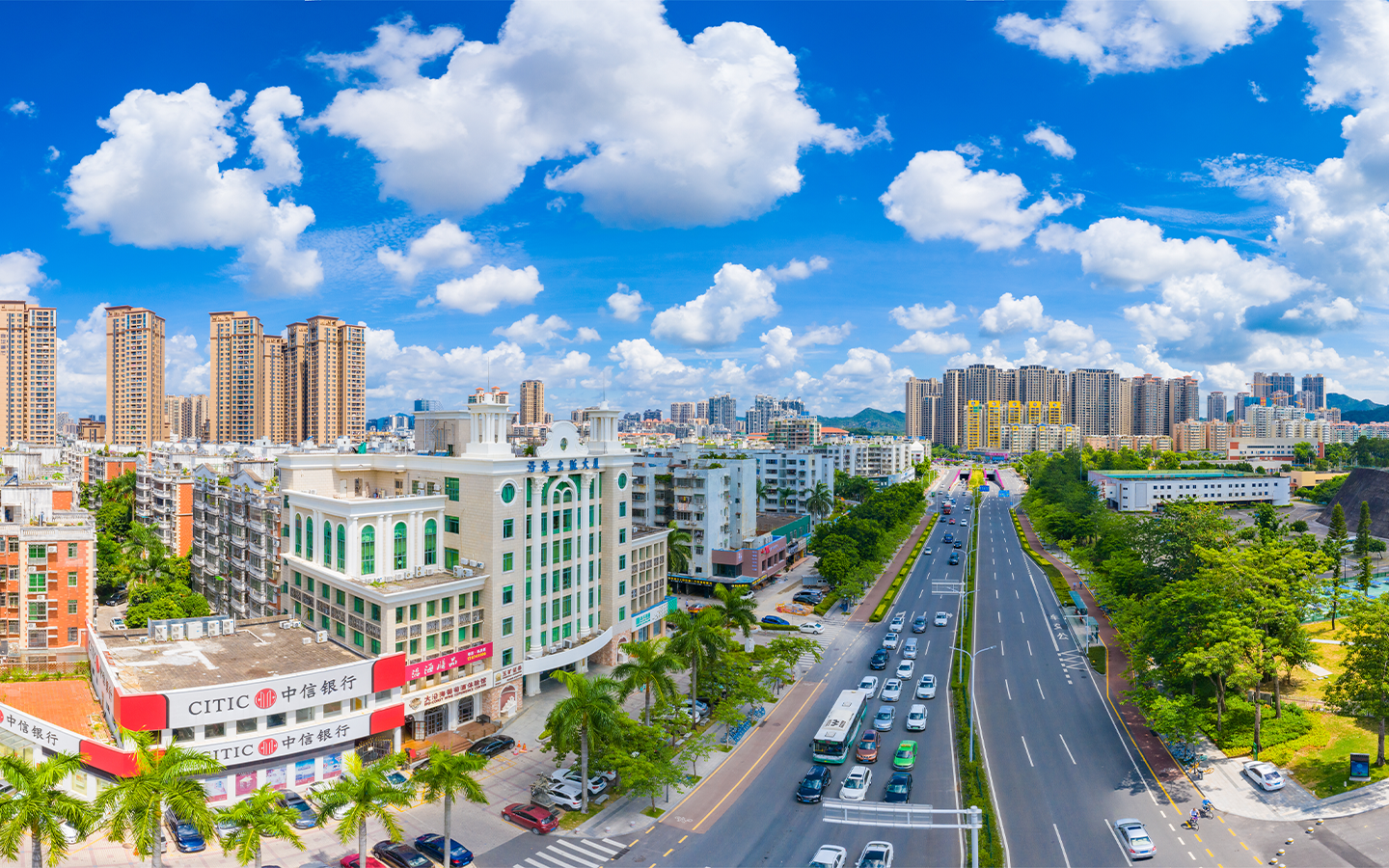 As of last night, Zhuhai had reported a total of 21 Covid-19 positive cases, including one asymptomatic case, during its current Omicron wave, which started last week.
One of the latest confirmed patients does not live in Nanping town but in nearby Qianshan subdistrict. All other patients live in Nanping, which only lies a few kilometres northwest of Macao.
The validity of the negative nucleic acid test result for those entering Macao from Zhuhai was shortened to just 24 hours t on Sunday, in the wake of the current Covid-19 outbreak in the neighbouring city.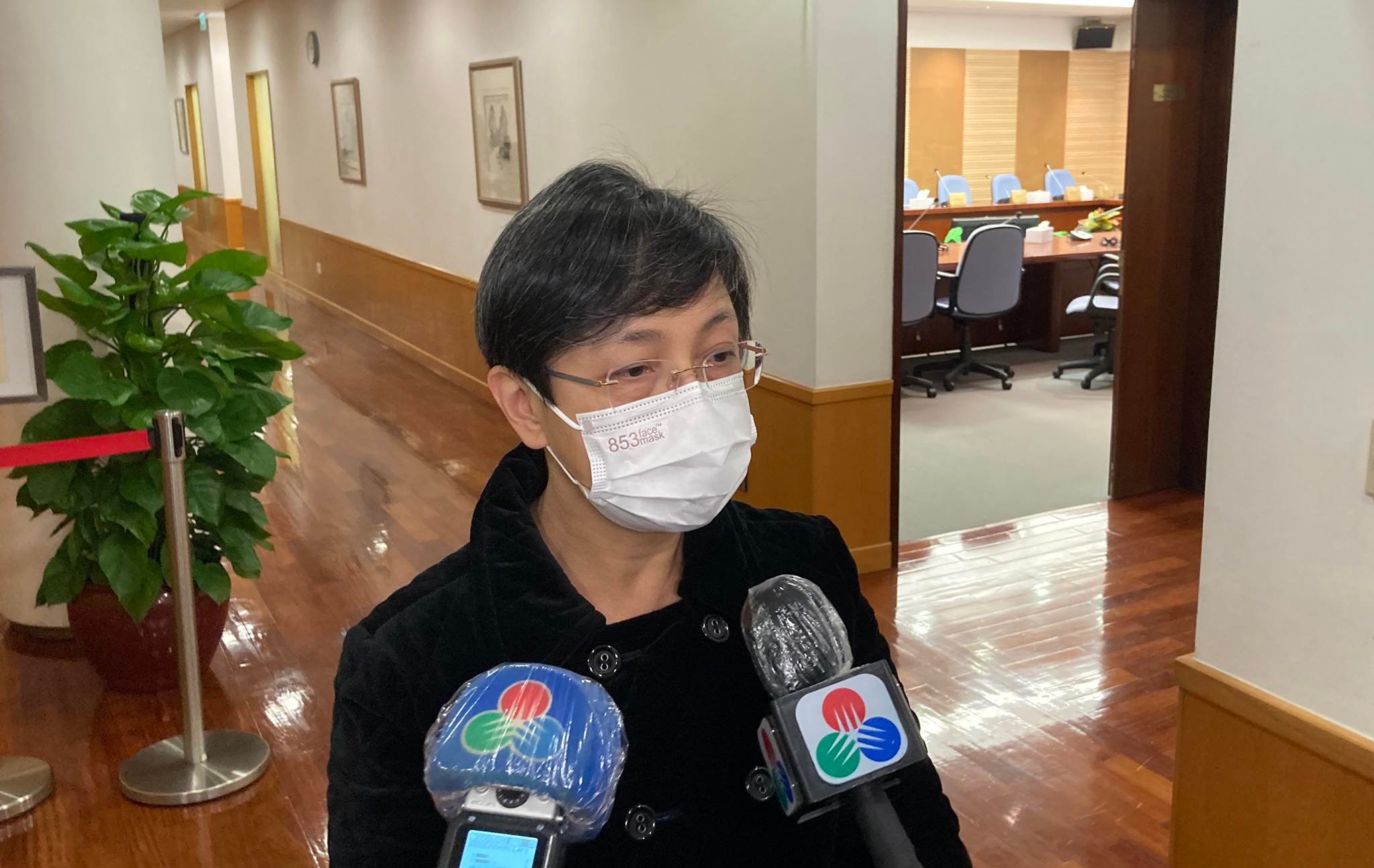 Macao Government Tourism Office Director Maria Helena de Senna Fernandes announced yesterday that her office is continuing to organise its festive events for Chinese New Year, starting on 1 February, unless Zhuhai's Covid-19 situation deteriorates, in which case, she said, her office would postpone the events, The Macau Post Daily reported.