Police investigating sexual harassment at late-night university party
Police investigating sexual harassment at late-night university party

Link copied
Drunken professor allegedly groped female student and made lewd remarks in party at University of Macau during partial lockdown last Saturday.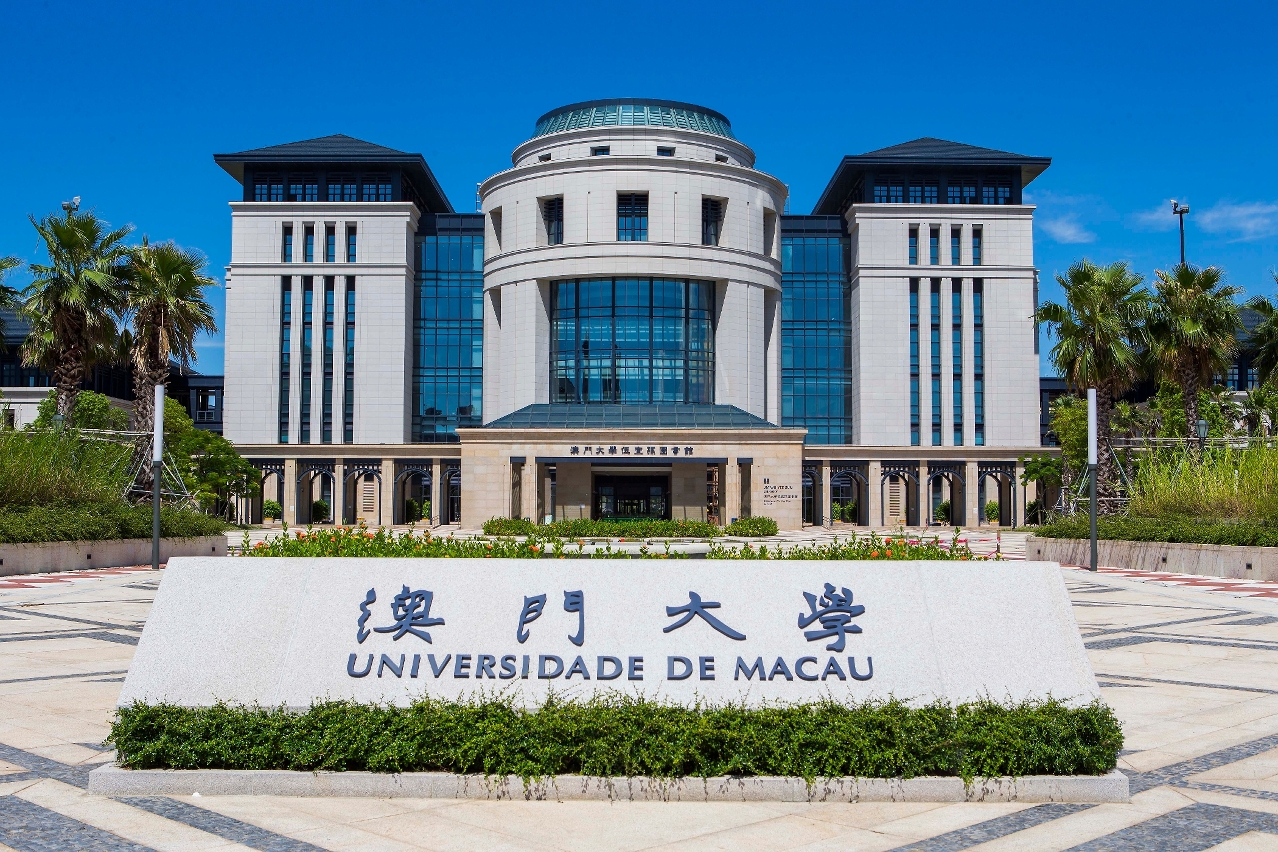 Police are investigating reports that a drunken University of Macau (UM) professor sexually harassed a female student at a party last Saturday night.
The incident, which took place while the city was under a partial lockdown, came to light in an online bulletin by the student-run Orange Post.
The Post alleged that a male professor of the Faculty of Arts and Humanities invited a group of students to dine in the staff quarters on Saturday night, and that he sexually harassed a female student during the party, touching her inappropriately and making impolite remarks. The party ended late at night, by which time the professor had become quite drunk.
Ma Chio Hong, who heads the Operations and Communications Division of the Public Security Police (PSP), said the university was "highly" concerned about the incident during the partial lockdown, adding that it had "zero" tolerance for any breach of the law.
Concerning the suspected misconduct by the professor, Ma quoted the university as saying that the person involved had been reported to the police so that it was currently unable to comment on the case, The Macau Post Daily reported.