More Covid-19 cases expected during Shenzhen lockdown
More Covid-19 cases expected during Shenzhen lockdown

Link copied
City chief urges 17 million residents to stay put while mass testing is carried out. Shops shut and public transport halted until next Sunday.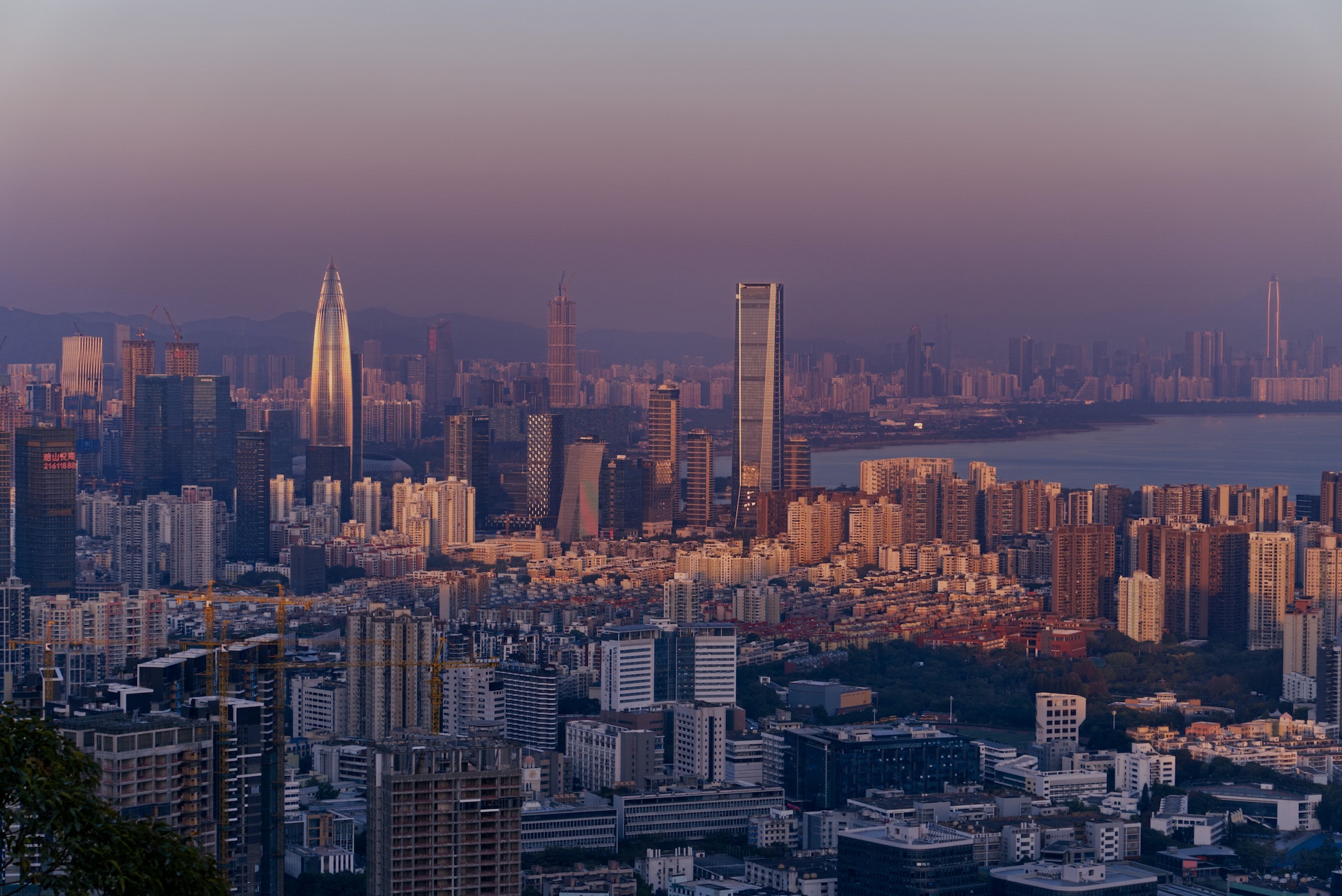 Officials in Shenzhen have warned that more coronavirus cases could be found during three rounds of universal testing for Covid-19, as they ordered everyone to stay at home to curb the spread of the Omicron variant. 
More than 17 million people in Shenzhen began their first full day under lockdown on Monday after the city reported more than 80 infections and asymptomatic cases the day before. Public transport has been suspended and shops are closed until next Sunday.
Huang Qiang, deputy secretary-general of the Shenzhen Municipal Government, said the city is facing great challenges in preventing imported coronavirus cases as the global pandemic situation continues, according to RTHK.
He said citizens should stay at home while authorities carry out three rounds of universal testing to identify and break virus transmission chains as quickly as possible.
He warned more cases could be identified during the mass testing exercise.  
"The number of infections continues to increase and there have been many small-scale clusters in urban villages and factories. This suggests a high risk of community spread, and further precautions are still needed," he said.