Malaysian police seek Broken Tooth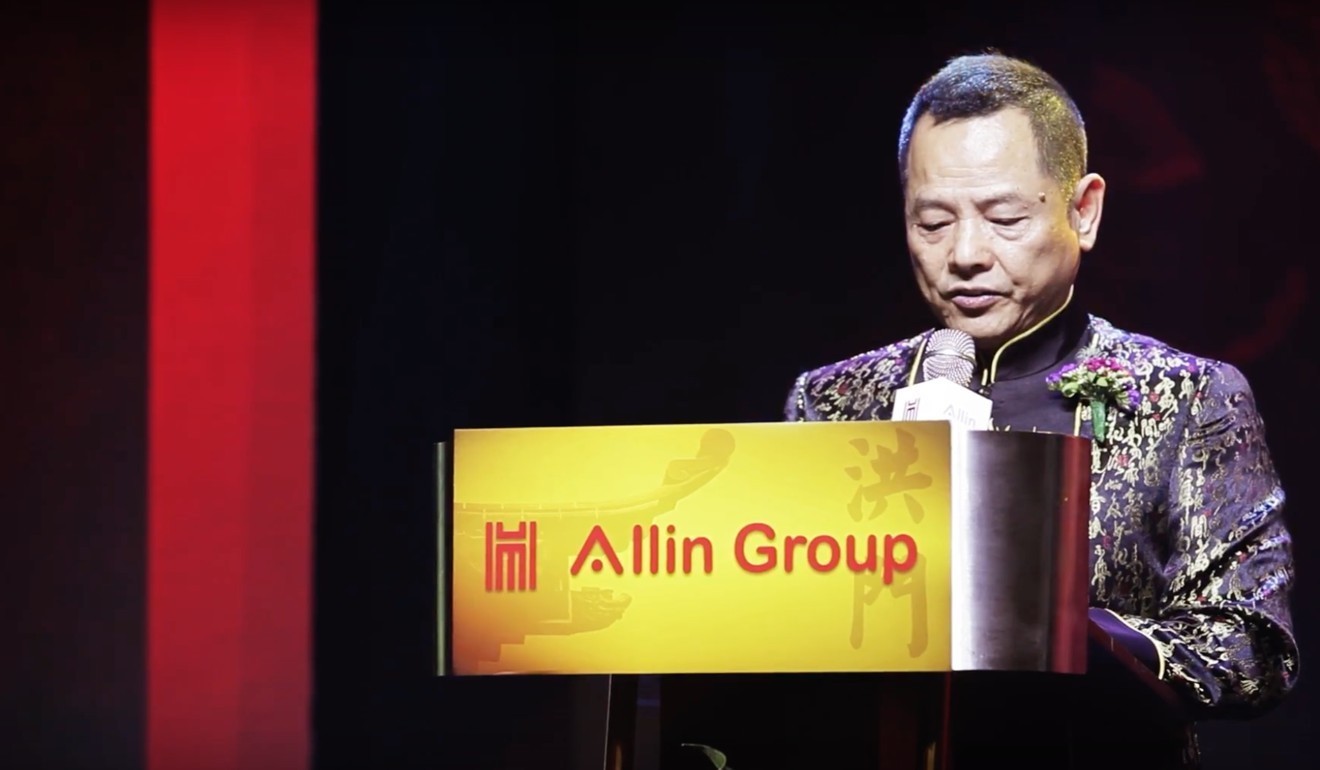 Malaysian police have asked Interpol to issue a Red Notice for renowned former Macao triad leader Wan Kuok-Koi – also known as Broken Tooth – according to TDM news today.
Wan Kuok- Koi had previously served a 14-year prison sentence in Macao before being released in 2012.
He has been on Malaysian police's wanted list since October 2020, having been suspected of fraud amounting to over US$ 1 million.
According to the New Straits Times, the Police Inspector – General said that he was known to be in Malaysia from 2019 up until last year, but had been unable to track him since March 2020.
The police say that if he 'continue his activities in Malaysia he will be arrested.
It has been reported that the he failed to transfer shares of Malaysian company Inix Technologies Bhd, which were worth 6 million Malaysian ringgit (about MOP11.8 million), to a third-party bank account within an agreed period.
He is also suspected of manipulating the stock prices of the Malaysian company.
Last December, The U.S. imposed a sanction on Wan for the alleged illegal activities.
According to Interpol, a Red Notice is a "request to law enforcement worldwide to locate and provisionally arrest a person pending extradition, surrender, or similar legal action".
(TDM/Macao News)