A hotter, drier spring is in store for Macao, meteorologists predict
A hotter, drier spring is in store for Macao, meteorologists predict

Link copied
The latest forecasts show that Macao is about to enter into a spring season with higher temperatures and less rainfall than normal.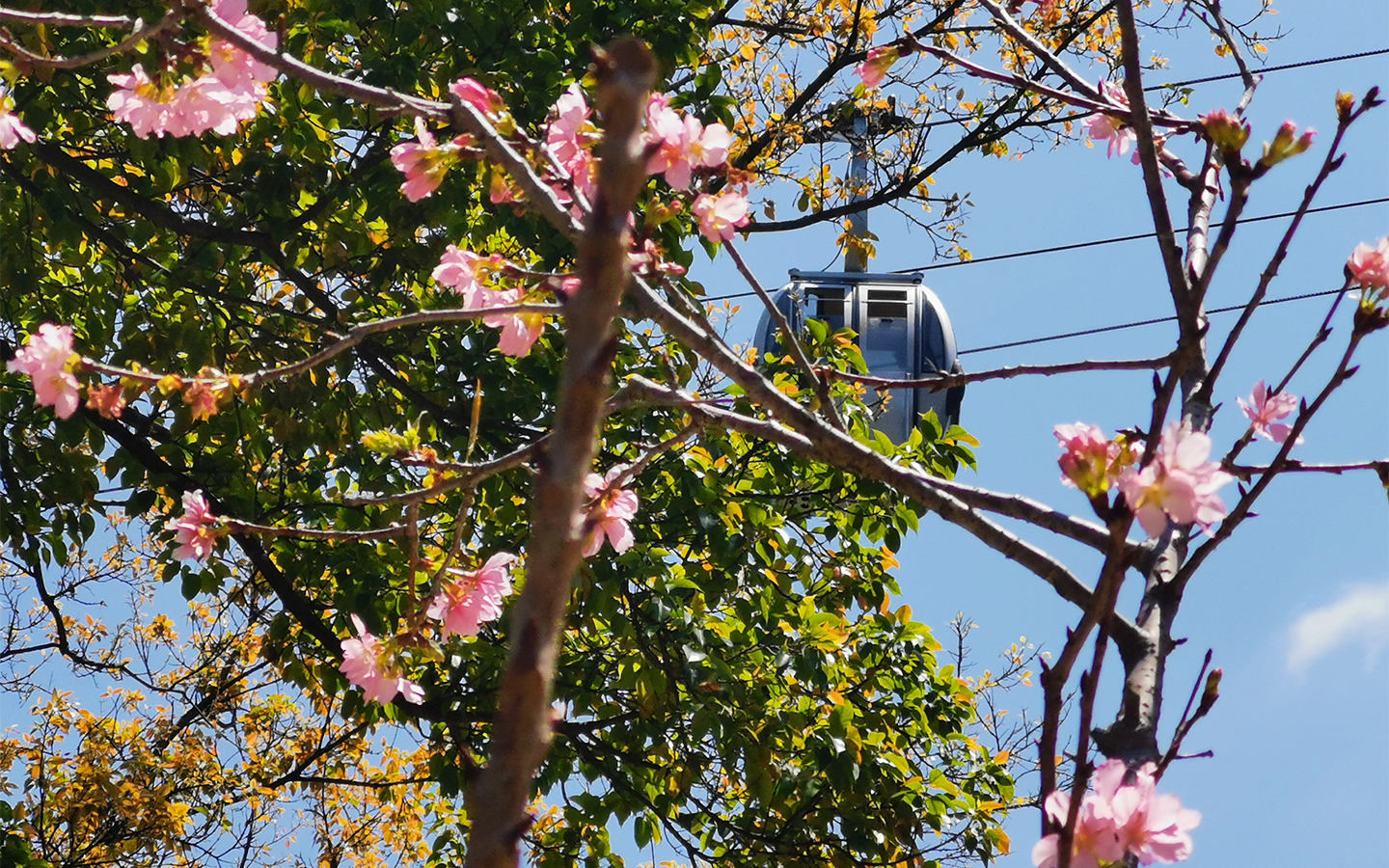 Macao residents can expect a hotter but drier spring this year, the Macao Meteorological and Geophysical Bureau says in its seasonal forecast.
Based on climatic modelling, it says the average air temperature between March and May will be normal to relatively high. The amount of rainfall during the period will range from normal to relatively low.
The bureau says the oceanic and atmospheric phenomenon of La Niña continues to persist and "will gradually attenuate in the spring."
[See more: University of Macau aims to improve predictions of severe weather]
Spring in Macao is the time between the winter and summer monsoons. At the beginning of the season, the climate will be affected by easterly air currents, the bureau says, creating mostly humid weather with periods of rain. 
As cold high pressure prevailing in mainland China progressively weakens, local temperature will progressively rise and rainfall and thunderstorms increase towards the end of the season.