Your Macao One Account just got even more useful and now reaches Hengqin
Your Macao One Account just got even more useful and now reaches Hengqin

Link copied
Nineteen additional government departments have joined the app's appointment booking service and the Macao One Account has extended its reach into Hengqin.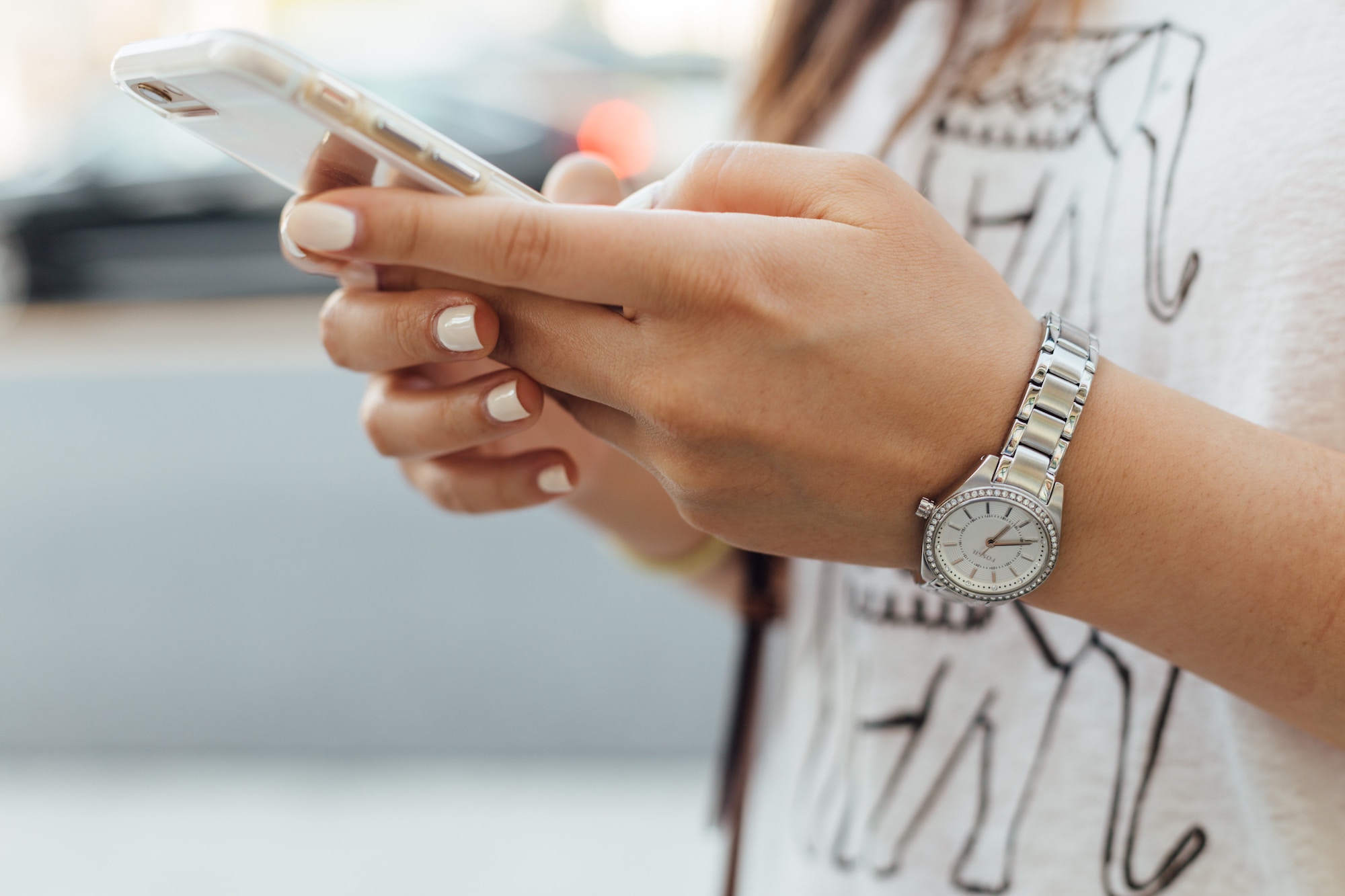 Residents can now make appointments with 28 government departments via their Macao One Account – a sizable increase from the nine organisations previously onboard, the Macau Post Daily reports.
These 28 entities cover more than 600 services, from notary needs to taxation to migration matters. The app also includes a new function that allows residents to quickly update their addresses for 23 public entities.
Notably, seven of the app's services have been extended to residents in Hengqin – marking the Macao One Account's entrance into the Guangdong-Macao In-Depth Cooperation Zone.
[See more: Electronic payment app MPay will be accepted in more than 40 countries next year]
Services available in Hengqin include property and brand registrations, the licensing of food and beverage establishments, social security matters, and notary services. Currently, only Cantonese, Putonghua and English are on offer for services handled in Hengqin.
On Tuesday, the director of the Public Administration and Civil Service Bureau, Ng Wai Han, said the app's hop to Hengqin would "facilitate the life of Macao residents who study, work, engage in business and live in the cooperation zone."
Ng said she expected more government departments to join the app's appointment booking service by the end of the year.
According to Ng, there are almost 540,000 Macao One Account holders in the city.