The Barra LRT extension will open next month
The Barra LRT extension will open next month

Link copied
The unveiling is a watershed moment for public transport in Macao, as passengers will be able to take the train between the Macao Peninsula and Taipa for the first time.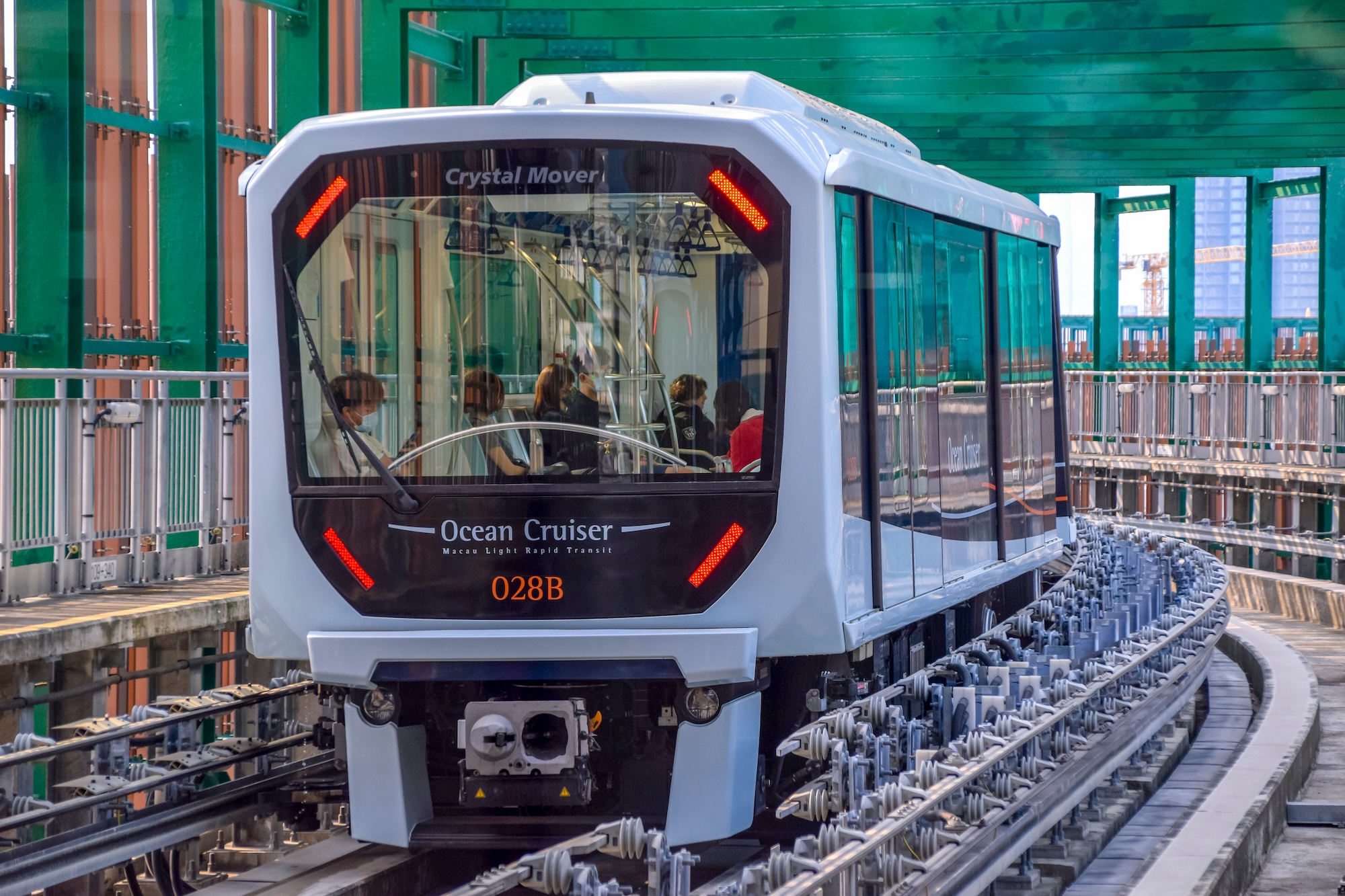 There has been official confirmation of the opening next month of the Barra LRT extension, TDM reports. Authorities, however, have yet to announce a specific date for the unveiling of the 1.178 billion pataca line.
The northbound extension of the existing Taipa Line connects Ocean Station to Barra Station via the lower deck of the Sai Van Bridge. When the new station and track become operational, it will be the first time that Taipa and the peninsula will be linked by railway. 
New bus routes will transfer passengers from Barra station to the Border Gate and Outer Harbour Ferry Terminal. 
Local community leader Cheong Lai Chan, president of the Ha Van (Praia do Manduco) Neighbourhood Association, expressed concern that the new station will exacerbate traffic congestion in the Barra district, which has already been made worse by the long-term rainwater pump project at the Inner Harbour Area. 
[See more: Testing begins on the LRT's Taipa to Barra section]
The vice-chairman of the Macao SAR Transport Consultative Committee, Angus Lam, told TDM that issues surrounding the flow of LRT users and traffic needed to be dealt with before Barra station became operational and suggested that new bus routes avoid the central districts. 
Construction of the extension began in August 2018 after the China Construction Engineering Company won the tender. The line was originally intended to be completed by November 2022, but was delayed by the pandemic. 
A Seac Pai Van Line and Hengqin Line are scheduled to open sometime next year. 
—With reporting by Kenny Fong