Macao is to pay more for its water
Macao is to pay more for its water

Link copied
Guangdong province will charge more for supplying the city, but fortunately the increased costs will not be transferred to residents any time soon.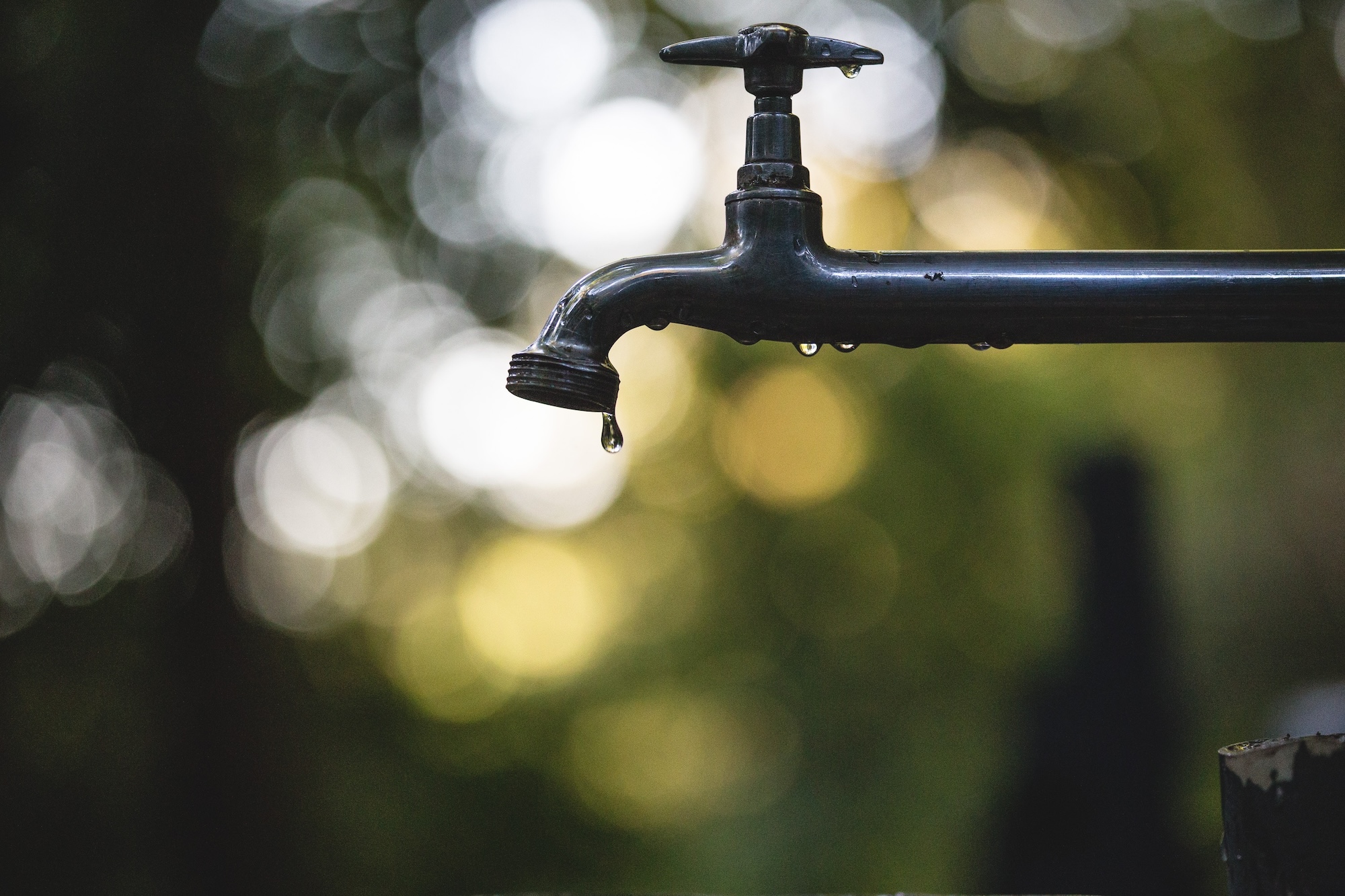 Guangdong has jacked up the price of its water supply to Macao by 6.9 percent after a new agreement was reached between officials from the SAR and the province yesterday. 
Under a new deal set to last until 2025, Macao will pay 2.77 yuan for each cubic metre of water compared to the previous price of 2.59 yuan. 
Despite the price hike, the Marine and Water Bureau says that – in light of the economic situation – there are no plans to increase domestic charges, which were last adjusted in 2016.
[See More: 5 things you should know about Macao's water]
Water is heavily subsidised in Macao, with the government covering approximately 42% of the charge for the first 28 cubic metres used by residential consumers in every two-month period. The cost of the water subsidy program – which amounted to 230 million patacas last year – can be expected to rise given the higher charges levied by provincial authorities.
The Guangdong-Macao Water Supply Agreement stipulates that the price of water to Macao is to be reviewed every three years and adjusted in accordance with the Consumer Price Index. 
Currently, the vast majority of Macao's water comes from the neighbouring city of Zhuhai, which accounts for 96 percent of the supply. The SAR has very few freshwater sources of its own.
—With reporting by Kenny Fong