Proposed parking fee hike draws ire from lawmakers
Proposed parking fee hike draws ire from lawmakers

Link copied
The government is raising hourly rates in seven car parks. But lawmakers say the move is 'lacking justification' and a cruel extra cost for residents already struggling financially.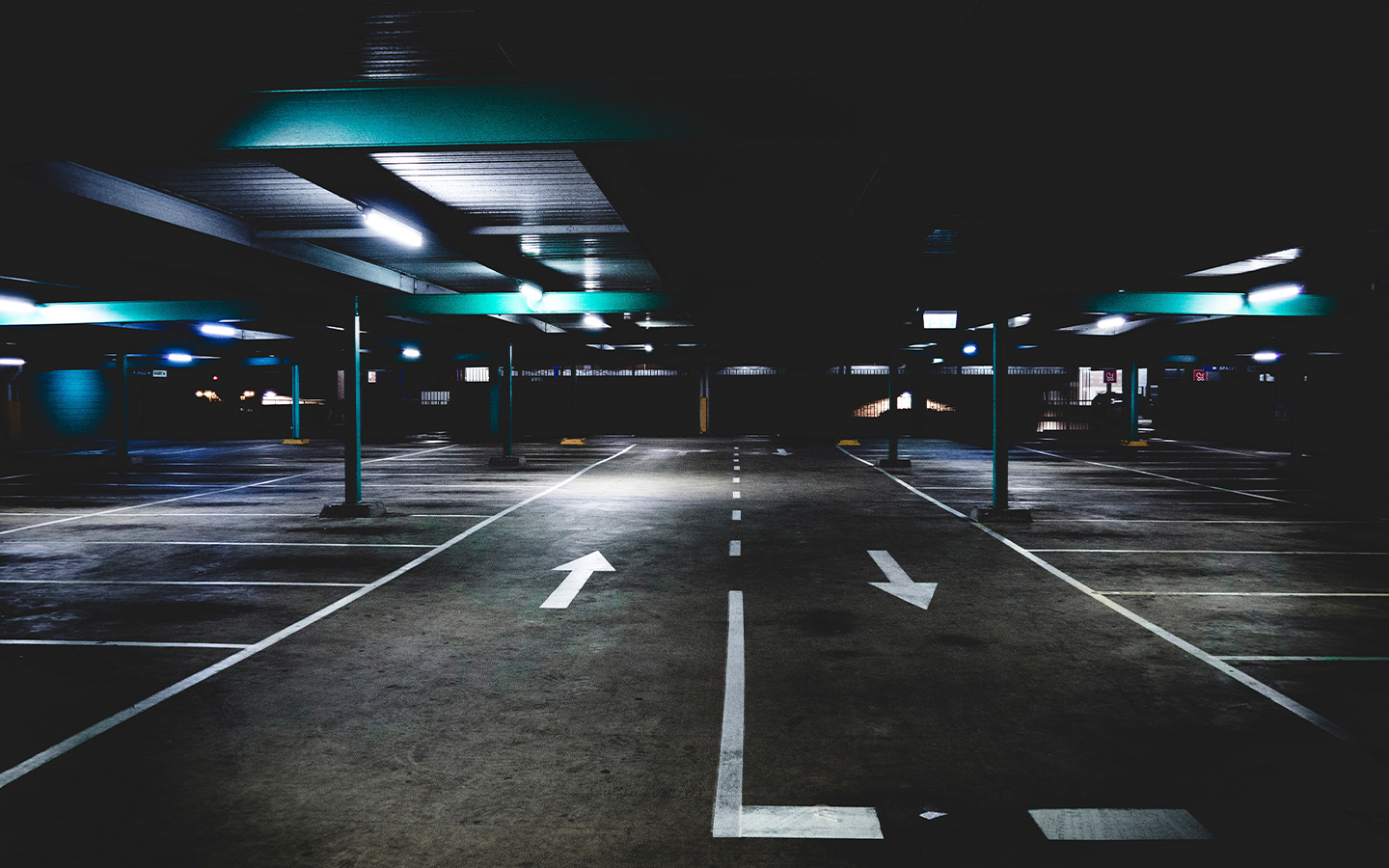 Three lawmakers have called for the government to retract its plan to increase parking fees in a number of the city's public car parks as early as this month, the Macau Daily Times reports.
The Transport Bureau (DSAT) has proposed upping the Qingmao Border Post car park's daytime hourly rate for cars to 10 patacas per hour, and its nighttime rate to 8 patacas (motorcyclists would pay 4 and 3 patacas, respectively). 
The other impacted car parks are Nam Van (Pak Wu), Pak Vai, Jardim de Vasco da Gama, Edificio Cheng Chong, Pak Wai and Alameda Dr. Carlos d'Assumpção. They face new hourly car rates of 8 patacas during the day and 4 patacas at night (3 and 1.5 patacas for motorcyclists).
[See more: More parking spaces for Taipa by year's end]
Lawmaker Leong Sun Iok has claimed that increasing these car parks' rates "between 33 percent and 50 percent … lacks justification and is not based on scientific evidence." He also accused the government of failing to take into account residents' post-pandemic economic struggles and parking needs.
Lawmaker Ngan Iek Hong reiterated Leong's criticisms and said that the government needed to adjust whatever criteria it had used to come up with what he believed was a flawed plan.
A third lawmaker, Che Sai Wang, said the government should focus on helping residents bounce back from the pandemic – not impose extra costs during a difficult time.
Macao's lack of parking facilities, meanwhile, remains an ongoing issue. Vehicles on the road greatly outnumber available public spaces and as a result, illegal parking has become a problem.