Macao's locked down Red Code Zones drop to four
Macao's locked down Red Code Zones drop to four

Link copied
Lowest number of Red Code Zones since outbreak began in mid-June; all four residential buildings to re-open today.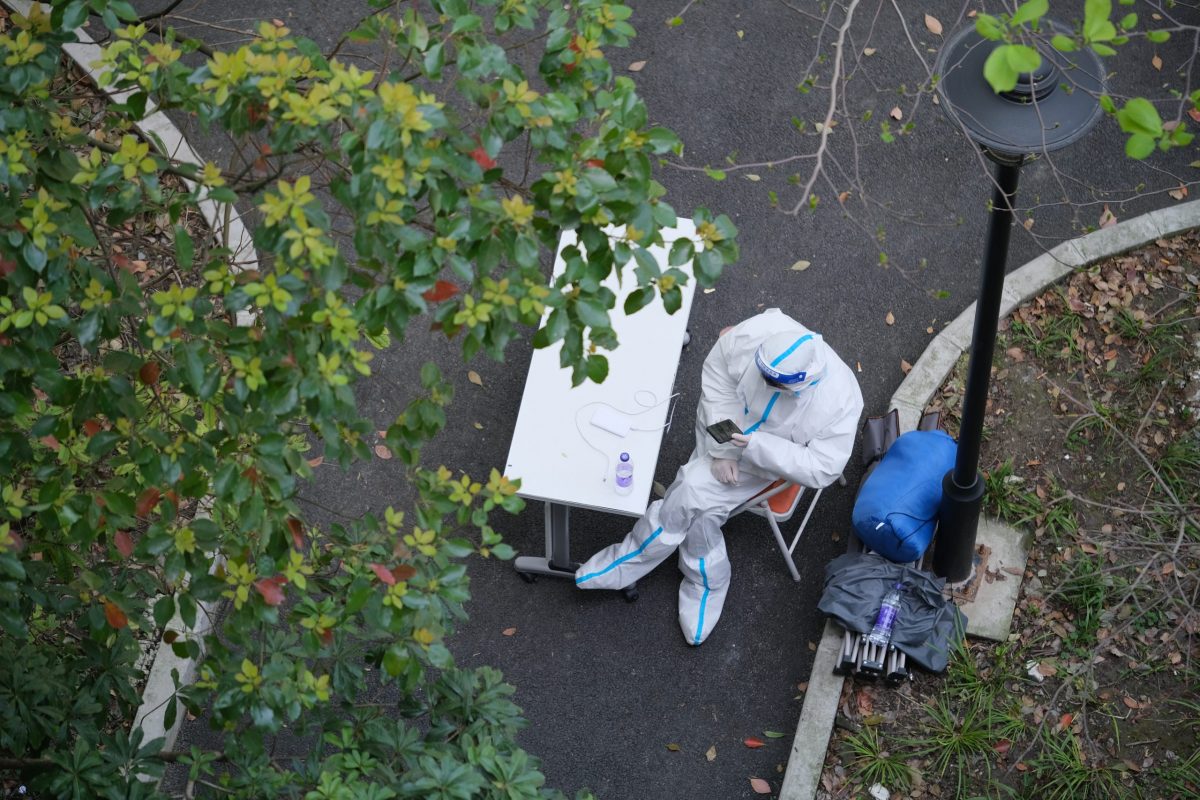 Macao's locked-down Red Code Zones have dropped to four, a positive sign that the Omicron variant which flared up on 18 June is receding.
Red Code Zones are imposed after two units or families have tested positive for Covid-19. Persons in these zones are required to perform a nucleic acid test (NAT) on days 1 and 5 and rapid antigen tests (RAT) on days 2, 3 and 4. Other control measures include prohibiting departure from Macao. If there are no indications that the virus is spreading within the zone during that period and there is a negative result on the fifth day, Health Codes will be converted to yellow on the 6th and 7th days and a NAT must be performed on the 7th day.
[Read more: Do's and don'ts for Yellow or Red Code Zone in Macao]
Individuals from the affected areas can pick up materials and consumables assigned at specified locations, in order to reduce travel as much as possible. 
Affected individuals will undergo either on-site isolation medical observation or be referred to an appropriate centrally managed medical observation site. Health codes will turn green if NAT results on the 8th day are negative.
Macao's Red Code Zones as of 7:50 am on 28 July:
Red Zones

1. Rua Dois do Bairro Iao Hon 65-71, Rua Sete do Bairro Iao Hon, Edifício Kat Cheong
2. Rua Nove do Bairro Iao Hon 8, Rua Oito do Bairro Iao Hon, Rua Um do Bairro Iao Hon 81, Edifício Hong Tai
3. Nova à Guia 23, Estrada do Visconde de S. Januário 14, Merry Court
Yellow Zone that has upgraded to Red Code Zone:
4. Rua Sete do Bairro Iao Hon 25-35, Rua Um do Bairro Iao Hon 64-70, Edifício Kat Cheong