Lawmaker Lam Lon Wai calls for end of 'ineffective' Covid-19 measures
Lawmaker Lam Lon Wai calls for end of 'ineffective' Covid-19 measures

Link copied
Trade unionist says pandemic measures causing citizens unnecessary hardship, urges government to make reasonable adjustments.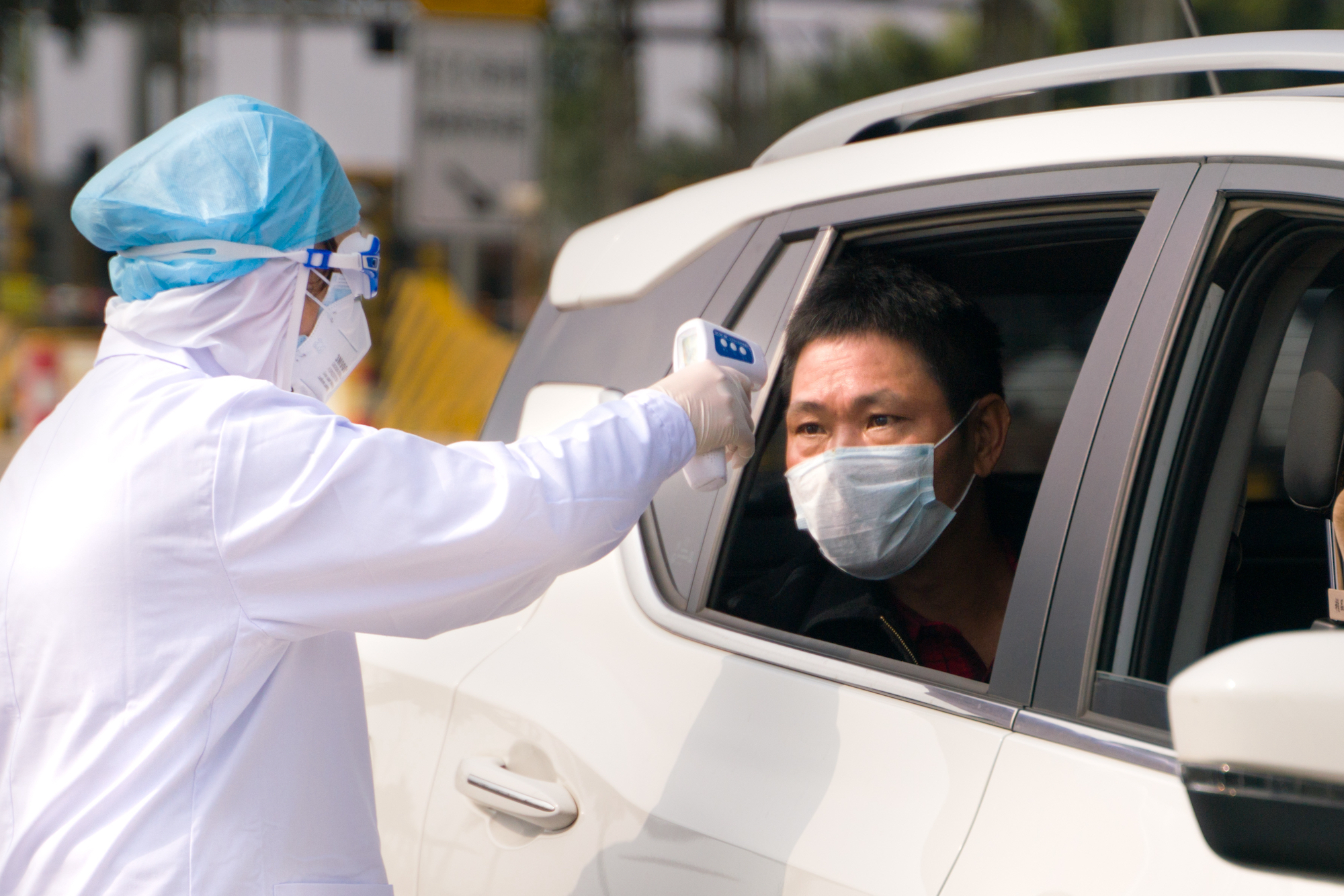 Indirectly-elected lawmaker Lam Lon Wai has called on the government to cancel some of its "ineffective" pandemic prevention and control measures to reduce the impact on residents' daily lives.
Lam insisted that the government's Covid-19 prevention and control measures should not be based on the "the-tighter-the-better" assumption, but instead should be based on local society's actual needs while adhering to the country's "dynamic zero-Covid" policy.
Trade unionist Lam, who was speaking at a plenary session of the Legislative Assembly, said the implementation and handling of health codes and venue codes had become a formality and their effectiveness was "questionable", and in many cases was causing inconvenience to the public as there have been no new local Covid-19 cases for quite a while.
Currently, all venues and facilities in the city licensed by both the Municipal Affairs Bureau and Macao Government Tourism Office are required to have their contact-tracing-function venue codes available for patrons to scan in order to record that they have visited the premises.
In addition, Lam noted that there are still restrictions on the number of people allowed at public venues which, he said, was affecting the relaunch of society's normal activities. He urged the government to make "reasonable" adjustments.
Lam also pointed out that after the latest outbreak, the government had set up a raft of nucleic acid test (NAT) stations in parks and other open-air spaces, which were occupying areas normally used for public activities. He suggested that the government review the effectiveness of outdoor NAT stations and instead find suitable indoor venues for them.
Lam said that currently some official events still require participants to provide a negative NAT result, which was causing a lot of inconveniences. He suggested that a rapid antigen test could be used instead.
Meanwhile, directly-elected lawmaker-cum-teacher Ma Io Fong urged the government to consider extending its Educational Student Tours programme to the Guangdong-Macao In-depth Cooperation Zone in Hengqin, including assisting local primary and junior high schools in going on field trips to Hengqin or parent-child kindergarten trips, as there has been a gap of almost three years for the tours due to the pandemic.
The plenary session, the first following the summer recess, was attended by Secretary for Administration and Justice André Cheong Weng Chon and other government officials, The Macau Post Daily reported.