Hong Kong-Macao travel bubble on hold
Hong Kong-Macao travel bubble on hold

Link copied
Government to consult mainland health authorities before making any decision; 55th Covid-19 case carries Delta variant.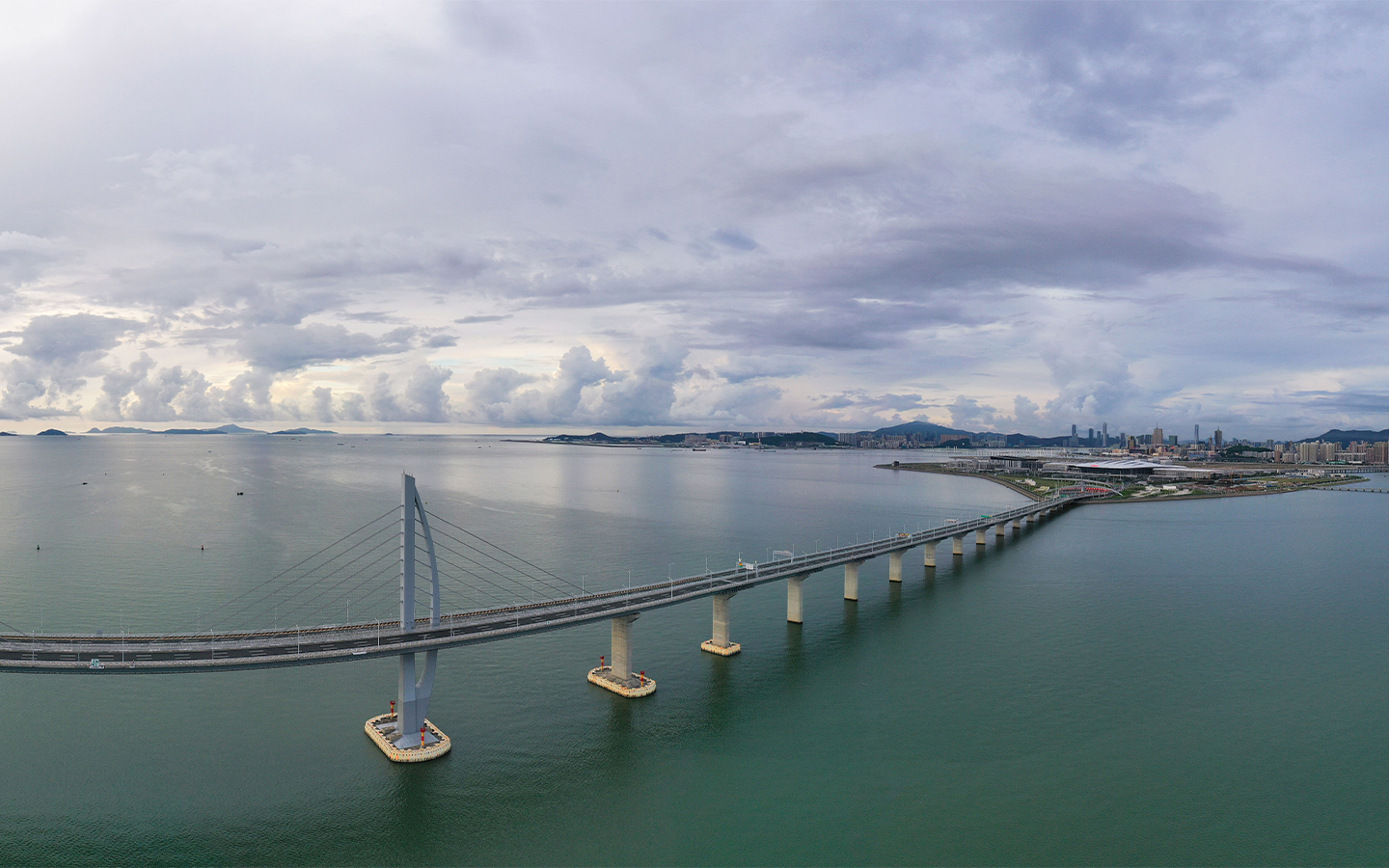 Macao is pending any decision on opening a travel bubble with Hong Kong until it confirms arrangements with the mainland.
Plans are in hand – once Hong Kong records no new local Covid-19 cases for 28 days – to allow residents to bypass quarantine when visiting Macao, although their movements would be restricted and they would be allocated a specific blue health code.
Tai Wa Hou, a clinical director of the Conde de São Januário Hospital Centre, said that as Hong Kong had recently reported another local Covid-19 case, the government would need more time to assess whether it might cause community transmissions, before deciding if the travel bubble could be opened.
"The situation has now become a bit complicated, and we are constantly monitoring the ongoing Covid-19 developments in Hong Kong," Tai said.
Tai also pointed out that since the Covid-19 pandemic outbreak Macao has remained in close cooperation with the mainland authorities in their joint prevention and control work.
Consequently, Tai said that the Macao government would need to discuss any measures to relax its entry curbs for arrivals from Hong Kong with the mainland's health authorities. 
The Macao government first announced two weeks ago – when Hong Kong had not recorded a new local Covid-19 for 14 consecutive days – that "conditional" exemptions from the Macao government's quarantine requirement for arrivals from Hong Kong were to be implemented in phases if the neighbouring city had zero new local Covid-19 cases for at least 28 consecutive days. 
Macao has not recorded a new local Covid-19 case for 463 consecutive days, The Macau Post Daily reported.
As of 4 pm yesterday, 373,898 doses of Covid-19 vaccine had been administered to 249,564 people in Macao, comprising 123,771 who had received their first jab and 125,793 who had received their second jab.
A total of 33 adverse events were reported in the past 24 hours. The total number of adverse events since the start of the vaccination drive stood at 1,613, or 0.43 percent of the total number of jabs, including five serious cases.
In related news, Tai announced that Macao's 55th Covid-19 case, which was classified as imported, has been diagnosed with carrying the delta variant. The patient is a 22-year-old local woman studying in the UK who returned to Macao last Saturday.
Tai also said that the novel coronavirus carried by Macao's 54th Covid-19 patient, also an imported case, has been confirmed as having the D614G and N501Y mutations. However, Tai said that the Health Bureau has been unable to detect which variant (such as alpha, beta, delta or gamma) the patient, a 20-year-old local woman studying in the UK, has been infected with as she only had a very low viral load.