Health workers in race against time to find Patient Zero
Health workers in race against time to find Patient Zero

Link copied
Chief Executive warns pandemic situation more complex and serious than before; casinos continue to operate for the moment.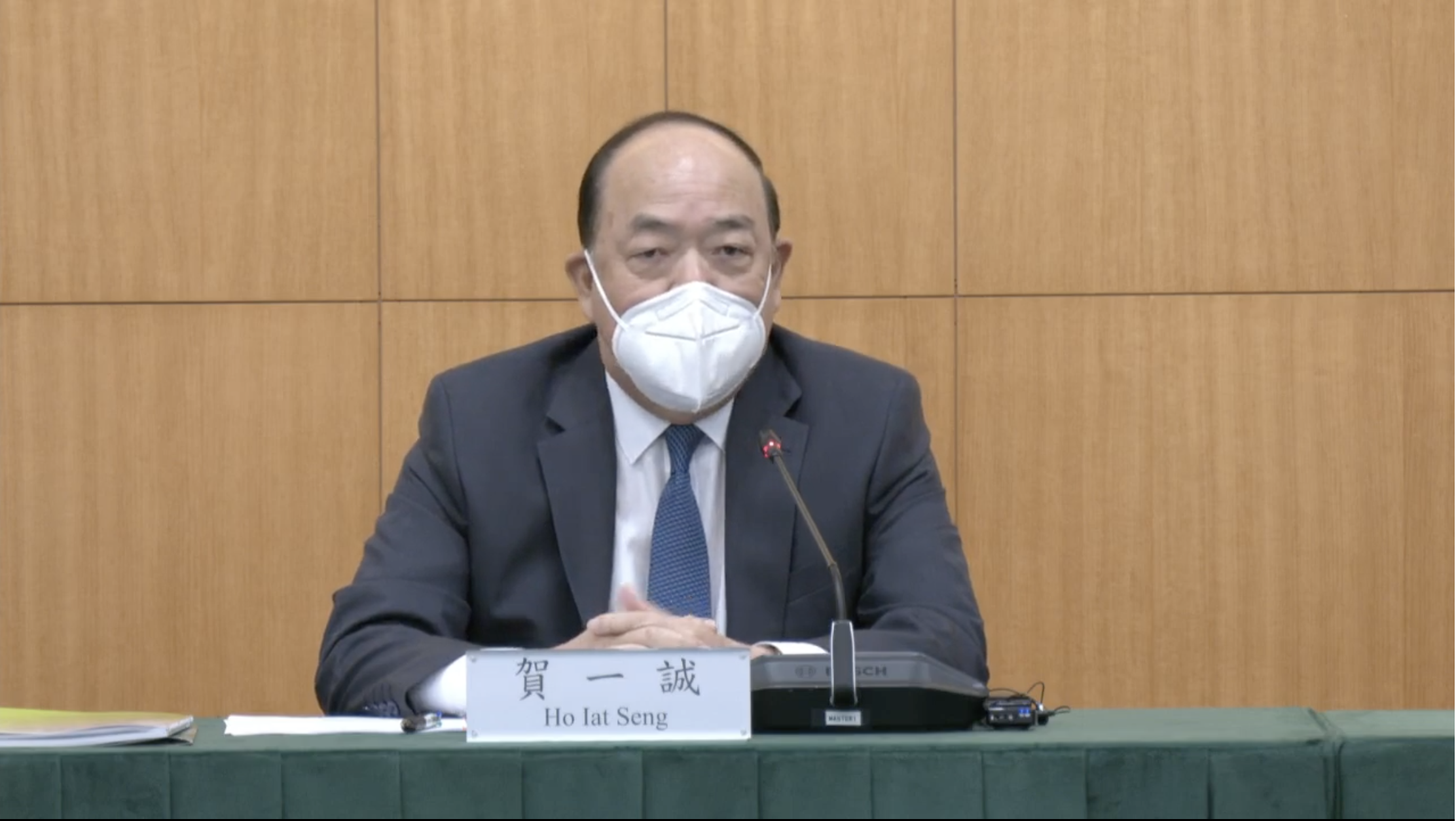 Health workers in Macao are racing to track down the source of the most recent outbreak of Covid-19, after almost all the city's entertainment venues were closed by an emergency order from Chief Executive Ho Iat Seng today. 
The current outbreak's Patient Zero has still not been identified, however it is thought the case did not originate in mainland China.
In a special announcement this afternoon, Ho said that the pandemic situation, which has seen positive cases soar to 110 in less than a week, was more complex and serious than previously thought.
However, Ho said he was looking to reduce Red and Yellow Zone quarantine if no further cases were detected. The city's casinos, while practically empty, continue to operate and no decision has been taken to close them while authorities continue to study the situation. He also emphasised that it is important to guarantee the jobs of workers.
In other news, Ho also said that the lockdown in Macao will not be extended beyond the beaches and entertainment venues announced this afternoon, and there is plenty of food in stock in Macao. He also asked residents not to panic as the situation would eventually improve and society would return to a normal life.
In future, if two or more cases occur in the same building it will be listed as a Red Code area, or Yellow Code if there is only one case. Full details are expected to be released later today.
Prof Zhong Nan-shan and a specialist medical team from mainland China have been supporting Macao's epidemic prevention work since the start of the pandemic.