Health Bureau introduces stricter regulations at quarantine hotels
Health Bureau introduces stricter regulations at quarantine hotels

Link copied
Residents must not open guestroom doors unless strictly necessary, and must wear a facemask if they do. Another Hong Kong returnee tests positive for Covid-19.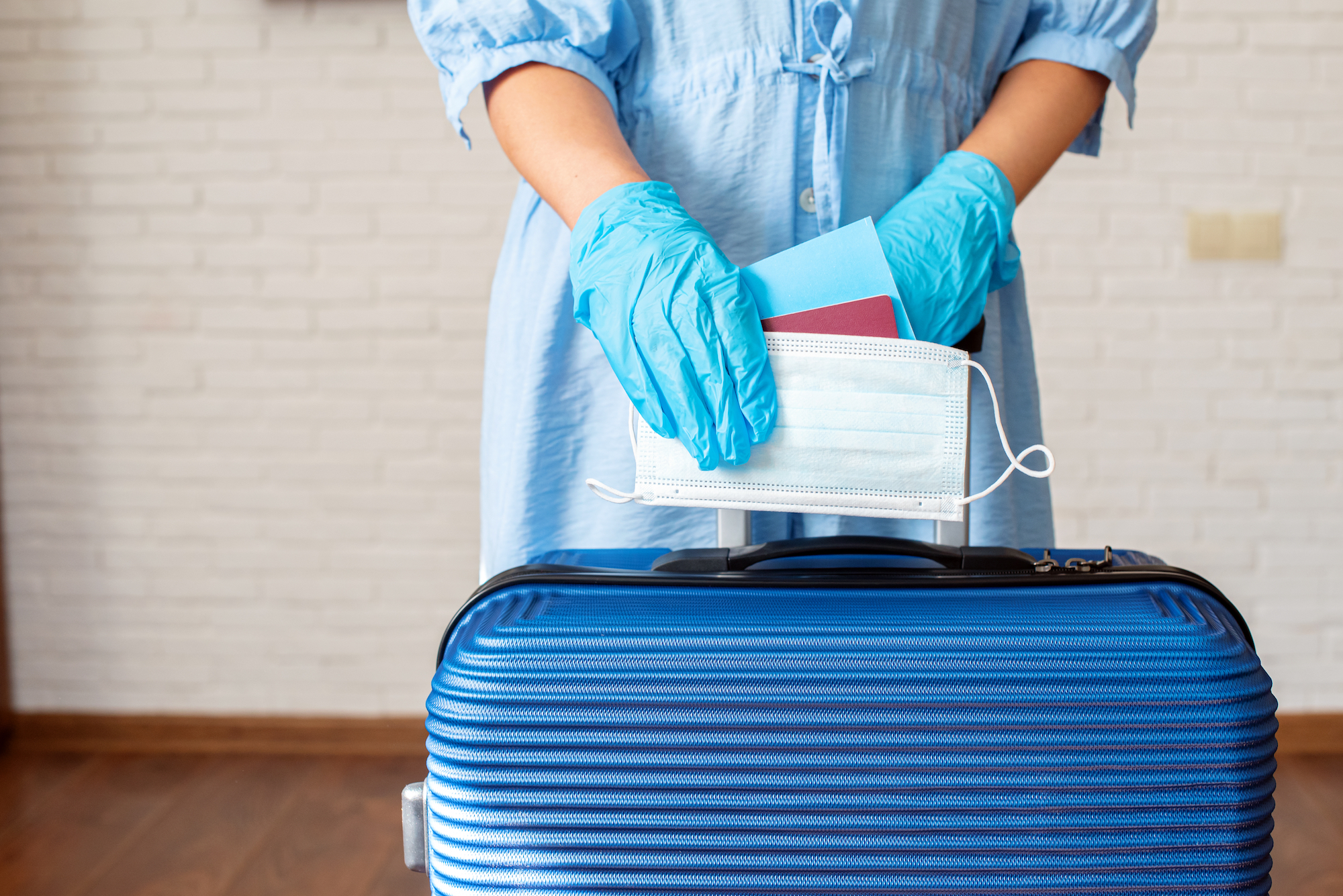 Stricter Covid-19 prevention measures for quarantine hotel staff and residents have been introduced in the wake of the deteriorating Covid-19 outbreaks regionally and globally.
The Novel Coronavirus Response and Coordination Centre said that the Health Bureau has instructed that those undergoing quarantine should not open the door of their guestroom unless necessary.
Whenever guests need to open the door of their guestroom, according to the new guidelines, they should wear a KN95 facemask or one with the same standards, and ensure that the bathroom's ventilation system is operating.
 Staff are now required to inform by phone those undergoing quarantine to pick up their meals outside the door of their room at different times.
According to the new guidelines, quarantine hotels should also try to arrange for those with similar Covid-19 risk levels and those entering Macao at around the same time to stay on the same floor.
In related news, one more returnee from Hong Kong, a double-jabbed 58-year-old woman, has tested positive for Covid-19, although her case was classified as asymptomatic and imported. She told Health Bureau officials that she had not received a Covid-19 booster jab as she was undergoing treatment for cancer.
In addition to 82 confirmed Covid-19 cases, the centre pointed out last night that Macao has now reported 51 asymptomatic Covid-19 cases since the pandemic began, The Macau Post Daily reported.