Fraudsters hoodwink victims out of MOP 1.2 million with 'click farm' scam
Fraudsters hoodwink victims out of MOP 1.2 million with 'click farm' scam

Link copied
Attracted by adverts for part-time jobs, victims were conned into making deposits, but ran into a brick wall when they asked for their money back.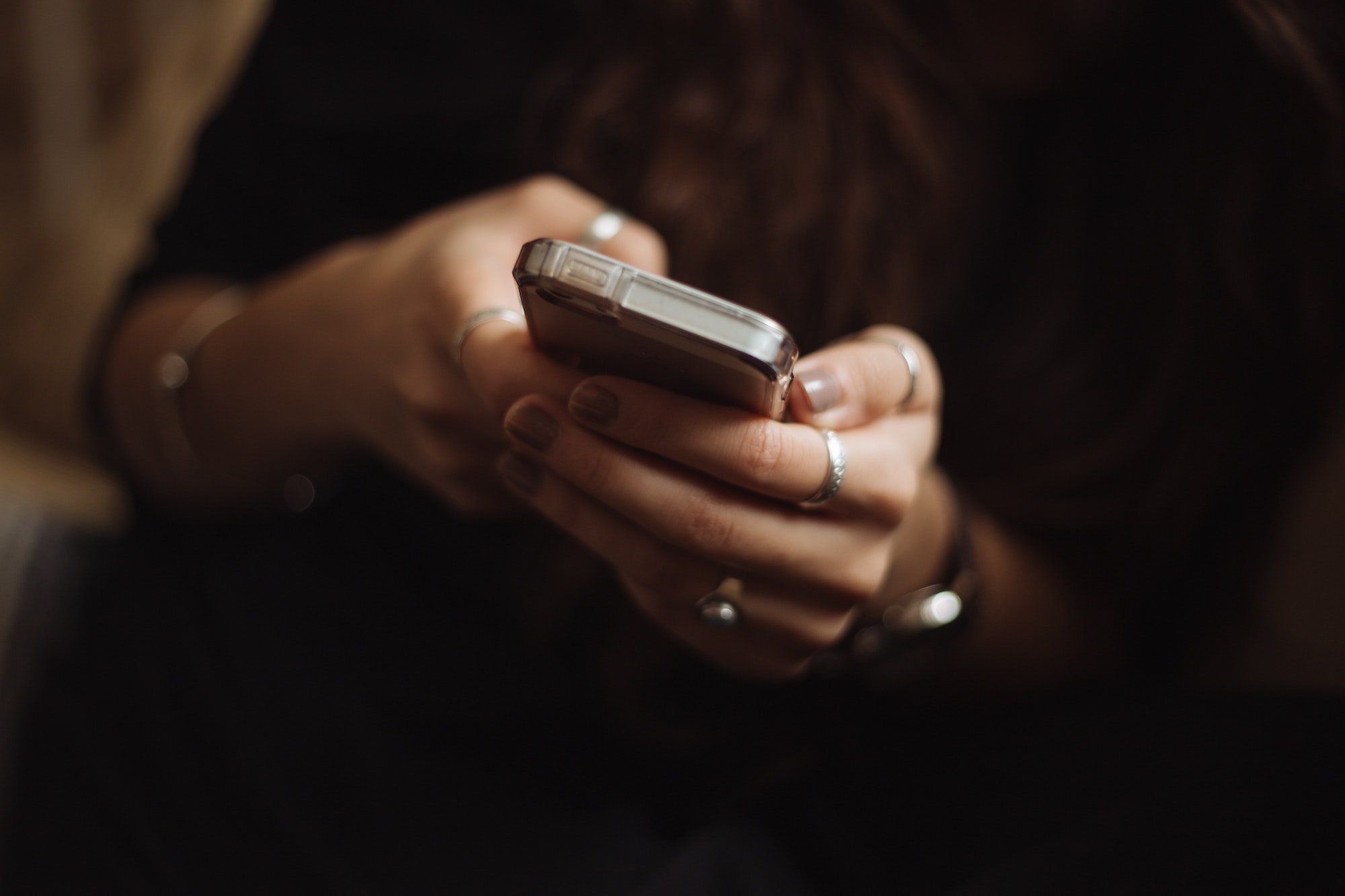 Fraudsters running an online "click farm" scam defrauded 11 victims out of more than MOP 1.2 million, Judiciary Police (PJ) spokesman Chan Wun Man has announced.
Nine local residents and two non-resident workers made separate reports to the police. 
Chan said that under the scam, the victims were attracted by a "part-time job" advertisement on various social media. They contacted the "customer service" to apply for the part-time job. After that, Chan said, the victims were told to click on designated links to purchase certain items, but had to transfer a "deposit"  to the "customer service" bank account.
Chan added that the victims had their "deposits" refunded and were able to earn commission to start with, but later the "customer service" continued to persuade the victims to increase the purchase amounts in order to earn more commissions.
However, when the victims asked for a refund, the "customer service" refused to give it to them by using various excuses, such as "operation error" and "operation timeout".  Eventually the victims lost contact with the "customer service", Chan stated.
Chan said that the 11 victims were defrauded of more than MOP 1.2 million, adding that the two victims who lost the most were cheated out of 330,000 yuan and MOP 331,790 respectively. Chan added that the victims are aged between 18 and 46, involving three men and eight women. Chan noted that the cases were reported between last Wednesday and this Tuesday.
All the cases are still under investigation and no one has been arrested so far, The Macau Post Daily reported.