Five-year-old close contact sparks massive testing session for thousands of pupils
Five-year-old close contact sparks massive testing session for thousands of pupils

Link copied
Seven schools affected after child, who may have been infected in a Zhuhai bakery, takes part in dance performance with kids from other schools.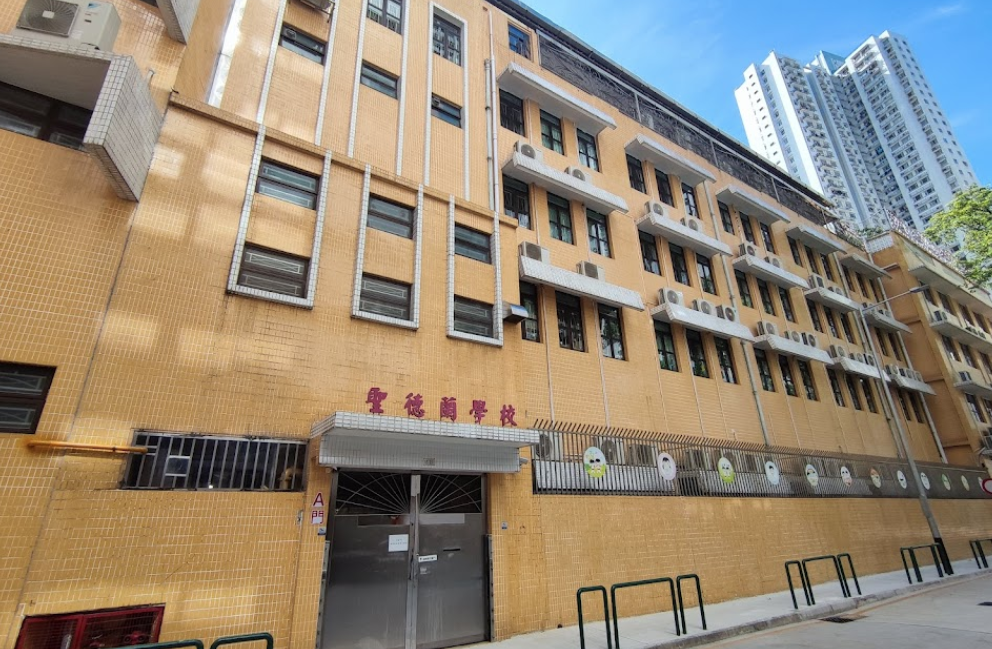 Thousands of pupils from seven schools in Macao have been tested for Covid-19 after around 30 fellow students were listed as close contacts or secondary contacts of a case in Zhuhai.
Six secondary close contacts were identified at Escola de Santa Teresa after one of their classmates was identified as a close contact in Zhuhai's Nanping Town. About 100 parents requested that their children be excused from attending school. Authorities at the school said they would exercise discretion over attendance and had embarked on a rapid cleansing programme of the affected areas.
Principal Lou Kuai Fong said: "We immediately changed the areas of students' activities [as a safety precaution]."
The close contact is a five-year-old boy who together with his mother crossed paths with a Covid-19 patient in Zhuhai. Earlier this month, the boy took part in a dance performance with students from two other schools.
The affected schools promptly arranged nucleic acid tests (NAT) for students. Vong Kuoc Ieng, principal of Escola Choi Nong Chi Tai, said that it had taken over 90 minutes for all his pupils to get tested at the Qingmao Port NAT station. Children from other schools were also at the same station, which prolonged the process. "I would suggest that medical personnel conduct outreach testing at the school to make things easier," he said.
At Colegio Diocesao de Sao Jose 5, principal Wong Kin Man said: "We have cancelled large-scale events and conducted disinfection procedures for the whole school since learning about the close contacts."
Four students from three different schools were listed as close contacts, and dozens of others were listed as secondary close contacts, TDM reported.