Everyone in Macao required to take RAT before midnight today
Everyone in Macao required to take RAT before midnight today

Link copied
Macao begins its normalisation period as planned today despite the sudden announcement of a positive Covid-19 case and two areas in lockdown.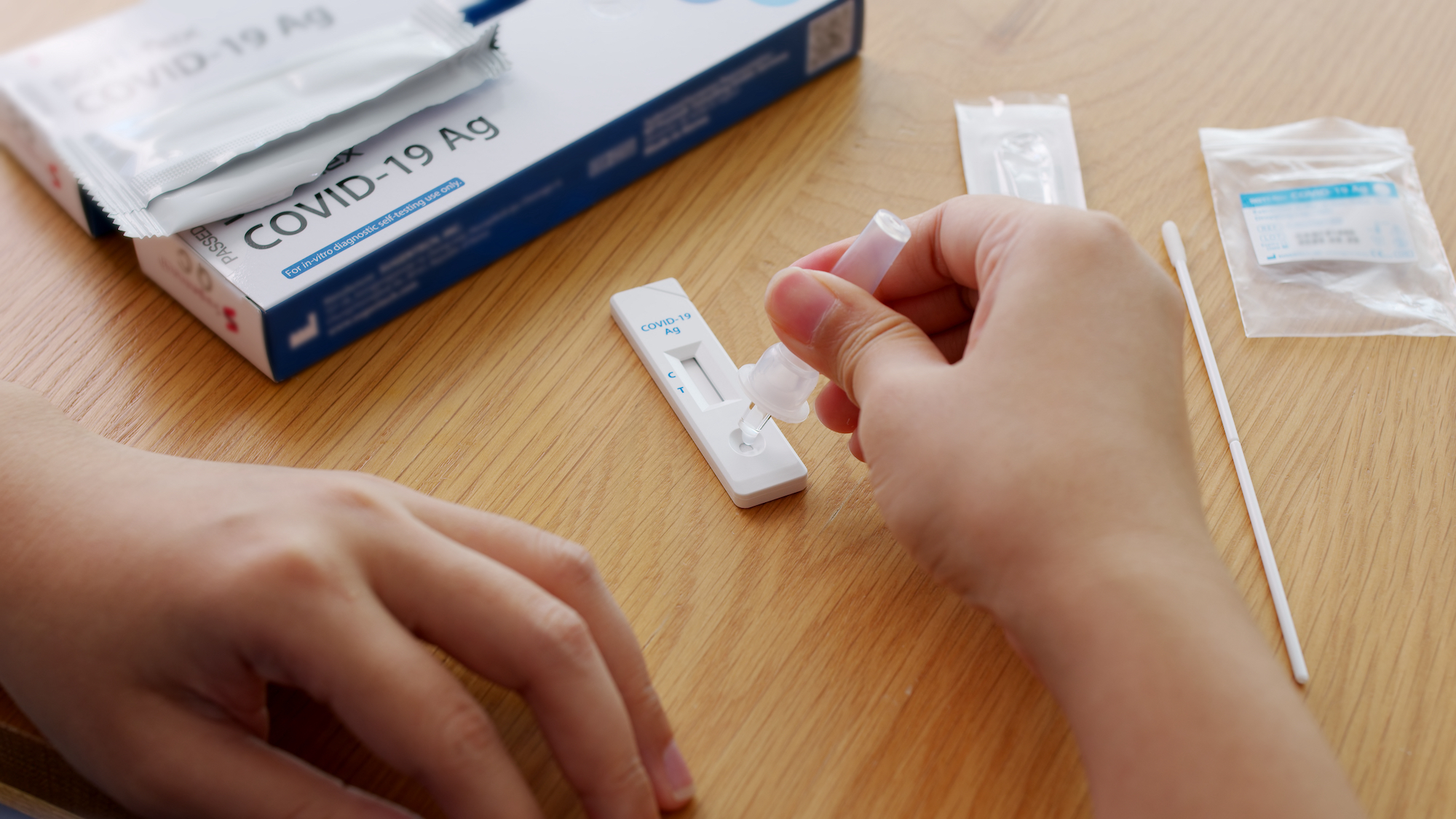 Macao is facing another hurdle today after labouring under an intense assault by Covid-19 for almost three months.
Following the discovery in Zhuhai that a 26-year-old male who works in a Taipa supermarket had tested positive, despite having tested negative in more than a dozen tests in Macao, his workplace and home have been locked down.
Tens of thousands of residents were mass-tested in Taipa yesterday, and another Key Area, near the Barrier Gate, was identified late last night. Tests are currently in progress and will continue until midnight tonight. 
Everyone who has visited the area for more than 30 minutes, as well as workers and residents, must take a nucleic acid test. Very young children, the elderly and the disabled are not exempt.
In addition, everyone in Macao is required to take a rapid antigen test today. The government-mandated "normalisation period" is due to start today, however much depends on the outcome of the mass-testing. In this normalisation period, NATs would no longer be required to enter restaurants, gyms and cinemas while people going to work will no longer have to do a NAT every three days.